Author: Xiu MU
Source: Tweet bitpush.news
On January 10, 2020, the EU's Article 5 Anti-Money Laundering Directive (5AMLD) came into effect. The regulation aims to increase the transparency of financial transactions to combat money laundering and terrorist financing across Europe.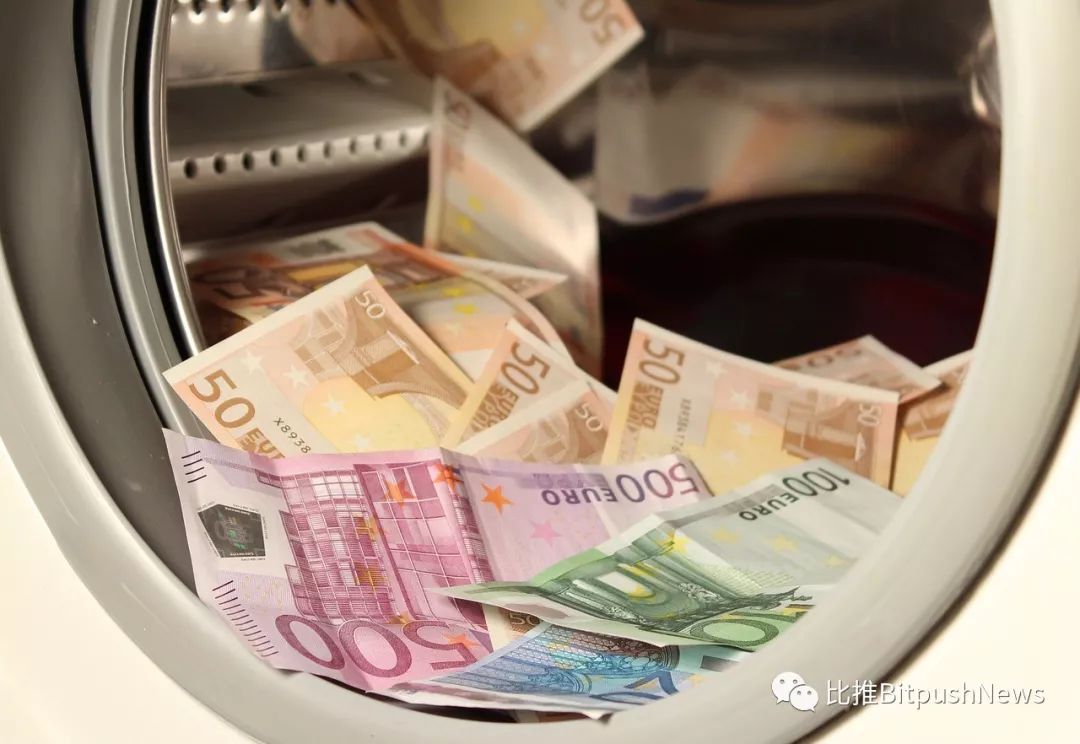 According to the official introduction of 5AMLD, the directive expands the scope of supervision for the first time to crypto service providers including virtual currency-fiat currency exchanges and escrow wallet providers, and participants in crypto transactions in the name of anti-money laundering and counter-terrorism financing Information.
According to the 5AMLD fact sheet, the directive will focus on:
Increase the transparency of legal entities to prevent money laundering and terrorist financing through opaque corporate structures;
Better access to information by European financial regulators through centralized bank account registration;
Address terrorist financing risks associated with anonymous use of virtual currencies and prepaid tools;
Improve cooperation and information exchange between anti-money laundering regulators and with the European Central Bank;
Extend criteria for assessing high-risk third countries and ensure higher safeguards for funds entering and leaving these countries.
If the relevant entity fails to meet the above rules, the regulator will punish them. Austria's financial regulator will impose fines of up to 200,000 euros on non-compliant crypto service providers.
5AMLD increases compliance costs for crypto companies, and cryptocurrency companies in Europe are working to meet the new regulatory guidelines proposed by 5AMLD. Many crypto companies choose to shut down or leave due to the extensive knowledge of customers (KYC) and anti-money laundering (AML) processes required by the new law.
Bottle Pay, a UK-based crypto wallet provider, announced its suspension at the end of last year. It stated, "Since we are a UK-hosted Bitcoin wallet provider, we will have to comply with the 5AMLD EU regulations that came into effect on January 10, 2020. The amount and type of additional personal information we need to collect from users will affect current User experience, we don't want to impose it on our community. "
Dribit, a Dutch crypto derivatives exchange, announced this week that it would transfer to Panama, a crypto-friendly country, for regulatory reasons. The company said that the Netherlands '" very strict "anti-money laundering of cryptocurrency companies led it to choose to operate in Panama.
5AMLD shows that the European Union has been paying close attention to cryptocurrencies and established the first set of rules for crypto companies. Crypto companies choosing to stay in the EU must be fully compliant or face operational risks.
Reprint must indicate the source.
Disclaimer: All articles in Bibei represent the views of the author and do not constitute investment advice. Investment is risky and risky.