Original author: Nick Chong
Source: Newsbtc
Odaily Planet Daily Translator: Moni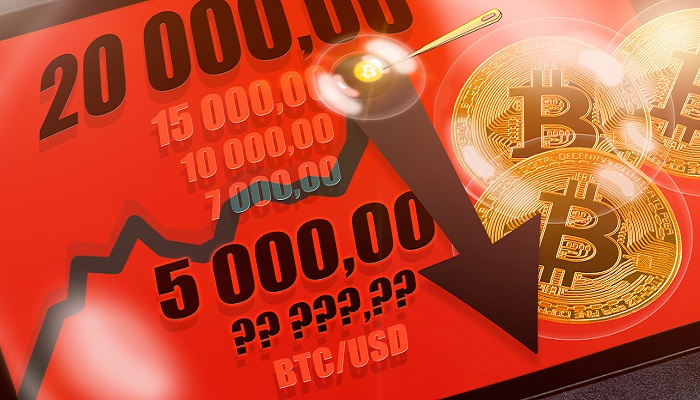 If all goes well, the CME Group is expected to launch bitcoin futures-based options business on January 13, 2020-today, and they will also be the earliest regulated transactions to provide bitcoin options business. One of the platforms. (Planetary o-daily Note: At the time of writing, the original listing of the CME Group's Bitcoin option business on January 13, 2020 has not been released, and the status on the official website is still "Coming Soon.")
Over the past few years, CME Group has been one of the most influential companies in the cryptocurrency emerging market, so many market analysts estimate that the launch of Bitcoin options will have a wider impact on the entire cryptocurrency market. . For example, Nikolaos Panigirtzoglou, managing director and strategist at JP Morgan, said that although Bakkt, an Intercontinental Exchange, has started providing options business in December 2019, its trading volume and position are small. CME Group is not the same. CME Group has always dominated the market in bitcoin futures trading, especially the open positions in the past few days have increased by 69% compared with the end of the year. The launch of option contracts on January 13 is likely to affect the market.
However, in addition to the positive impact, CME Group's bitcoin options may have some other unexpected results, especially for Altcoin.
CME Group launches bitcoin options could cause altcoin price to fall
Famous cryptocurrency commentator and analyst Ceteris Paribus recently pointed out that the upcoming CME Group Bitcoin options could cause altcoin prices to fall, saying:
"Although people don't have much feeling now, when we see more and more products like bitcoin options appear, the more bearish we are on most altcoins."
Ceteris Paribus made this point because he felt that "99% of altcoins are Bitcoin quasi-derivatives." When real, regulated Bitcoin derivatives appear in the market, traders will definitely be more willing to trade those products, which in turn will lead to a decline in the volume of altcoins that previously played the role of "substitute Bitcoin derivatives", eventually triggering prices Down. Not only that, as time goes by, the liquidity of altcoins will become lower and lower, and buying pressure will also be affected.
Although optimistic about Bitcoin derivatives, in fact … the competition is not small
Although a series of new bitcoin derivatives launched by CME Group may hurt altcoins, from another perspective, these products may help bitcoin become a mainstream financial asset.
As Nikolaos Panigirtzoglou said, people are full of expectations for the forthcoming options contract. The trading activity based on the CME Group futures contract has begun to gradually increase, especially in the past few days, it has shown an unusually strong attitude and also reflects the options contract market. Participants' high expectations.
However, competition in the field of bitcoin options trading is becoming increasingly fierce.
Perhaps in order to stay ahead of CME Group, Bakkt was the first to announce the launch of Bitcoin options and cash-settled futures contract products at the end of December 2019. Unlike the CME Group whose price target is the CME CF Bitcoin Reference Rate (BRR), Bakkt's pricing is based on existing physical bitcoin, but current monthly option contracts do not provide spot market exposure. Plus the rich experience of Bakkt's parent Intercontinental Exchange in futures and swap traditional financial products (It is reported that Bakkt may apply the experience of "Brent Crude Oil Futures" crude oil futures products to Bitcoin and hope to follow "Similar ways" to develop bitcoin-related products) is likely to pose a greater threat to CME Group.
In addition, Malta-based cryptocurrency exchange OKEx and cryptocurrency derivative exchange FTX also announced the launch of Bitcoin options trading business before CME Group.
Of course, although bitcoin options business is becoming more and more competitive, it seems to be a good sign for the development of the industry, because at least it shows that institutions' expectations and interest in bitcoin derivatives are bullish. As Coinbase CEO Brian Armstrong puts it, the broader investor base that derivatives bring in has more wealth than individual or retail investors. Not only that, in a recent interview with cryptocurrency research company Global Coin Research, Zhao Changpeng also said that he has seen increasing interest from institutional participants, indicating that the crypto market will be more bullish in 2020.