Cryptocurrency market resurrected on Tuesday. Driven by the crazy upsurge of Bitcoin SV, the overall market rebounded strongly.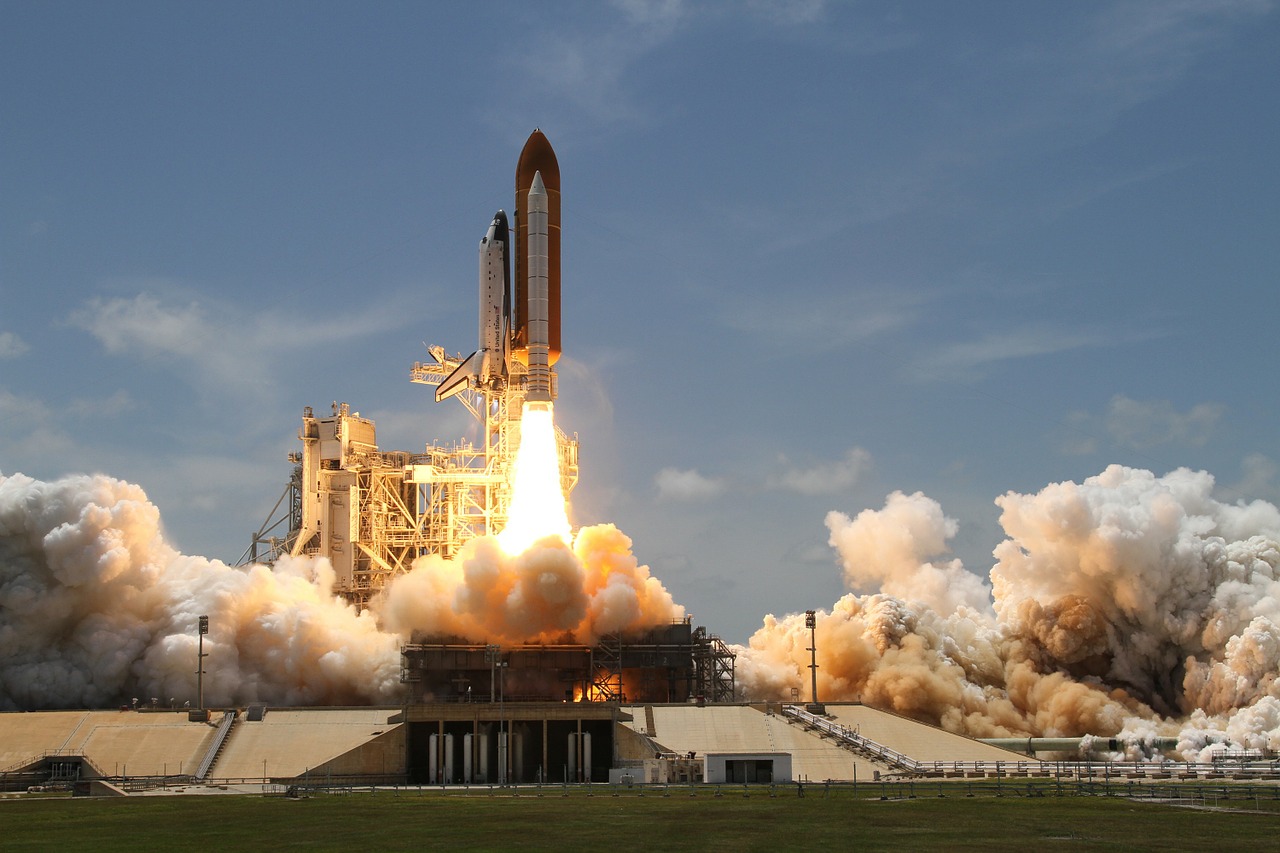 According to the comparison data, Bitcoin SV has almost doubled in the past 24 hours. At present, the price has reached around 327 US dollars, and the market value has already reached the fourth position, second only to the three major cryptocurrencies of Bitcoin, Ethereum and XRP.
The Bitcoin options launched by the CME Exchange this week and the halving of Bitcoin block rewards in May can be seen as important factors driving the rise of the largest cryptocurrency, Bitcoin, which eventually broke through $ 8,800 on Tuesday and hit two The highest point in the month, which also led to a small rebound in the entire crypto market.
However, for Bitcoin SV, the sharp rise and fall seem to be commonplace. As early as in the spring of 2019, when the crypto market slightly recovered, Bitcoin SV soared repeatedly and caused market attention. However, the reasons behind it are often related to Craig Wright, who claims to be the creator of Bitcoin.
This time is no exception. The industry believes that there are three major possibilities for Bitcoin SV's soaring on Tuesday.
The first is Wright's submission of a third Tulip Trust court document, which claims that he could get billions of dollars in Bitcoin private keys this month through "bonded express delivery" and is being accepted by more and more supporters. Secondly, Clavin Ayre, a cryptocurrency supporter, previously promised on January 11 that there will be a big news about Bitcoin SV. Although he did not release the news in the end, other speculators are excited. Finally, the market value of Bitcoin SV last week exceeded that of the primary cryptocurrency exchange Binance Coin, the native token of Binance Exchange that had delisted Bitcoin SV, and its market value has now entered the top four.
At present, there is only 19 days before the court's deadline for Wright to provide bitcoin access. What will happen to Bitcoin SV when the tide falls? We still don't know.
Image source: Pixabay
Author Xiu MU
This article comes from bitpush.news. Please reprint the source.