Author: Xiu MU
Source: Tweet bitpush.news
Venezuelan President Nicholas Maduro promised in a State of the Union address to the Constituent Assembly Tuesday to revive Petro Coin, the cryptocurrency that failed in Venezuela.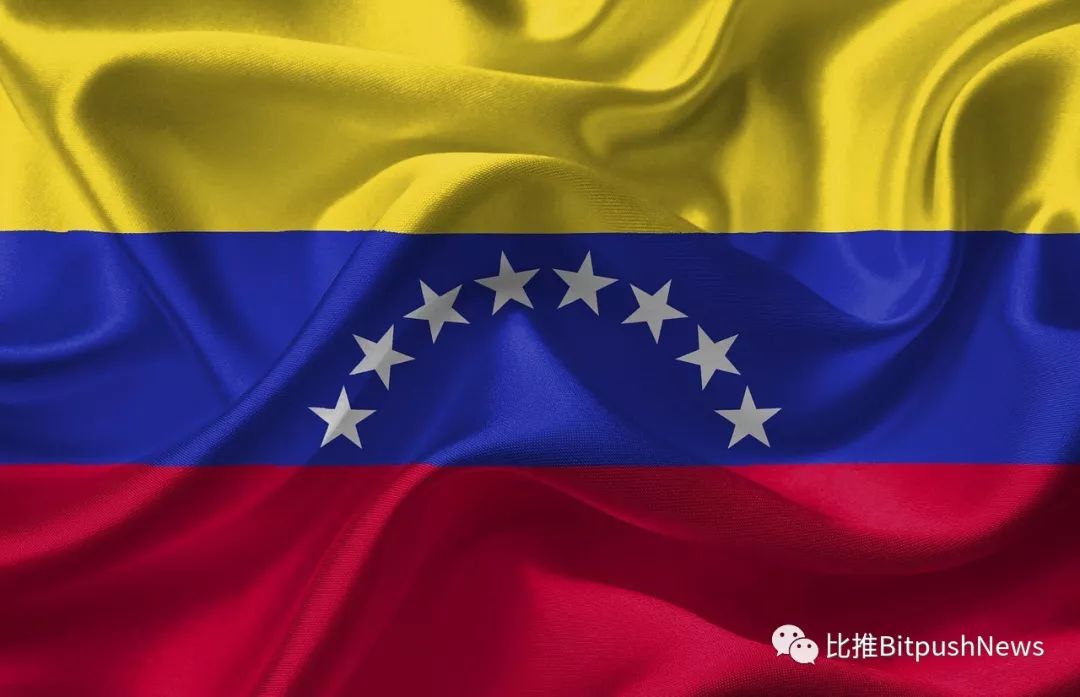 According to Bloomberg, Maduro said that the state-owned Venezuelan National Petroleum Corporation will begin "exploratory sales" of 50,000 barrels per day with Petro Coin. He said that future taxes and utilities would also be paid with Petro Coin.
Maduro said, "We are opening the way to the new economy to break old agreements and bureaucracy. This crisis has forced us to strengthen our ability to innovate, find answers where there are no answers, and seek innovative strategies to overcome difficulties. And adversity. "
Maduro's speech showed that the cryptocurrency Petro Coin, which was issued to restore the national economy, was launched in early 2018, but has not yet produced results. The introduction of the cryptocurrency is a way to bypass U.S. sanctions, which have allowed countries with shortfalls in capital to escape international capital markets.
Although stores in Venezuela are obliged to mark prices in Petro Coin, and the Venezuelan Central Bank publishes its exchange rate against the Chinese yuan or Russian ruble daily, the exchange rate is still only symbolic. The government building is decorated with banners with the Petro Coin symbol, but most people don't know how or where to buy.
Maduro said,
"Many people don't want to use Petro Coin because their business is in US dollars. We will study them carefully and Petro Coin will cut off the hands of the mafia."
Reprint must indicate the source.
Disclaimer: All articles in Bibei represent the views of the author and do not constitute investment advice. Investment is risky and risky.