Author: Liang CHE
Source: Tweet bitpush.news
Russian Prime Minister Medvedev said in a speech on Wednesday that he had decided to resign Cabinet members after Putin made a proposal to amend the Russian Federation's Constitution.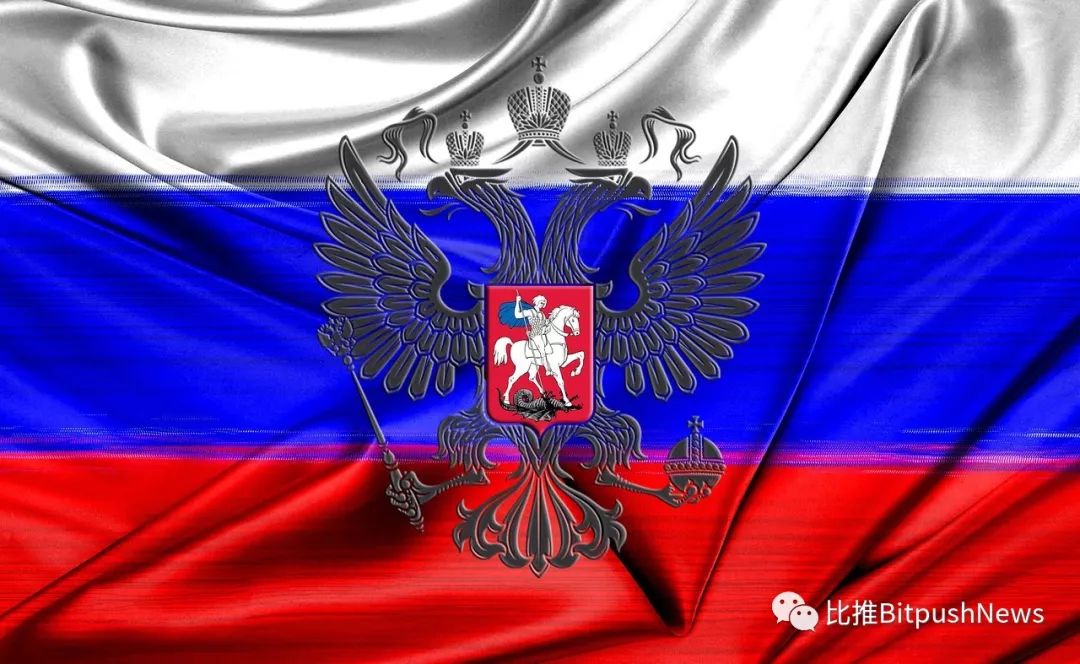 After Medvedev announced his decision to resign, Putin immediately issued a statement to thank the government members for their long-term efforts and efforts, and requested that the current Russian Federation government continue to perform its duties before the new cabinet is formed.
According to Bitcoinist, after the news spread, Bitcoin transactions became popular in the local market. The price of bitcoin in Exmo, the most well-known bitcoin market in Russia, is at a premium. The current price is $ 9024, while the price of bitcoin in exchanges in other regions is about $ 8814.
It also indicates that some capital owners in the country are concerned about the situation in Russia and want to convert the capital into unrelated and freely transferable crypto assets.
Russia originally planned to vote on the law determining the status of digital assets at the spring Duma meeting, but the reorganization of the cabinet may affect this legal process, and digital assets may continue to be in a gray area that is not recognized or recognized.
In the past few years, the bitcoin premium has appeared in many countries in crisis, such as Iran recently and Argentina before. This also means that cryptocurrency is being used by more and more people as a safe haven against turbulent situations.
Reprint must indicate the source.
Disclaimer: All articles in Bibei represent the views of the author and do not constitute investment advice. Investment is risky and risky.