British telecommunications group Vodafone has become the eighth company to withdraw from the Libra Association.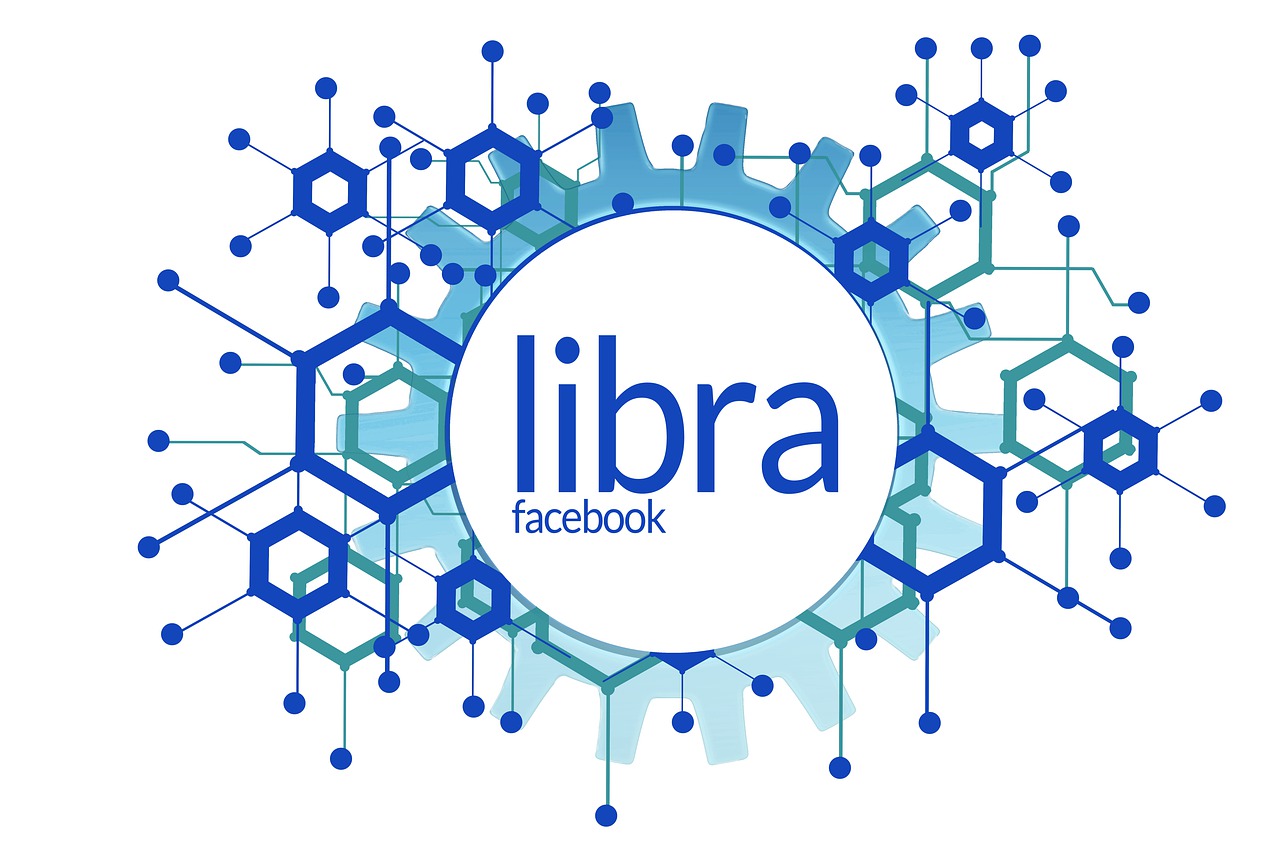 According to Coindesk, Vodafone and Libra both confirmed on Tuesday that the company is no longer a member of the Libra Association.
The Libra Association is the governing body of social media giant Facebook's crypto project Libra. Vodafone said it will dedicate resources previously used for Libra to its digital payment service, M-Pesa, which it plans to expand from its current six African countries to more regions.
Unlike previously announced PayPal, MasterCard, Visa, Mercado Pago, eBay, Stripe, and Booking, concerns over Libra's regulatory issues are not the main reason for Vodafone's exit.
A Vodafone spokesperson said in a statement that the company believes that through M-Pesa it can most effectively provide affordable financial services to the world's poor. "We have stated from the beginning that Vodafone's desire is to make a real contribution to expanding financial inclusion. We remain fully committed to this goal."
A Vodafone spokesperson also stated that it will continue to monitor the development of the Libra Association and does not rule out the possibility of future cooperation.
"Although the composition of the Libra Association may change over time, Libra's governance and technical design ensure that the Libra payment system remains resilient," said Dante Disparte, director of policy and communications at the Libra Association.
People familiar with the matter said that the Libra Association intends to begin adding new members of the Association in 2020. Although Libra was scheduled to launch in the first half of 2020, Facebook CEO Mark Zuckerberg said last year that regulatory resistance could delay this time.
Disparte said in a statement that "The Libra Association is continuing its efforts to implement a secure, transparent and consumer-friendly implementation of the Libra payment system."
Image source: Pixabay
Author Xiu MU
This article is from bitpush.news. Please reprint the source.