Author: Xiu MU
Source: Tweet bitpush.news
The World Economic Forum (WEF) created the first global organization dedicated to designing a framework for the transnational governance of digital currencies.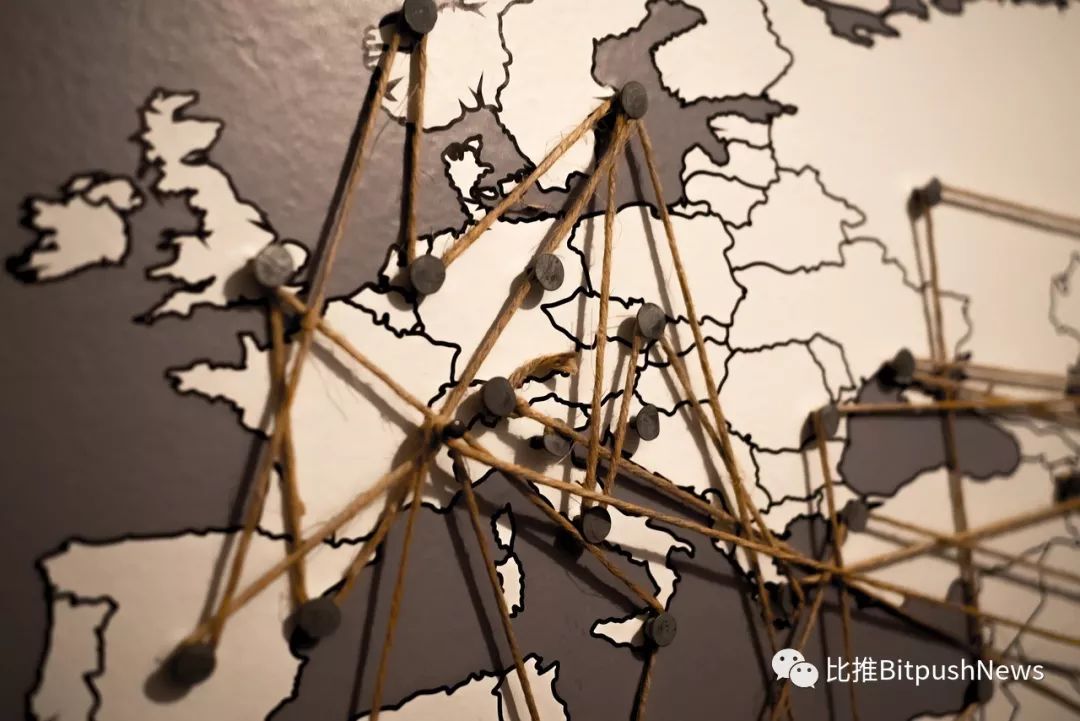 According to Cointelegraph, this newly established global digital currency governance alliance will focus on developing interoperable, transparent and inclusive policies to regulate the digital currency space and promote public-private cooperation from emerging economies and developed countries.
WEF said that the driving force behind the establishment of the organization is to recognize that a well-designed global governance framework is still the key to the realization of digital currencies, in order to expand access to financial services to people without banking services and financial services worldwide to promote financial inclusion.
The organization will bring together international companies, traditional financial institutions, government representatives, technical experts, academics, international organizations, non-governmental organizations and WEF members. Speaking of the current decentralized state of global digital currency regulation, WEF stated that it will focus on building trust and encouraging innovative thinking on regulatory policies.
Many prominent figures have endorsed the initiative, including Mark Carney, governor of the Bank of England, Klaus Schwab, founder and executive chairman of the World Economic Forum, Tharman Shanmugaratnam, senior minister and chairman of the Monetary Authority of Singapore, and officials from the Ministry of Finance of Bahrain and Egypt.
"Having an inclusive, integrated global digital currency system requires a dialogue between all stakeholders, from the Secretary of the Treasury to the open source developers," said Neha Narula, head of the MIT Digital Currency Program.
Crypto industry players including Joe Lubin of Consensys, David Marcus of Calibra, and Elizabeth Rossiello of BitPesa have also pledged to support this organization of WEF. Rossiello says she wants to share expertise to pave the way for "true global policy advice."
Reprint must indicate the source.
Disclaimer: All articles in Bibei represent the views of the author and do not constitute investment advice. Investment has risks and consequences.