On Monday, as the Chinese stock market slumped for the first time after the Spring Festival holiday, bitcoin rose to around $ 9,600. Forbes issued a paper saying that fear of a new coronavirus could make bitcoin exceed $ 10,000.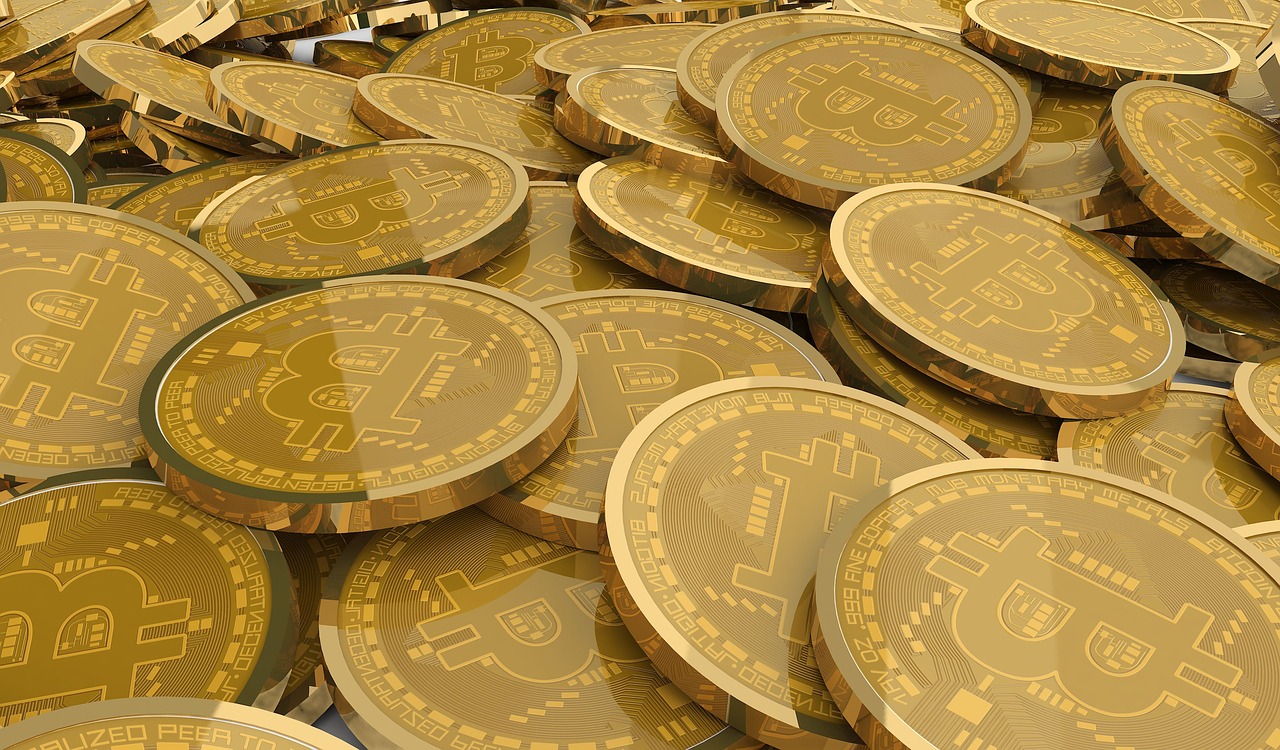 According to the article, investors are worried that the spread of the new coronavirus will put pressure on China's production capacity in the next few months, with stocks in the manufacturing, materials and consumer goods sectors being the most affected.
Bitcoin, which has the highest market capitalization, has maintained its upward momentum since entering 2020, first due to tensions between the United States and Iran and then to concerns about global trade triggered by a new outbreak of a new coronavirus in China.
Bitcoin and cryptocurrency analysts generally believe that $ 10,000 is the next "resistance level" for Bitcoin, and crypto brokerage eToro analyst Adam Vettese wrote in a report, "There is speculation that Bitcoin continues to rise It is expected to exceed the $ 10,000 mark. However, Bitcoin is still near the healthy level of $ 9300. "
"The continued rise in the price of Bitcoin is related to the spread of the corona virus," said Nigel Green, chief executive of financial advisory firm deVere Group.
He also said that as the new coronavirus epidemic continues to develop, the price of Bitcoin will continue to rise. "The more cases found, the more countries affected, the greater the impact on traditional financial markets and the higher the price of Bitcoin."
Other industry insiders also believe that as market confidence declines, the price of Bitcoin will continue to rise.
Jehan Chu, a partner at blockchain investment and consulting firm Kenetic Capital, said, "As trust in global institutions and markets continues to deteriorate, we will see a surge in the value of digital assets like Bitcoin."
However, last week's technical indicators indicated that Bitcoin's current rate of increase is too fast and has exceeded the upper limit of the GTI Vera Band indicator, which means that there may be a callback in the future.
In addition, two crypto mining hardware hardware manufacturers notified customers last week that shipments will be delayed by at least one week due to the outbreak in China. Vettese said, "Many companies have extended the New Year holiday, and some even extended to February 10. In addition to affecting delivery, these delays will undoubtedly affect the industry."
Image source: Pixabay
Author Xiu MU
This article is from bitpush.news. Please reprint the source.