Source: Sina Finance
Fed Governor Lael Brainard said on Wednesday that the Fed is studying a range of issues related to digital payments and digital currency regulations and protections, including the cost and potential benefits of issuing its own digital currency. Leonard said in a written speech at Stanford Business School on Wednesday:
"Given the importance of the US dollar, we must stay at the forefront of (central bank digital currency) research and policy development. We are conducting research and experiments related to distributed ledger technology and potential applications of digital currencies, including the potential of central bank digital currencies."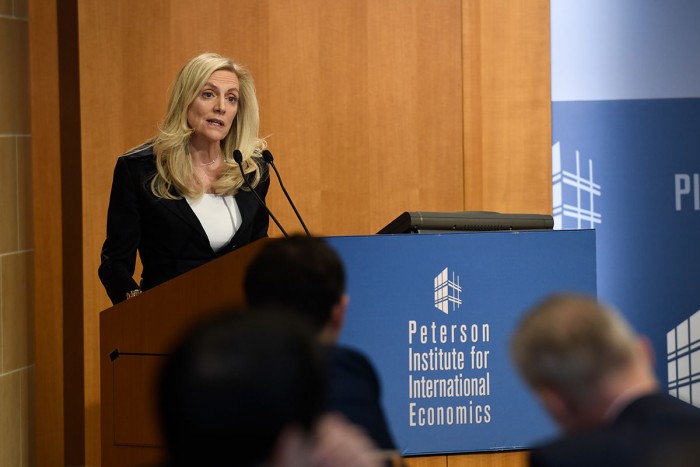 Brainard said that digital payments can bring convenience, but also bring risks to financial stability and monetary policy. "Some new players (of digital currencies) are not regulated by the financial system, and their new currencies may pose challenges in areas such as illegal finance, privacy, financial stability, and monetary policy delivery.
She said the Fed is developing its own 24/7 real-time payment and settlement service and is currently reviewing 200 comment letters on the project.
Brainerd said that in the United States, the issues that need to be studied include whether digital currencies will make payment systems more secure or simpler, and whether they may pose financial stability risks. Other issues to consider include privacy and fraud protection, and whether digital currencies will be considered legal tender.