Judge Chris McAliley of the Southern District Court of Florida this week rejected United American lawsuits against mining machine giant Bitmain and Kraken Exchange.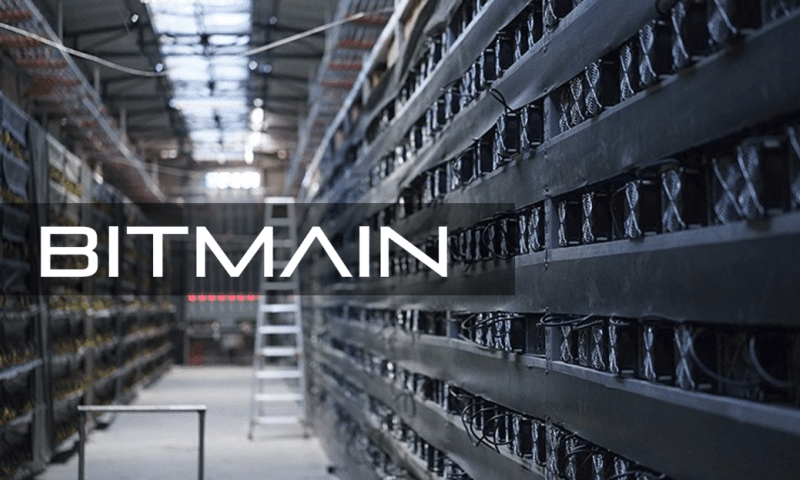 According to Coindesk, the plaintiffs in the case have accused Bitcoin Cash supporters including Bitmain and its co-founders Wu Jihan, Kraken and its founders Jesse Powell and Roger Ver during the hard fork of the cryptocurrency in 2018. Manipulated the price of the cryptocurrency.
It is reported that this may be the first antitrust case involving cryptocurrency companies in the United States. In addition to Bitmain and Kraken, the lawsuit also involves Bitcoin ABC developers Amaury Sechet, Shammah Chancellor, and Jason Cox.
Now that the lawsuit has been rejected by the judge, the plaintiff can continue to propose amendments to the case. The lawsuit initially stated that Ver, Kraken, and Bitcoin Cash developers colluded with Bitmain to unfairly redirect the hash function at the time of the fork, causing irreparable damage to the Bitcoin Cash network and harming United American And the interests of others.
Ver told CoinDesk that the plaintiff was also unlikely to change the final result after amending the lawsuit. "My understanding is that United American has basically lost the case, but the judge is asking them to modify it to see if they can make a better argument."
Sechet and Bitcoin.com have been removed from the list of defendants, the court also rejected United American's motion to extend 90 days, and the company's revised allegations need to be filed before February 28.
United American President and CEO Benoit Laliberte said the ruling showed that the court "recognizes the importance of making laws in an environment that has not yet been determined."
Image source: Pixabay
Author Xiu MU
This article is from bitpush.news. Please reprint the source.