Featured | Here are our top ten data discoveries for the crypto market in 2019
Graphic | Carol Tina Editor | Bi Tongtong Source | PANews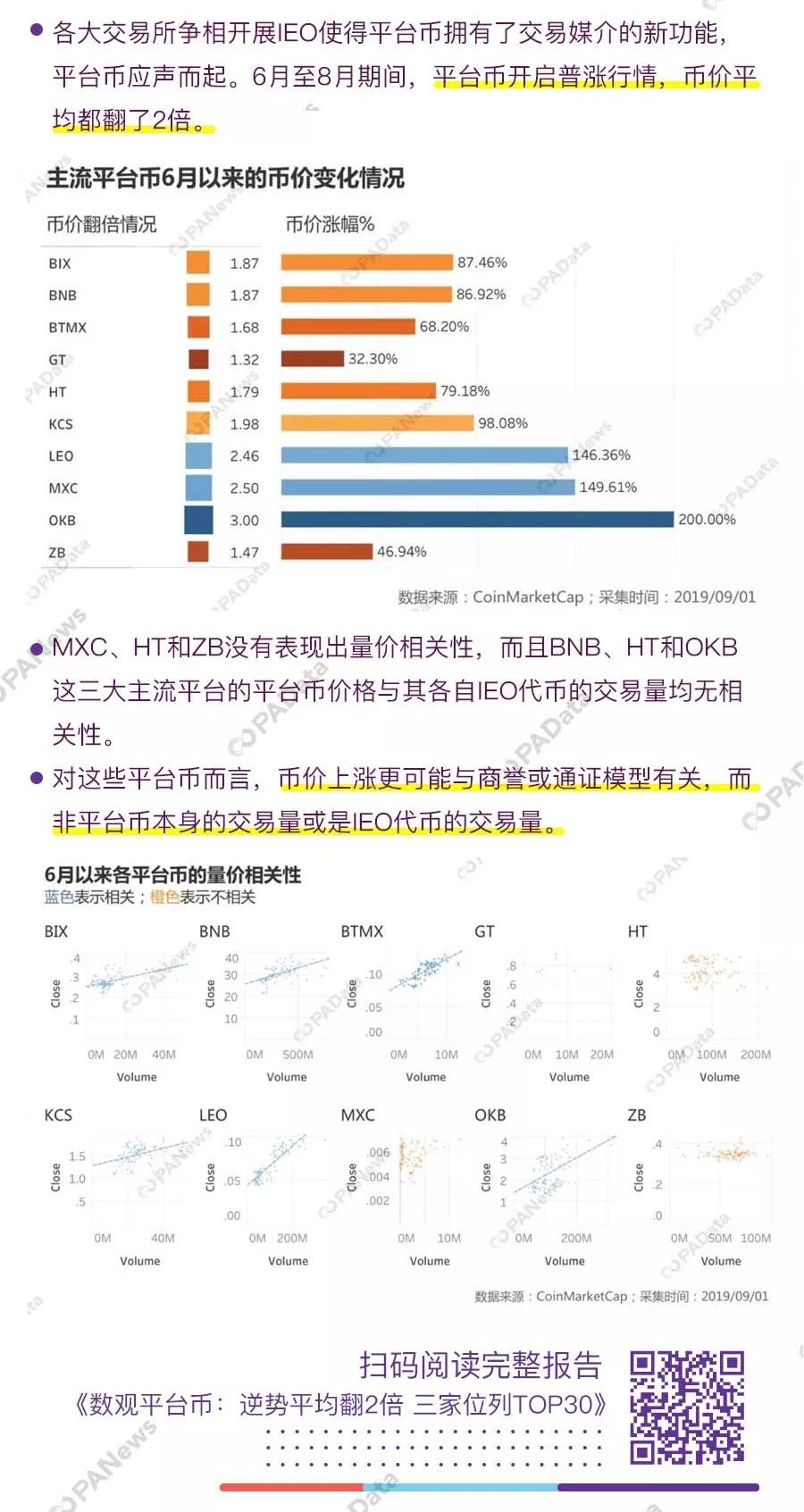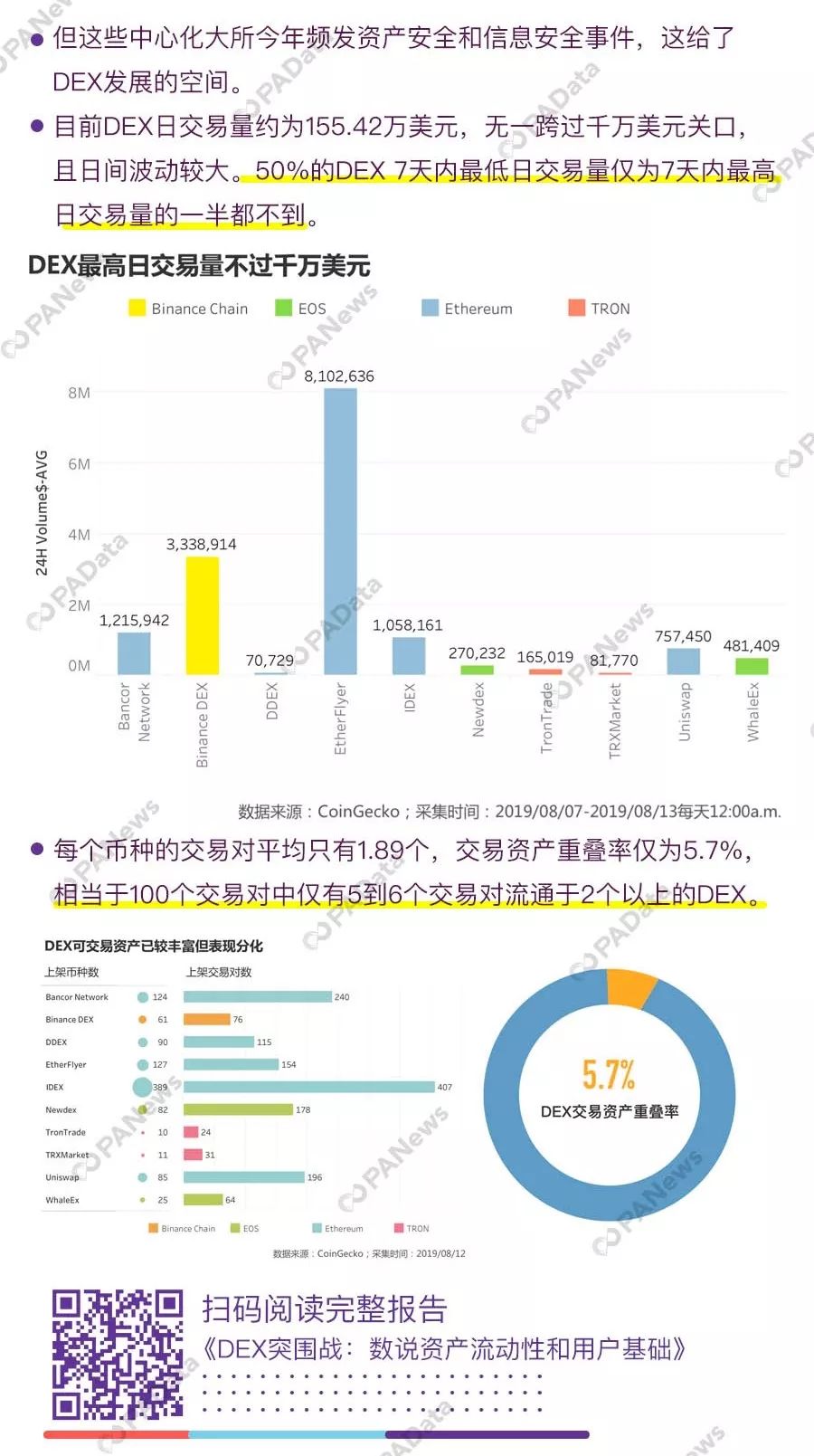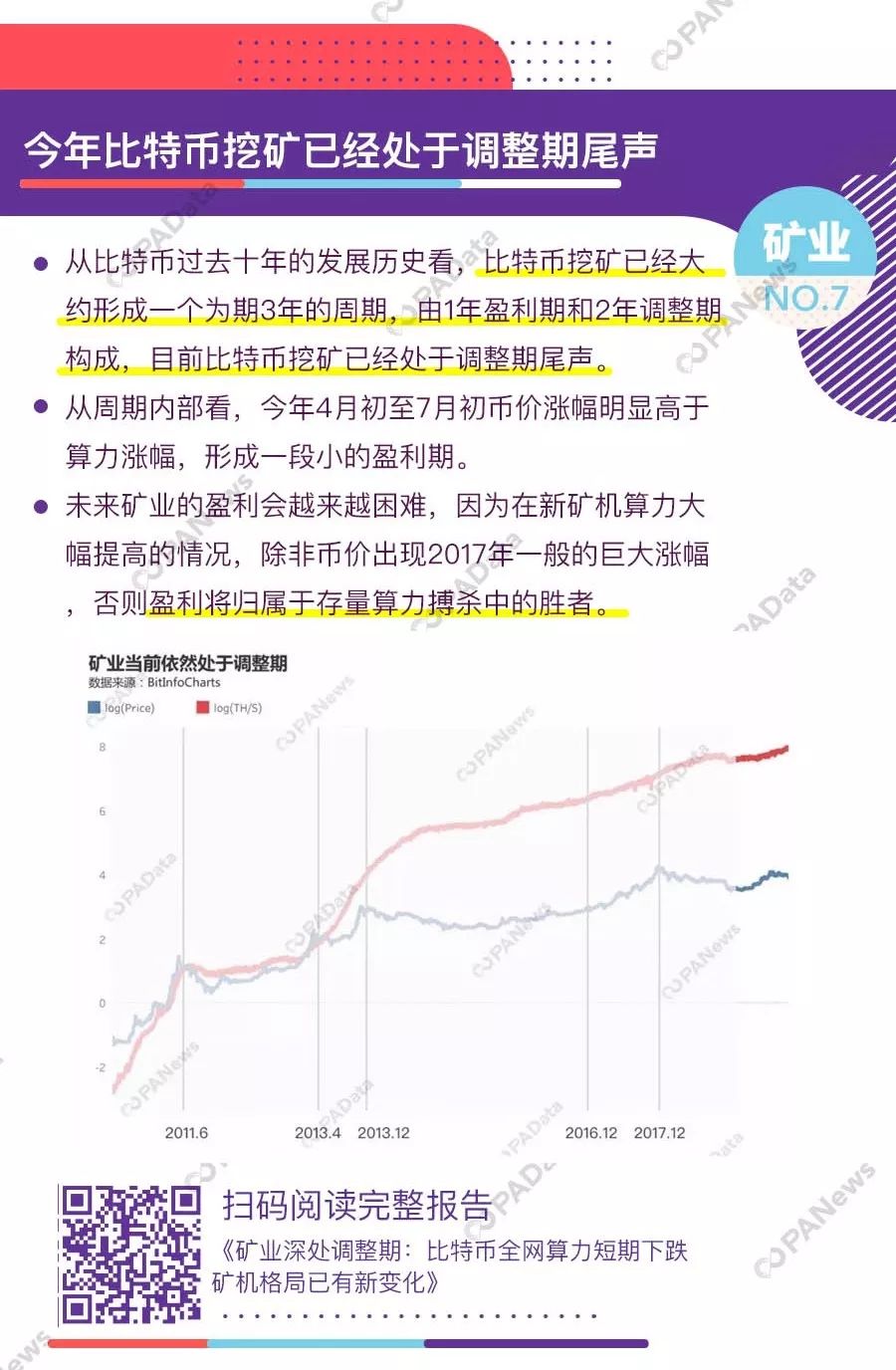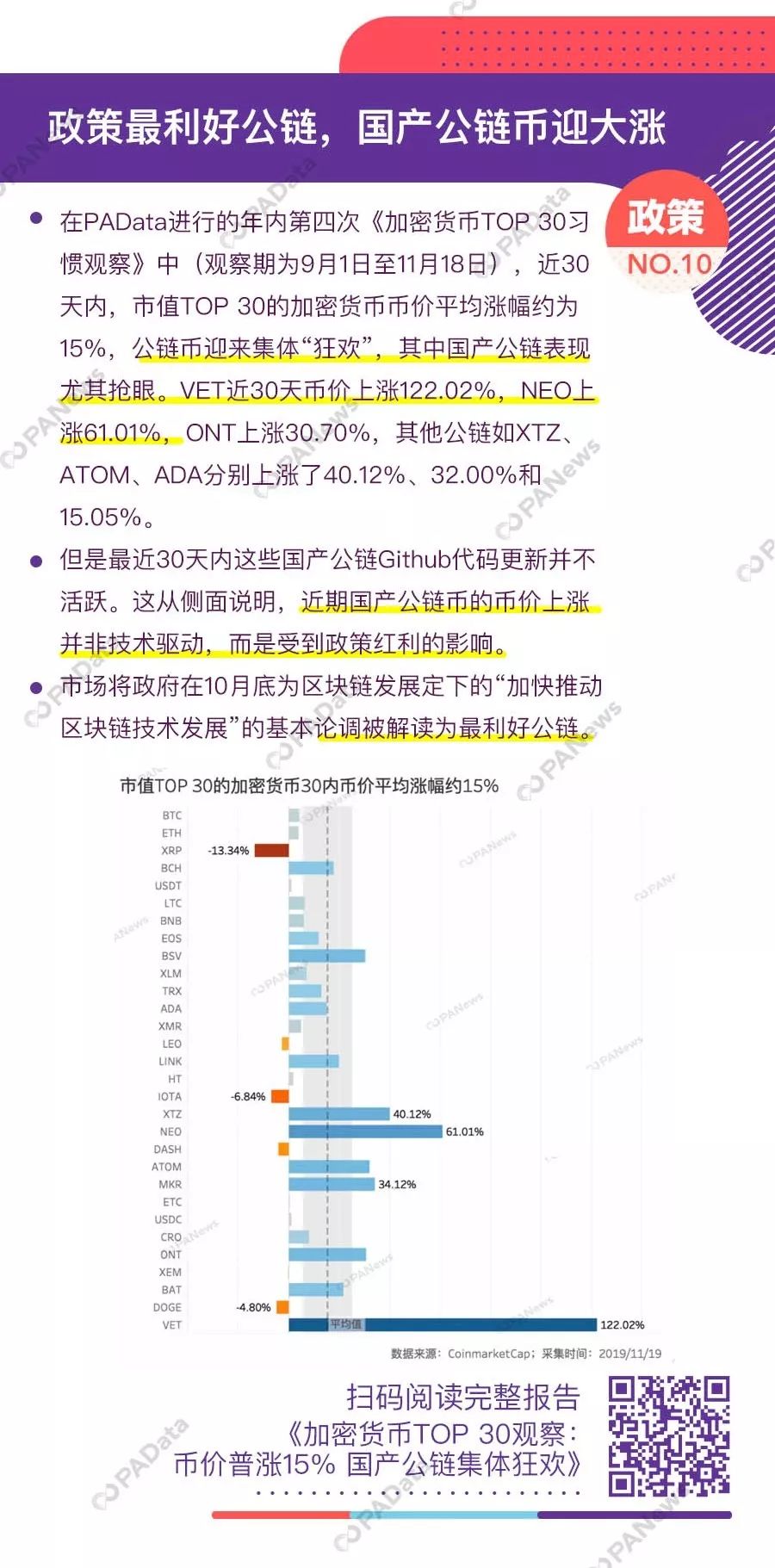 PAData Summary:
Based on the analysis of the data on the Bitcoin chain, PAData found that in the first half of 2019, new and active Bitcoin addresses continued to increase. The price of the currency will affect the investment of existing holders. And the influence energy between the price of currency and the activity of the address is basically stable.
The price of currency will not only affect the investment behavior of users, but also the investment behavior of institutions. Correlation analysis shows that the number of financing events is related to the currency price of the previous month, but the financing amount has nothing to do with the currency price of the secondary market in the past three months.
The exchange is the most eye-catching and gold-absorbing format in the industry. As far as the most gold-absorbing IEO business in 2019 is concerned, all IEO projects have been violently shaken on the first day of listing. The average earnings multiples of all IEO project tokens are about 7.63 times. In addition, IEO has also empowered platform currency. From June to August this year, platform currency doubled on average.
Since the end of 2018, DApp has become one of the focus of the industry, but after half a year, all the attention on DApp has been focused on DeFi. DeFi-type DApps have become the dominant type of DApps on Ethereum. Although DeFi does not have a decisive contribution to the overall ecosystem of Ethereum, 20% of new users on Ethereum are contributed by DeFi-type applications.
According to PAData's periodic observation of Bitcoin mining, Bitcoin mining is currently at the end of the adjustment period. In addition, as far as EOS, a representative project of PoS mining, is concerned, the node elections have now shown a monopoly operation by large households, and the cooperation channel has become a competitive advantage.
In the second half of 2019, policy statements injected a boost into the development of the industry. According to the data on the Bitcoin chain, after the release of this policy, the domestic Bitcoin trading market is more active than foreign markets, and there may be new capital inflows.
We will continue to update Blocking; if you have any questions or suggestions, please contact us!
Was this article helpful?
93 out of 132 found this helpful