eToro analyst Nemo Qin believes that China's central bank digital currency will not affect the crypto market in the long run.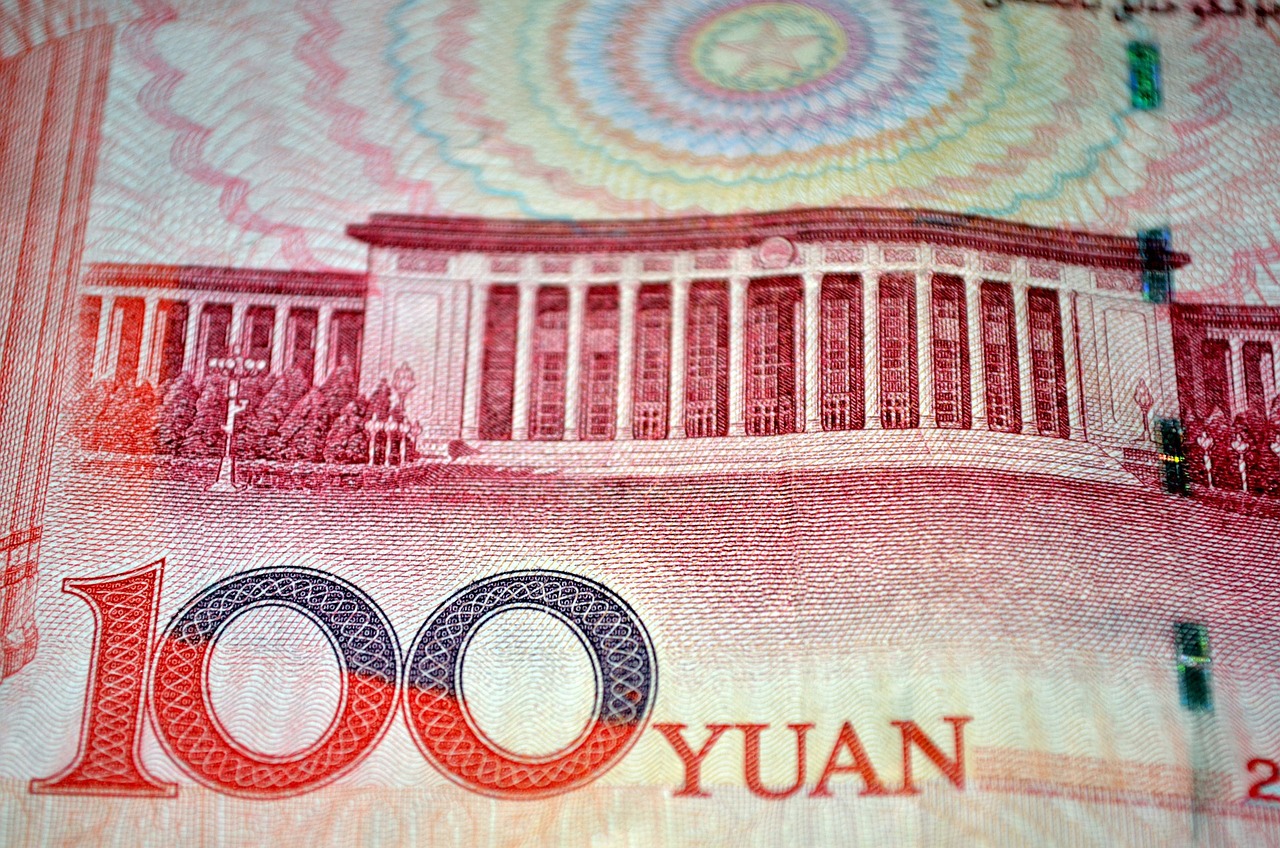 According to Coindesk, Qin stated that this is because the issuance of digital renminbi will be strictly controlled and cannot be obtained through mining or traded with existing cryptocurrencies.
He mentioned, "Unlike most crypto assets, this is a centralized digital currency issued by the government. So China's central bank digital currency will not have a direct impact on the crypto asset market."
Earlier, according to the British "Financial Times" reported that a survey from the US Digital Chamber of Commerce showed that China's Central Bank has applied for 84 patents for its central bank digital currency plan. These patents focus on designing agreements to control the issuance and supply of digital renminbi, perform interbank settlements, and integrate with China's existing banking infrastructure.
Recently, central bank digital currencies have been the focus of attention of many countries and central banks. At a hearing in the US Congress last week, Federal Reserve Chairman Jerome Powell said, "We are working on this, we are working on many projects, and we are now working on it a lot." But he also mentioned that the Fed has not officially started to Issue digital dollars.
Judy Shelton, one of U.S. President Trump's latest Fed nominees, said that digitizing the US dollar may help maintain the dollar's advantage in global trade, and the United States needs fintech innovation to maintain its leading position.
European Central Bank President Christine Lagarde said he wanted to assess whether the central bank's digital currency can serve the public and support the ECB's goals.
Kozo Yamamoto, a senior member of the Japanese Liberal Democratic Party, also said that Japan should create its own digital yen within the next 2-3 years.
Qin said, "We can expect more central banks to announce the use of blockchain technology to develop their own crypto assets."
Image source: Pixabay
By Liang CHE
This article is from bitpush.news. Please reprint the source.