Forbes: Why use a fixed investment strategy to invest in Bitcoin
A Forbes article on Tuesday explained the benefits of investing in Bitcoin with a Regular Cost Averaging (DCA) strategy.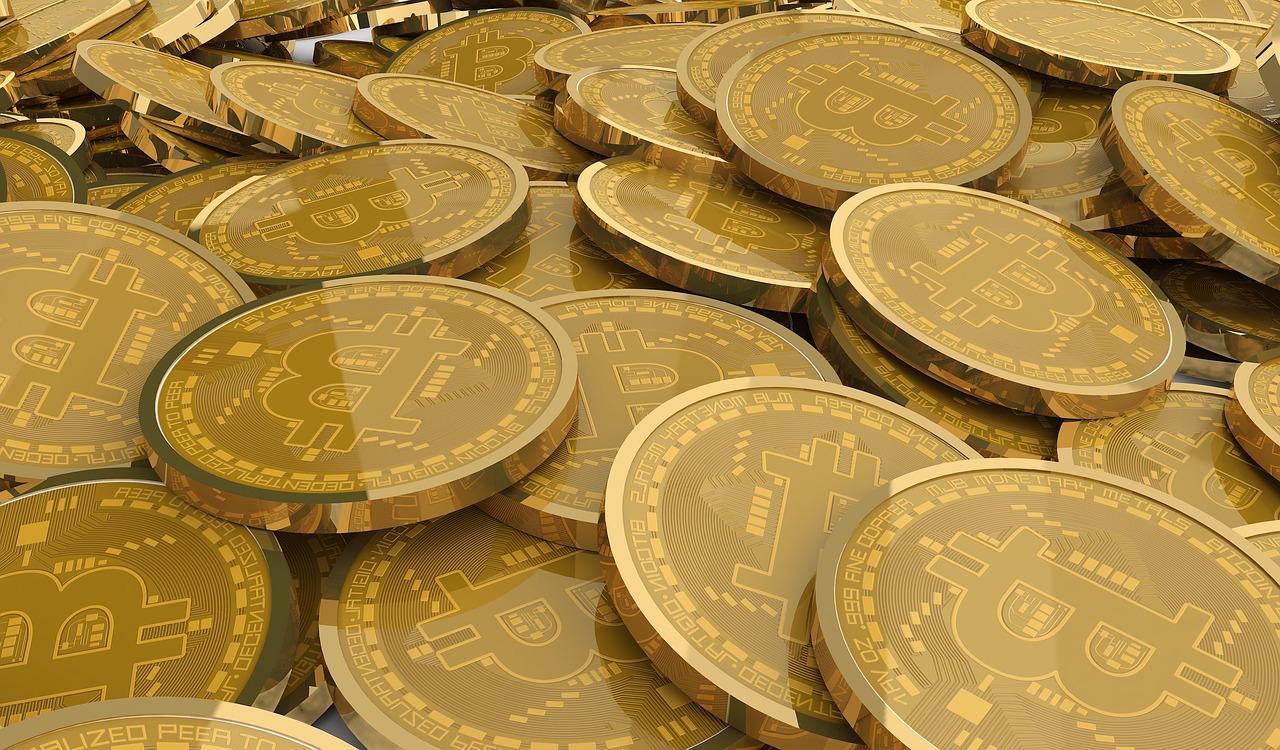 The article states that now that the price of Bitcoin is near $ 10,000, investors are once again curious about this relatively new investment asset. But investors don't know if this is a good time to buy.
Due to the high volatility of cryptocurrency assets, this issue is now more important than ever. Twitter user @ProudMoolie purchased $ 75,000 bitcoin when Bitcoin price was nearing its peak on December 17, 2017. The crash of the crypto market four days later hit him hard.
In the crypto industry, there is a consensus that only money they are willing to lose should be invested. So many investors choose to buy Bitcoin through DCA strategy. The bitcoindollarcostaverage.com website defines DCA as "an investment strategy in which people invest a certain amount of funds in a given time interval."
The goal of this strategy is to invest continuously over time, rather than complete the entire investment at once. This allows investors to reduce the risks associated with buying a highly volatile asset, while obtaining long-term trending returns on that asset.
Bitcoin's price is very volatile and its volatility is much greater than gold, the S & P 500 index and the US dollar. Take @ProudMoolie as an example for comparison. @ProudMoole invested USD 75,000 on February 17, 2020, so now he will have USD 37,400, losing more than 50%. If he adopts the DCA strategy and invests $ 1,500 every two months starting on December 17, 2017, his total investment is $ 76,500, but he can own Bitcoin worth $ 113,000 on February 17, 2020 . The yield since December 2017 is 45.74%.
In addition to the return on capital, the DCA strategy can also reduce the pressure on concentrating too much money on a single asset, and suppress the emotional impulses that can lead to panic buying and selling. And, when you feel that you have sufficient return on capital, you only need to simply sell to end the DCA investment.
When to exit is something investors must figure out. Past success can never guarantee future gains or losses.
Although "Doctor Doom" Nouriel Roubini believes that Bitcoin is going to zero, industry insiders have different views. Fundstrat analyst Thomas Lee believes that Bitcoin may reach $ 25,000 by 2022, while Tim Draper, a major Silicon Valley venture capitalist, believes that Bitcoin may reach $ 250,000 by then. Cameron Winklevoss, one of the founders of cryptocurrency exchange Gemini, believes that Bitcoin will challenge the market value of gold and reach $ 320,000 in the next 10 to 20 years.
Image source: Pixabay
Author Xiu MU
This article is from bitpush.news. Please reprint the source.
We will continue to update Blocking; if you have any questions or suggestions, please contact us!
Was this article helpful?
93 out of 132 found this helpful