U.S. Presidential candidate Michael Bloomberg released a plan for financial reform during his campaign on Tuesday, proposing a "clear regulatory framework" for cryptocurrencies.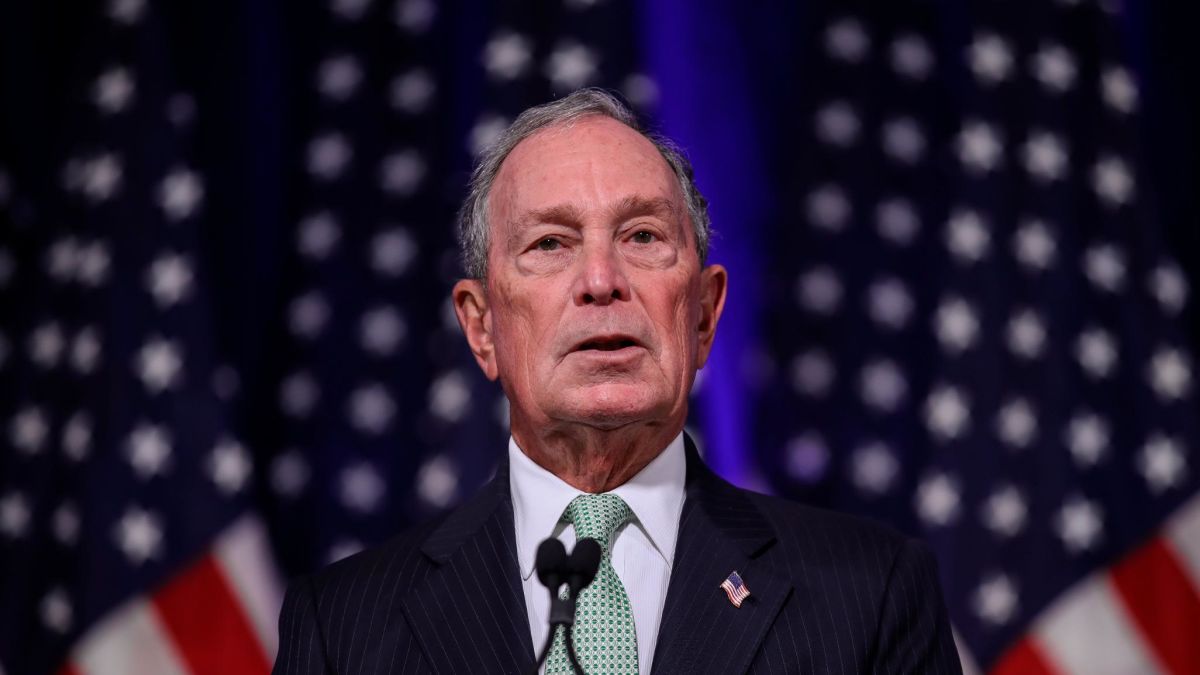 According to Coindesk, the proposal requires financial institutions to monitor risks, record all financial transactions in a centralized database, create a regulatory sandbox for startups, and provide a clear regulatory framework for cryptocurrencies.
In this financial reform plan released by Bloomberg, he advocates greater consumer protection and a stronger financial system. The proposal states that "cryptocurrencies have become a class of assets worth hundreds of billions of dollars, but the regulatory side still has not kept up." The proposal believes that there is a lot of hype, fraud and criminal activity in this area.
He suggested clarifying which agencies are responsible for overseeing the sector and creating a framework to explain when tokens are securities, thereby "protecting consumers from cryptocurrency-related fraud", clarifying tax systems and determining what the sector is doing to financial institutions. Claim.
The proposal also made Bloomberg another candidate after Eric Swalwell and Andrew Yang for a cryptocurrency initiative during the presidential campaign.
Swalwell briefly accepted cryptocurrency donations during the campaign, and Yang called for a crypto regulatory framework, but both Swalwell and Yang have now announced their withdrawal from the presidential election.
Image source: Pixabay
By Liang CHE
This article is from bitpush.news. Please reprint the source.