US SEC Commissioner Hester Peirce proposed earlier this month the idea of ​​a "safe harbor" proposal that provides a three-year grace period for legitimate crypto projects. On Tuesday, she wrote in Coindesk, a crypto media, detailing her ideas and seeking industry feedback.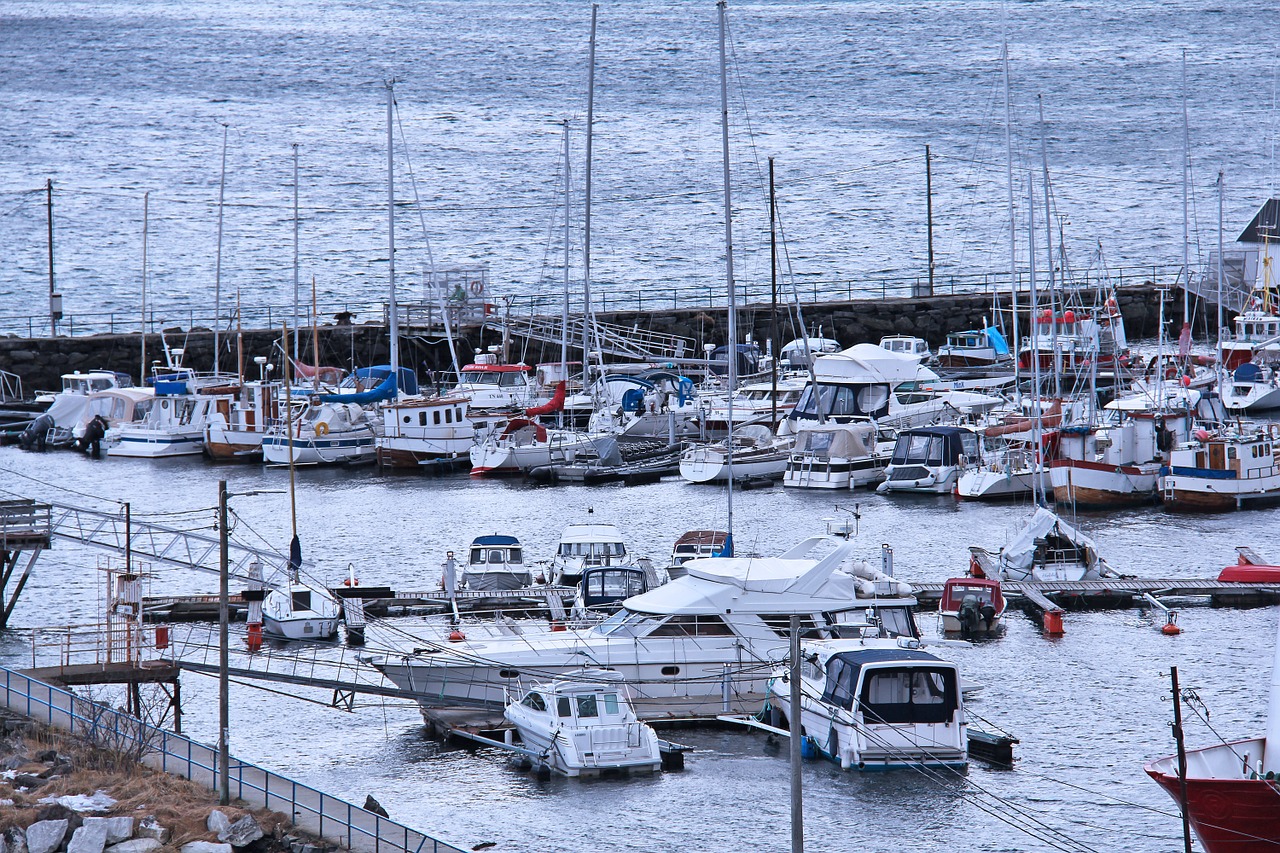 She believes that Safe Harbor aims to balance the goal of protecting token purchasers with the regulatory flexibility to enable innovation to flourish. Therefore, Safe Harbor protects token purchasers by requiring disclosures tailored to the needs of token purchasers, maintaining the application of anti-fraud provisions of the securities law, and enabling purchasers to participate in a network of interests. Safe Harbor also provides cyber entrepreneurs with the time and regulatory flexibility to build their networks.
Peirce said that Safe Harbor will provide web developers with a three-year grace period. During these three years, they will not be subject to the registration requirements of the federal securities laws, but crypto companies must meet certain conditions, including:
The team must plan for the network to reach a certain level of maturity within three years after the initial coin offering and work towards achieving this goal;
The team will have to disclose key information on a public website that is freely accessible;
The team must issue and sell tokens to facilitate access, participation or development of the network;
The team will have to work hard to create mobility for users;
The team needs to inform the SEC to apply the safe harbor provisions.
Peirce also responded to two areas of concern. Some people think that this may reignite the ICO boom in 2017, and she responded that the purpose of Safe Harbor is to provide a safe way forward for legitimate projects and make it more difficult to raise funds for fraudulent projects. Safe Harbor requires disclosure of specific information about the project and development team, and the SEC still conducts anti-fraud supervision of cryptocurrency sales of crypto companies in Safe Harbor and excludes bad actors.
Another area of ​​concern for many people is how to determine whether the token is a security at the end of three years. She said that in order to avoid being considered securities at the end of the safe harbor period, the network must be decentralized, which means that the network is not under the control of anyone or any party and cannot be controlled or unilaterally changed by someone. The network can be functional, which means that token holders can use the token in a manner consistent with the purpose of the network.
At the end of the article, she called for more feedback from the industry. She wrote, "Call me, send me an email, go to my office, provide feedback on the SEC FinHub page or post your comment online so others can see it too."
Image source: Pixabay
By Liang CHE
This article is from bitpush.news. Please reprint the source.