Author: Xiu MU
Source: Tweet bitpush.news
Valdis Dombrovskis, executive vice president of the European Commission, said that although multiple questionnaires have been sent to the Libr Association, the EU still does not have enough information to make a judgment.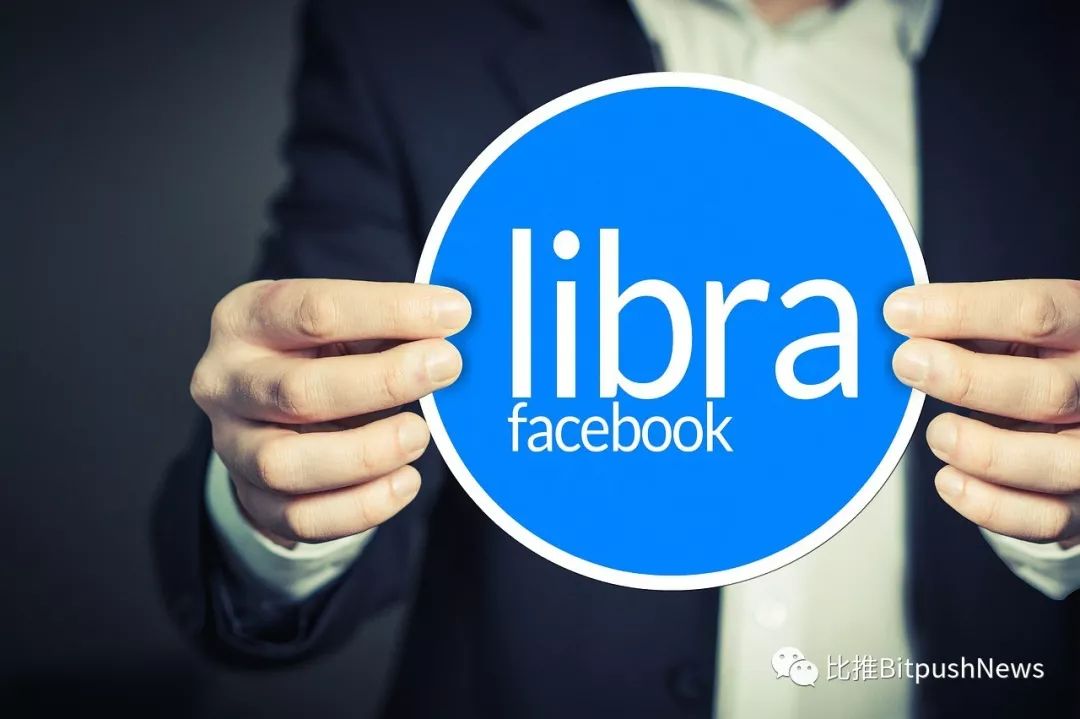 A memorandum released by the European Commission on Tuesday showed that the European Union is still struggling with Libra. Dombrovskis believes that the EU's sluggishness is due to a lack of sufficient information. Specifically, the Libra project is still "lacking many details."
Although the EU has repeatedly asked the Libra Association for information on the Libra payment ecology and Libra stablecoin, the EU still cannot confirm what Libra is.
Dombrovskis said, "Since Libra is still a project, it will continue to evolve. The information provided is still not enough to determine the exact nature of Libra, so it cannot determine the relationship between Libra and current EU law.
But he said the European Commission wanted "to act quickly" to develop regulations for Libra, stablecoins and other EU crypto asset projects. The European Commission said in December that it would regulate stablecoins and their "risks" to financial stability.
Libra, a crypto project backed by social media giant Facebook, has faced strong opposition from regulators since its announcement last year. Facebook CEO Mark Zuckerberg said Libra will not launch until regulatory requirements are met.
Reprint must indicate the source.
Disclaimer: All articles in Bibei represent the views of the author and do not constitute investment advice. Investment has risks and consequences.