Author: Liang CHE
Source: Tweet bitpush.news
Morgan Stanley acquires crypto-friendly brokerage firm E * Trade for $ 13 billion.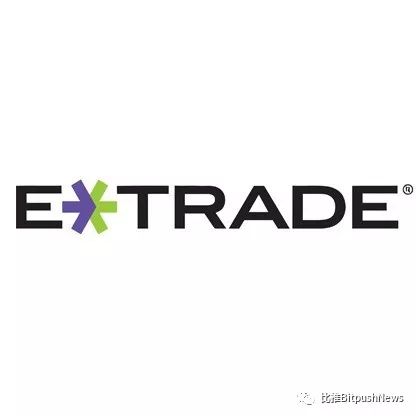 According to the Wall Street Journal, this is the largest acquisition by a major US bank since the 2008 crisis. E * Trade is also a crypto-friendly brokerage company. There are unconfirmed news that E * Trade is preparing to launch Bitcoin and Ethereum trading services.
Since November when E * Trade's two main competitors, Charles Schwab and TD Ameritrade, merged, its outlook has been uncertain. After the acquisition, E * Trade will bring 5 million personal customers, $ 360 billion in assets and an online bank to Morgan Stanley.
Morgan Stanley CEO James Gorman said that E * Trade CEO Michael Pizzi will continue to operate the electronic brokerage business.
Morgan Stanley already has 15,500 human consultants to meet the needs of millionaires. Last year, Morgan Stanley launched an online service tool to serve customers with less assets and complex financial lives. E * Trade will join the wealth management unit, which will have more than 8 million users and $ 3.1 trillion in client funds once the transaction is completed.
Gorman said he has been following E * Trade since he became an executive at Merrill Lynch in 2002.
Reprint must indicate the source.
Disclaimer: All articles in Bibei represent the views of the author and do not constitute investment advice. Investment has risks and consequences.