Bitcoin once fell below $ 8,600, and BitMEX's bitcoin settlement exceeded $ 150 million
According to Bitcoinist, Bitmex, the bitcoin exchange with the largest trading volume, today has a bitcoin settlement value of more than $ 150 million, reaching its highest value to date in 2020. Many liquidation positions are high-leverage long banks that are bullish on Bitcoin in half.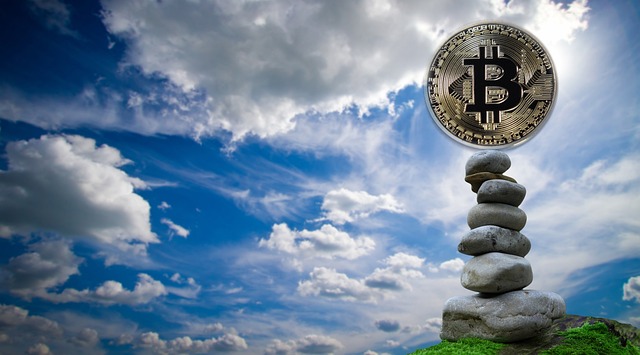 Traders are feeling the huge pain caused by the falling price of Bitcoin. The price of Bitcoin dropped from $ 9,368 to $ 8,580. As of press time, the price of Bitcoin has rebounded to the $ 8,815 level. However, if the price falls below the key support level of $ 8,800, it is likely to enter the downward channel.
150 million US dollars is the largest single-day clearing amount of the BitMEX exchange throughout the year. Many suspect that until the price of bitcoin rose to $ 11,000, big bookmakers suspended games that used high leveraged long positions to easily access funds.
Bitcoin has fallen by 14% in the past three days, which means that prices will adjust before reaching an annual high. If Bitcoin fails to find strong support at $ 8,000, the bullish momentum may disappear and bearish sentiment could pervade the entire market before the halving event.
Bitcoin's $ 8,000 key resistance level is the key to maintaining price stability or a strong rebound. Despite the possibility of a golden cross on the daily line, both the monthly and weekly lines have turned bearish in the long run. This means that this is not just a simple pullback before a strong rebound.
It is unclear whether the current decline is related to the bearish sentiment of global macroeconomic conditions. The S & P 500 also fell by $ 2.1 trillion this week.
Due to the spread of the new coronavirus, many Chinese manufacturers and companies have closed factories for weeks due to the outbreak. Many investors have expressed concern about China's supply chain and manufacturing disruptions, as well as a series of issues such as the payment of workers' wages and social employment.
The global pandemic of the new crown virus is a black swan event, and its negative impact on the world economy has not been accurately estimated. There are also few precedents in the investment market, and perhaps the real impact has not yet begun.
Image source: Pixabay
Author: May
This article is from bitpush.news. Please reprint the source.
We will continue to update Blocking; if you have any questions or suggestions, please contact us!
Was this article helpful?
93 out of 132 found this helpful