Author | edition
Translation | Huohuo Sauce
Production | Blockchain Base Camp
In 2019, there have been many cases of hackers extorting Bitcoin around the world. In the second half of the year, hackers attacked the network in Johannesburg and demanded a ransom for bitcoin.
Funzela Ngobeni, a member of the Johannesburg City Council, said:
"Hackers hacked into the city's computer systems last Thursday and asked them to pay four bitcoins (equivalent to 500,000 rand) as a ransom by Monday."
The government refused to pay the ransom, and the deadline for paying the ransom has passed.
Ngobeni said in the statement:
"The government will never compromise on refusing to pay the ransom, and I believe we can restore the full functionality of the system."
Ngobeni described the incident as an "attack on the people of the city" and said that the hackers chose to carry out the attack at the time when residents paid monthly utility bills and when municipal councils paid their suppliers.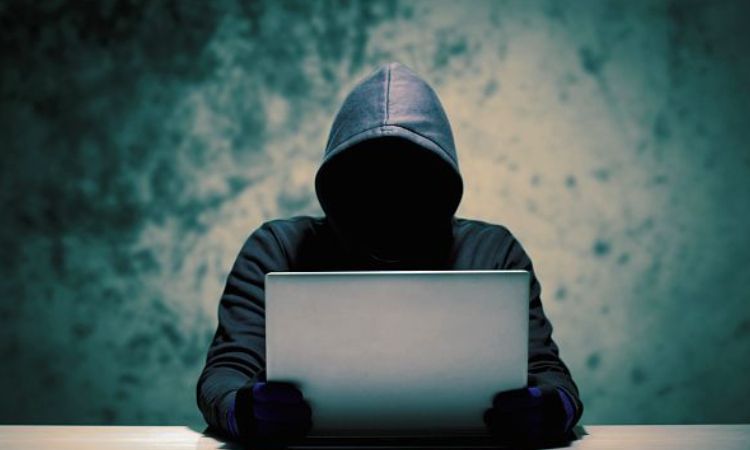 Software attacks on 140 local governments, police stations and hospitals over the past year
Johannesburg city spokesman Nthatisi Modingoane said hackers sent information about Bitcoin payments to employees' laptops, so authorities were forced to shut down the system to prevent further intrusions. The cyber invasion has affected the city's electronic platforms, including billing and payment systems.
He said that an expert group of local IT and international forensic experts had brought 80% of the system back online.
He advised residents of the city of Johannesburg (population over 5 million) to go to the bank to make cash payments and use other third-party payment platforms to pay the bills until the issue was resolved.
It is reported that in July 2019, a power distribution company in the city was also attacked by ransomware, which caused power outages for many residents. It seems that in addition to BTC regulatory issues, companies and institutions also need to do a good job of security protection.