Fundstrat analyst Thomas Lee listed five major reasons that will push Bitcoin into a bull market in 2020 in a speech at the 2020 Blockchain Economy Conference in Istanbul, Turkey.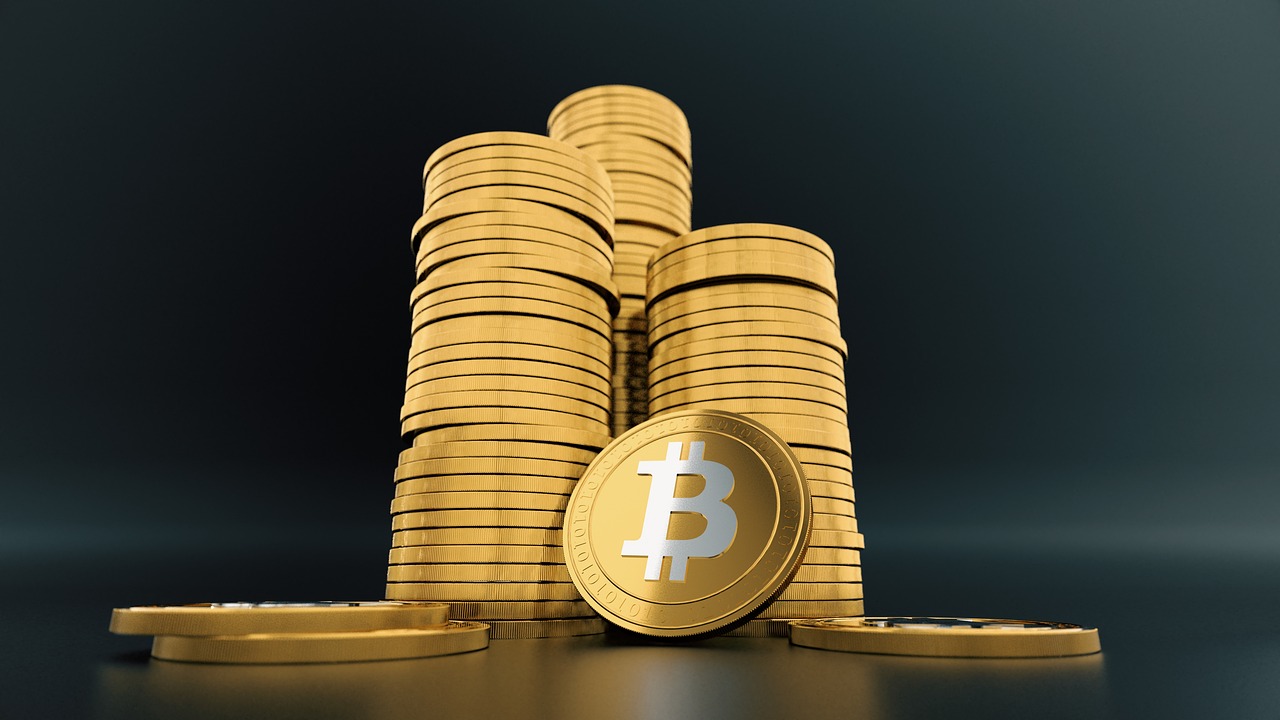 According to Cointelegraph, in his speech, he first agreed with the comparison between the Internet and the blockchain. He believes that "the most important transactions in the next 20 years will be around the disruption of the financial industry. The most important of these technologies are blockchain and cryptocurrencies."
Lee said that 2020 will be a bumper year for the price of Bitcoin. He repeatedly emphasized that the crypto market is very optimistic in 2020, "because we are now at the beginning of a bull market."
He also compared Bitcoin to the US stock market. He mentioned, "Bitcoin is the best performing asset in 2019. It has surpassed the S & P 500 Index, which is the highest level in nearly 25 years."
He believes that there are five reasons that will drive Bitcoin into a bull market in 2020.
The first reason is the 2020 US election. This will greatly reduce the political pressure on Bitcoin. Lee said the 2020 U.S. election will divert attention from politicians, which is good for cryptocurrencies.
Lee believes that the most important factor affecting the price of Bitcoin is the halving of Bitcoin block rewards. He said, "I know there is controversy, and people doubt that the halving of Bitcoin block rewards will affect the price of Bitcoin. We think this will have a significant impact."
Lee pointed out that demand for bitcoin may be higher in 2020 than last year, and supply will decline due to halving block rewards. Lee said that the imbalance between supply and demand due to halving could cause Bitcoin's market value to increase by nearly $ 100 billion. He mentioned, "Bitcoin is currently priced at about $ 10,000, and if the halving of Bitcoin block rewards comes into play, then Bitcoin will hit a record high this year."
He believes that geopolitical tensions in Iran and the United States will affect bitcoin prices this year. Lee believes that geopolitical risks have increased demand for safe-haven assets such as Bitcoin.
In January of this year, Bitcoin returned to the 200-day moving average. Lee explained that "when an asset is trading above its 200-day moving average, it is considered a bull market trend. This is especially true for Bitcoin." He added that the data confirms that this looks like 2012. He boldly predicted, "I think it is even possible that Bitcoin will reach the price of about $ 30,000 at the end of the year."
The last reason Lee put forward is the new coronavirus that is raging around the world. He believes that "the risk of an epidemic like a new coronavirus is increasing demand for Bitcoin and other safe-haven assets."
Image source: Pixabay
Author Xiu MU
This article is from bitpush.news. Please reprint the source.