Author: Xiu MU
Source: Tweet bitpush.news
The US Commodity Futures Trading Commission (CFTC) technical advisory committee held a public meeting on Wednesday to discuss stablecoins, cryptocurrency insurance, regulation and cybersecurity.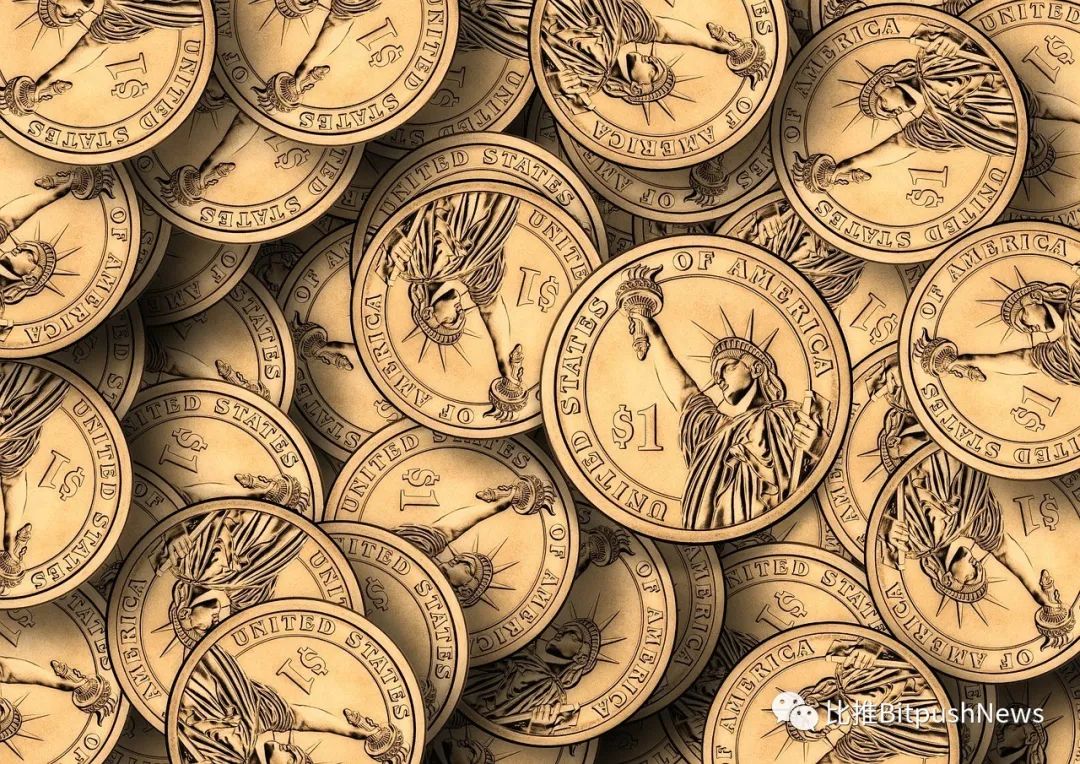 According to Cointelegraph, JPM Coin, MakerDAO and Paxo three stablecoin projects participated in the meeting, and participants discussed all aspects of stablecoin.
Paxos CEO Charles Cascarilla mentioned at the meeting the application of Paxos' two current stablecoin projects.
Digital Markets global director Eddie Wen mentioned JPM Coin and its current projects in the report.
CFTC Commissioner Brian Quintenz said that JPM Coin is designed to serve as a digital representation of the US dollar held in a particular JPMorgan Chase account and can be used for instant payment transfers on the blockchain between institutional customers.
MakerDAO Foundation Chairman Steven Becker also provided the latest case studies of stablecoins. He introduced the development of decentralized finance.
Quintenz is optimistic about the future of stablecoins as a liquid trading medium, adding that "through tokenization, stablecoins have the potential to provide this relevant value, have the potential to serve as a viable liquid trading medium and as smart contracts A strong enabler. "
At the meeting, Tomasso Mancini-Griffoli, Deputy Minister of the International Monetary Fund (IMF) Monetary and Capital Markets Department, emphasized that financial stability, monetary policy control, privacy, competition, efficiency, consumer protection and financial integrity should be considered in the stable currency And other public policies.
The US government has been discussing whether to launch digital dollars. Former CFTC Chairman Christopher Giancarlo believes that it is time for the Fed to issue a fully digital currency.
Reprint must indicate the source.
Disclaimer: All articles in Bibei represent the views of the author and do not constitute investment advice. Investment has risks and consequences.