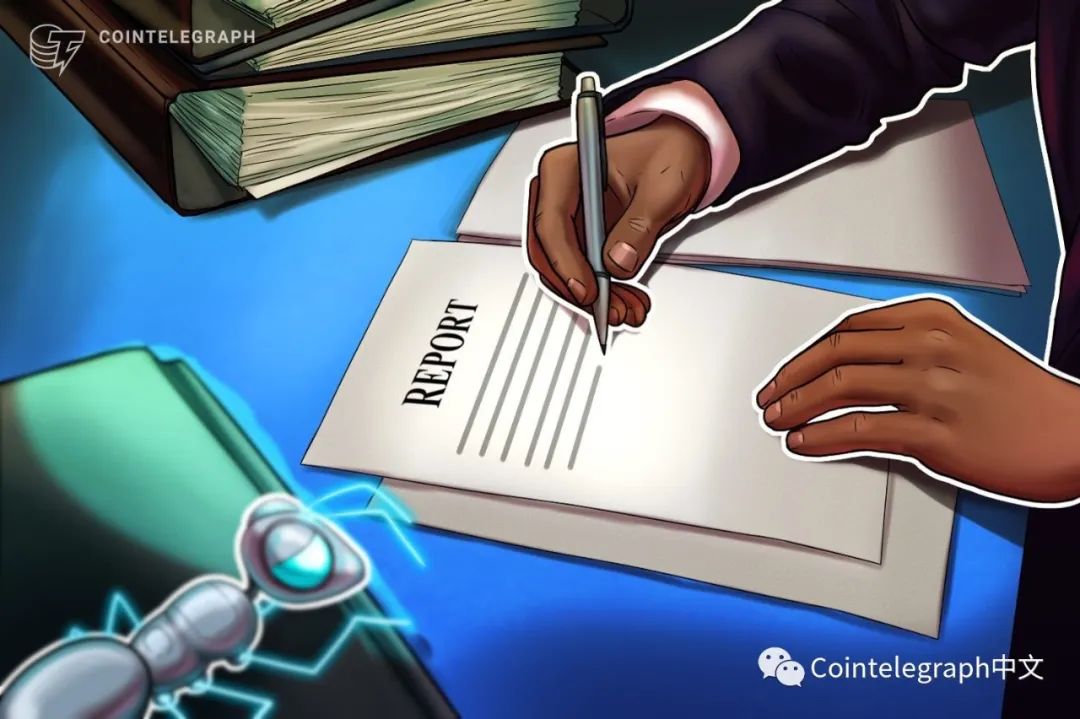 Source: Cointelegraph Chinese
A new report states that cross-border payments do not appear to be a priority for countries around the world to participate in their digital currency projects.
A new study released by the Bank for International Settlements (BIS) shows that although governments around the world are racing to become the world 's first country to issue central bank digital currency ( CBC ), no CBDC project has really focused on cross-border payments. .
No ongoing global CBDC project explicitly focuses on cross-border payments
The latest BDC information disclosed by the Bank for International Settlements is part of the bank's quarterly report "Development of International Banking and Financial Markets" released on March 1. In the report, international financial institutions analyzed existing CBDC initiatives and major global issues in the market, such as the impact of the new coronavirus (Covid-19) outbreak in China.
According to the Bank for International Settlements, so far, governments in at least 17 countries around the world are exploring the use of central bank digital currencies, including Iceland, Norway, Brazil and Israel. Although some global authorities have outlined the potential of CBDC for faster, cheaper, and lower risk cross-border payments , none of the 17 global CBDC projects analyzed by the BIS focus on promoting cross-border payments.
The BIS report is as follows:
As far as cross-border interconnection is concerned, no CBDC project has explicitly focused on payments outside the jurisdiction of the central bank. It is worth noting that several central banks are carrying out cross-border payment pilots focusing on the parallel progress of consumers and CBDC.
In addition, the BIS noted that some global jurisdictions, such as Denmark and Switzerland, believe that at the current stage of development, the cost of retail CBDC will outweigh the benefits. However, the report states that an increasing number of countries continue to actively develop retail CBDCs, with at least one-third of global banks claiming that they will issue retail CBDCs as a medium-term priority.
ECB President outlines potential for cross-border transfer of CBDC
The fact that the global CBDC project does not focus on cross-border payments seems to further prove that officials are reluctant to test a new national currency on a global scale.
However, European Central Bank President Christine Lagarde said she is positive about the CBDC and believes that more effective cross-border payments will be achieved by early January 2020.
Similarly, Cointelegraph reported in November 2019 that central banks in Canada, the United Kingdom, and Singapore also believe that CBDC can help improve counterparty credit risk for cross-border interbank payments.
According to Cointelegraph, Sweden began testing its digital currency project e-krona on February 20, 2020. The Bahamas launched the CBDC project in December 2019, known as the "Project Sand Dollar". According to the Governor of the Bahamas Central Bank, the Bahamas plans to adopt its own digital currency nationwide in the second half of 2020.