Author: Xiu MU
Source: Tweet bitpush.news
On Tuesday evening, Beijing time, the Federal Reserve announced that it would cut its benchmark interest rate by 50 basis points and reduce IOER by 50 basis points to 1.1%. Crypto industry insiders believe this could push the cryptocurrency market back to a bull market.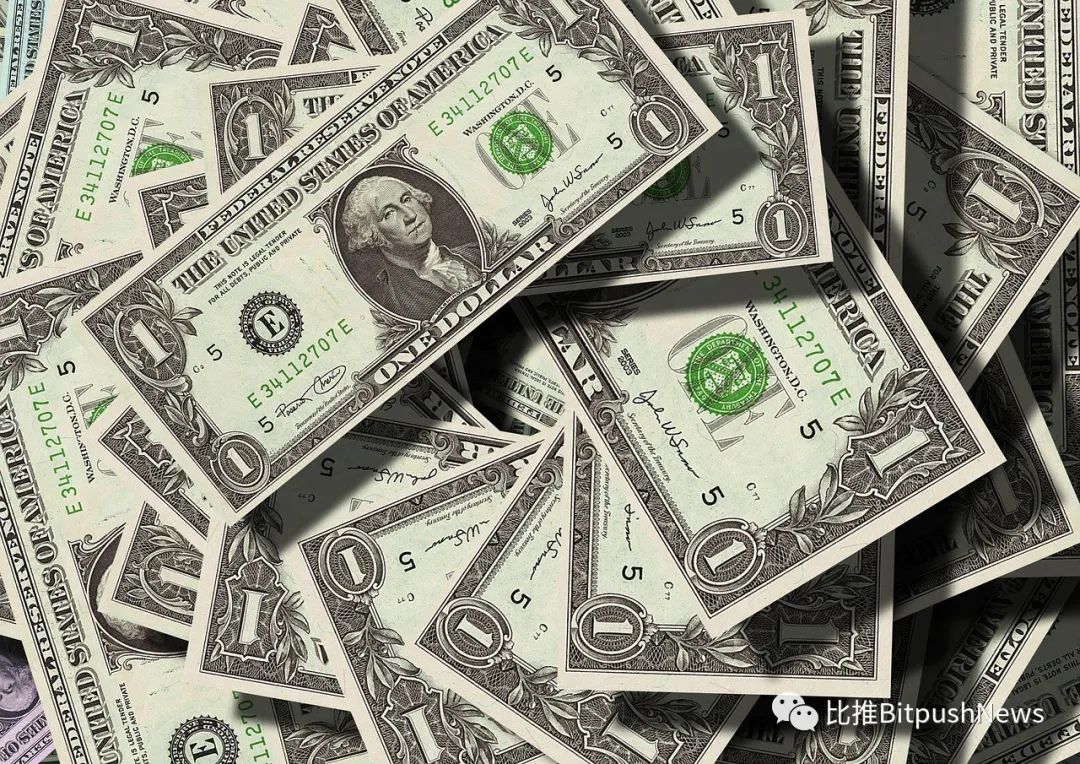 According to CNBC, this is the first time the Fed has cut interest rates to save the market since the financial crisis. The last time it happened was after the collapse of Lehman Brothers in 2008.
The Fed said in a statement that "the new coronavirus poses changing risks to economic activity. In light of these risks, in support of the goal of employment and price stability, the Federal Open Market Committee has decided to lower the target range of the federal funds rate."
Earlier, the G7 Group Finance Minister and Central Bank Governor also issued a statement saying that they are closely monitoring the spread of the new crown virus and its impact on market and economic conditions.
Earlier US President Donald Trump said that the Fed was "not enough". Trump believes that the Fed plays a pivotal role, especially on the psychological level of the market. The Fed should lower interest rates before then.
After the news came out, the US stock market fluctuated downward, and gold rose more than 3%. The cryptocurrency market is still in a downward adjustment trend and has not been affected much. However, some crypto market participants see this as a bullish signal for the cryptocurrency market as investors are looking for other investment opportunities.
Blockchain.com market director Charles McGarraugh wrote in a report that "the Fed's emergency rate cuts are fundamentally positive for the cryptocurrency market, especially if people are concerned about economic sustainability and the weak dollar."
Coinbase exchange chief executive Brian Armstrong tweeted that "falling stock markets and interest rate cuts could lead to an increase in cryptocurrency prices this year. Governments around the world may seek to stimulate the economy in any way possible, including using quantitative easing and expanding Money supply (printing money). This could lead to the transfer of funds to cryptocurrencies, which are seen as a tool to hedge against inflation. "
He also said that this year may be a year when institutional investors' mindset begins to shift from crypto as a risk to crypto as a reserve currency.
Reprint must indicate the source.
Disclaimer: All articles in Bibei represent the views of the author and do not constitute investment advice. Investment has risks and consequences.