According to Cointelegraph, the famous Bitcoin supporter Max Keizer made two predictions on March 5: 1. Bitcoin will reach $ 100,000. 2. Jamie Dimon will beg the Fed for bitcoin.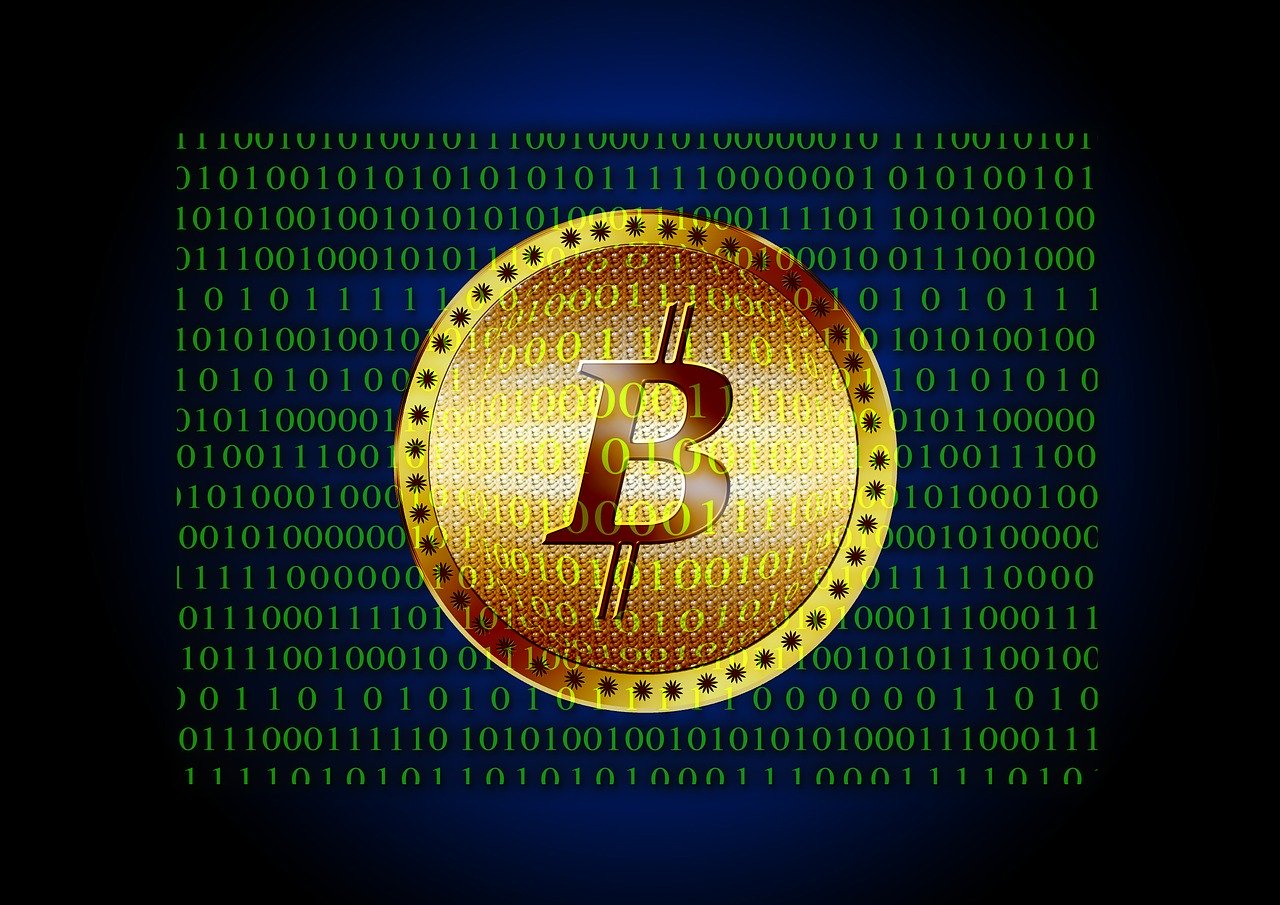 Keiser said in his latest Keiser Report that 2020 is the "second chapter" of the 2008 financial crisis, and that global panic will have a profound impact on the status of Bitcoin.
He told the host Stacey Herbert: "Bitcoin will experience the second chapter of the global financial crisis. The current price is close to 10,000 US dollars, and it will soar to 100,000 US dollars or more in the future."
Keizer also mentioned the dream last month of JPMorgan Chase CEO and well-known Bitcoin skeptic Jamie Dimon, who allegedly dreamed of a new coronavirus that infected participants at the World Economic Forum in Davos. It seems that he is happy (or perhaps ironic) that the virus killed the world's most influential financial figures. CNN quoted him as saying: "The only good news is that it may have killed the elite."
Gold bull Peter Schiff has also not been bullish on Bitcoin. He tweeted on March 4 that the price of Bitcoin has only risen by 3% this week, and investors should sell Bitcoin.
Keizer believes that the ideas of Peter Schiff and Jamie Dimon will eventually be captured by Bitcoin. Soon Jamie will beg money from the Federal Reserve to buy bitcoin, giving bitcoin the privilege of fiat currency.
Image credit: Pixabay
Author: May
This article is from bitpush.news. Please reprint the source.