Japanese financial regulator announced on Tuesday the launch of its Global Blockchain Governance Initiative Network (BGIN).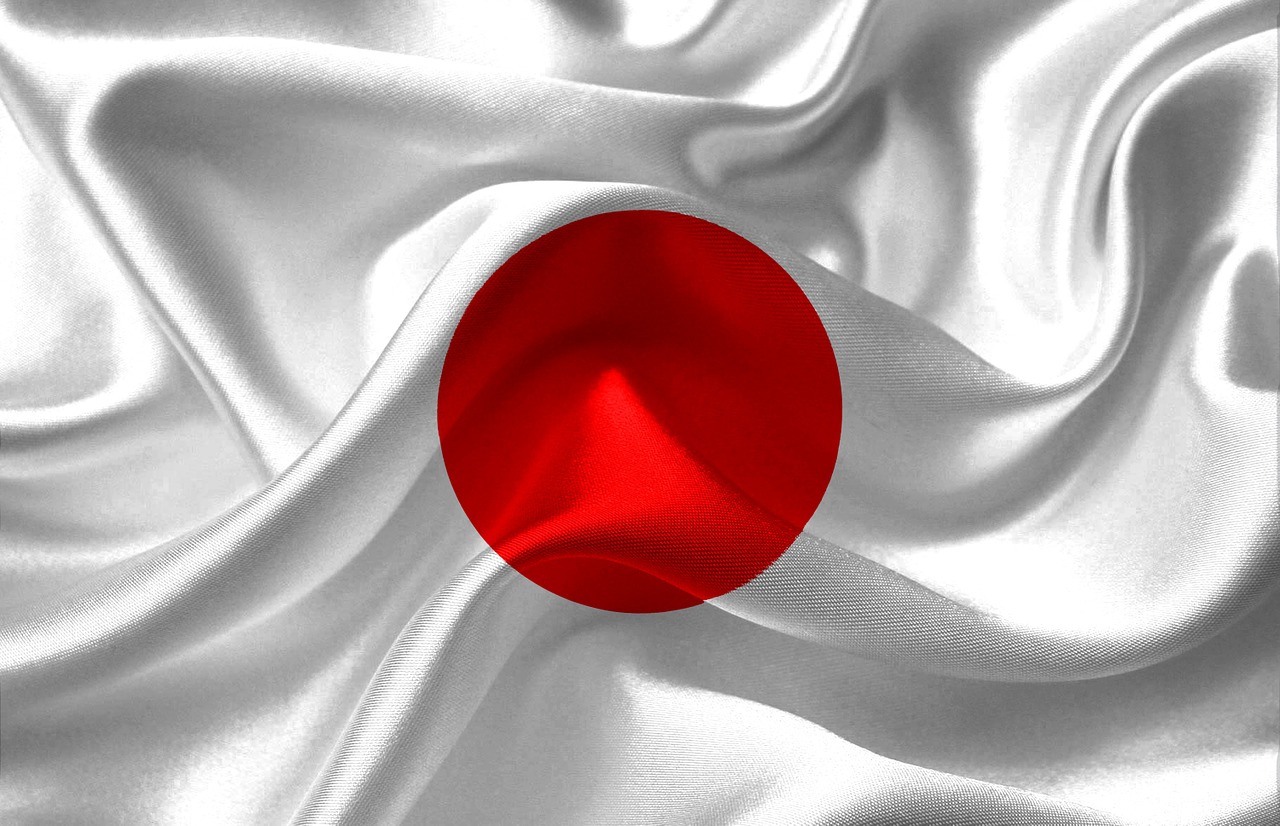 According to Cointelegraph, BGIN aims to promote "sustainable development of the blockchain community." The Japanese Financial Services Agency (JFSA) announced this new initiative during a "BG2C" forum in collaboration with Nikkei.
BGIN will promote sustainable development in the DLT field by establishing "an open and neutral field to deepen consensus" among stakeholders in distributed ledger technology (DLT).
The project also hopes to develop a "common language among different stakeholders" and establish an open source information sharing network. JFSA will participate in BGIN as a stakeholder.
JFSA added that BGIN is in line with its G20 Osaka Declaration. BGIN is the third blockchain project of JFSA. Previously, it launched a blockchain roundtable in 2019 and a "multilateral joint research project" for DLT.
Participants in the blockchain roundtable include domestic and foreign regulators, financial institutions and universities. Universities and regulators from Abu Dhabi, Australia, Germany, France, Ireland, Dubai, Hong Kong, Singapore, the United Kingdom and the United States participated in the roundtable, suggesting that they may all work with BGIN.
Image source: Pixabay
By Liang CHE
This article is from bitpush.news. Please reprint the source.