Source: CointelegraphChina
Editor's Note: This article has been modified without altering the author's original intention.
Some authoritative sources believe that behind the recent plunge in Bitcoin (BTC) is the current instability in the traditional market, while others believe that the PlusToken scam is the reason.
Bill Herrmann, CEO of alternative investment banking company Wilshire Phoenix, believes that Bitcoin's recent bearishness is simply due to the instability of traditional markets. "The recent decline in the price of bitcoin is the result of a sudden and drastic drop in most asset classes in the past few weeks," he said, adding:
"In times of extreme volatility, there is usually a panic-most retail investors, whether bitcoin or stocks, sell first and then ask questions. Investors need to raise funds quickly, so everything is sold "I think once the dust settles, Bitcoin and some other assets will be sold."
Many factors cause market uncertainty
Over the past few weeks, the mainstream market has been plagued by fear, uncertainty, and doubts — partly due to the ongoing New Crown virus crisis.
On March 9 alone, the Dow Jones Industrial Average fell more than 2,000 points. The oil market was also hit hard, with a drop of more than 20% on the day.
Bitcoin has experienced a similar decline in the past week, falling from $ 10,000 on February 24 to $ 7,650 on March 9.
Emmanuel Goh, CEO of cryptocurrency analysis firm Skew, refers to the recent price movements of bitcoin as a result of the impact of overall market movements.
He says:
"In my opinion, this is a kind of investor risk aversion. They are being affected by the spread of the new crown virus worldwide and today's oil news."
He was referring to investors' decisions to sell their speculative products in search of a more stable alternative.
Other experts believe it should be blamed on the so-called PlusToken scam
Some operators of PlusToken, allegedly Ponzi schemes, were detained in June 2019. Since then, crypto analysts have been paying attention to suspected fraudulent wallets, speculating that some of these members of the organization are still selling bitcoin obtained from the scam and have triggered bearish market expectations.
On March 6, Ergo, a researcher who tracked PlusToken wallet transfers, tweeted that Plustoken moved 13,000 bitcoins. Subsequently, the price of Bitcoin began to plummet in the next few days.
YouTube crypto blogger DataDash said he believes the problem with PlusToken is the reason why Bitcoin has fallen in the past few days.
Speaking of PlusToken on a recent YouTube video, he said:
"This could be more than a global panic in the traditional market sense. This could have an impact on cryptocurrencies. In fact, there could be a real seller pressure. This will almost certainly hit this market in the end.
DataDash says:
"At this point in time, it may be when they finally want to monetize the stolen money and eventually transfer some of it out, launder it, and eventually transfer it into cash."
It is difficult to determine the real reason for the change in the Bitcoin market at any given point in time. Considering the status of the traditional market and the PlusToken funds that may still be flowing, everyone must have their own reasons and arguments.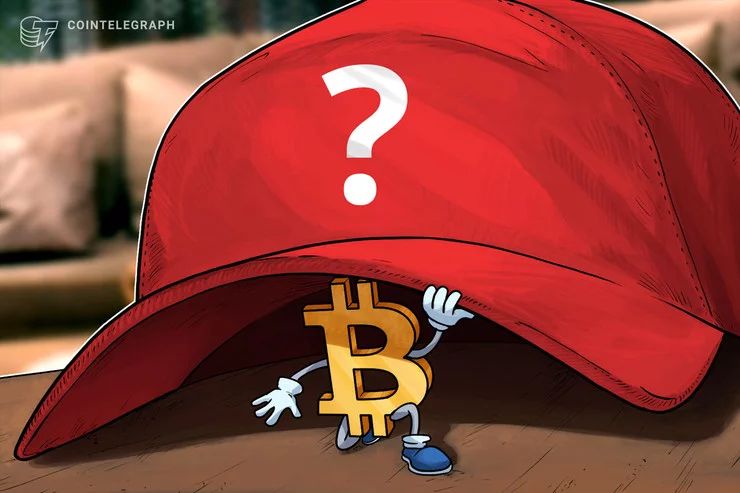 Original link: https://cointelegraph.cn.com/news/bitcoins-plunge-due-to-traditional-markets-falling-or-plustoken-dumping