Every year, the Berkshire Hathaway shareholder meeting will become the focus of the world's top investors, and this year is no exception. However, Buffett, who is about to celebrate her 89th birthday, and Munger, who is 95 years old, collectively preside over the shareholders' meeting, making the conference extraordinarily precious.
As an idol of global investors, Buffett's perception of anything and investment decisions will have an impact that cannot be underestimated.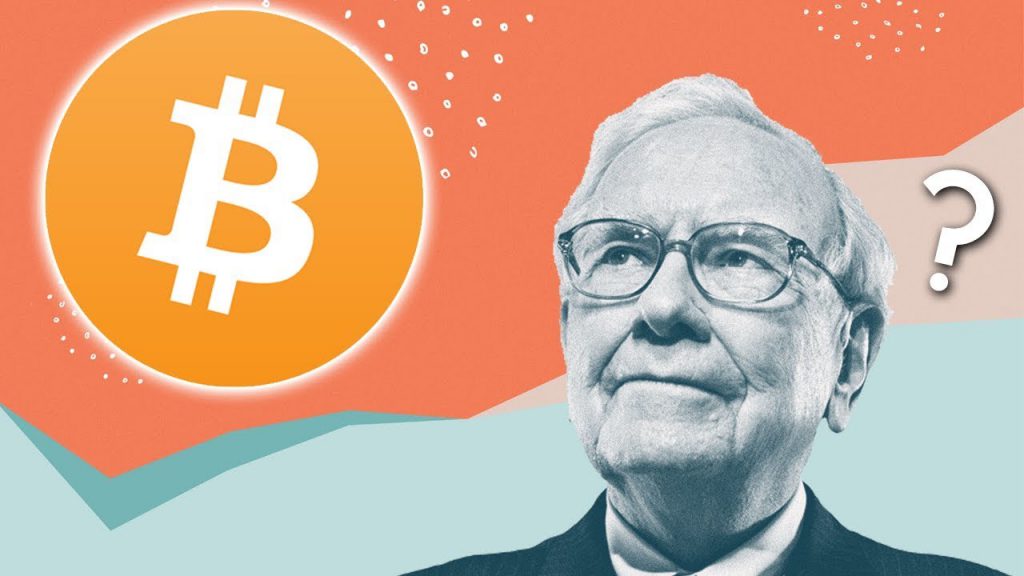 Reinforce the dead?
Since 2016, the performance of technology stocks such as Facebook, Apple, Amazon, and Google in the global capital market has been unique, and Buffett, who has always been respectful of technology stocks, has also uncharacteristically opened up Apple.
You know, at the previous general meeting, Buffett refused when asked if he would invest in a technology company in the future. He didn't want to play games that others have advantages. This is not an investment, but a speculation. Munger also recognized Buffett's point of view, saying:
"We are not involved in high-tech companies because we lack the ability to get involved in this field."
"We are very satisfied that Apple is Berkshire's largest technology stock position. I hope that Apple's stock price will fall, then we can buy more of its stock. In fact, we like the moat, like the market-dominant company, if the technology company If you can build a moat, it will be very valuable. But we will not invest in technology companies that we don't understand, and we will hire investment managers to invest because they are more familiar with this field." At this year's shareholders meeting, Buffett If yes.
The benefits brought by Apple have made Buffett's attitude change quietly. "Fear when others are greedy, I am greedy when others are afraid." Buffett said in 2004 that the phrase once swept the entire investment market. Surprisingly, Buffett once again uncharacteristically revealed that Berkshire's investment manager had bought Amazon's stock in the first quarter, but still adhered to the concept of value investment. The "value" in value investment is not an absolute low P/E ratio, but a comprehensive consideration of the indicators of buying stocks, such as whether it is the business understood by investors, the future development potential, the existing revenue/market share/tangible Assets/cash holdings/market competition, etc. At the same time, Munger said that he and Buffett are not the most flexible people, and some regret that they did not seize the extreme development of the Internet trend. So he doesn't mind investing in Amazon, and even he and Buffett are very sorry that they don't better identify and invest in Google.
"speculative" bitcoin
For Bitcoin, Buffett never hides his disgust.
As early as 2014, Buffett claimed to stay away from Bitcoin, because it is not an asset that can generate value. It is just an illusion. The idea of ​​having a huge intrinsic value is a joke.
In January 2018, Buffett warned investors in an interview that it was almost certain that the cryptocurrency would end in tragedy. In May of the same year, Buffett bombarded Bitcoin again. He believed that Bitcoin was like the square of "rat poison". It did not create anything. The investors expected that the next buyer would take over at a higher price. .
As always, Buffett is still not interested in Bitcoin. At this year's shareholders meeting, he said:
"Bitcoin is a device similar to Las Vegas gambling in the United States. There are already many frauds related to it. Many people have lost a lot of bitcoin. In fact, it does not produce anything, and nothing can be done. Put it there, it's like a shell. It's like I'm tearing off a button from my clothes. This is a small token. I will sell it to you for $1,000. I will see if I can. Let it rise to the price of $2,000 before the end of the day… but the button has only one use and is very limited in use."
From rat poison to buttons, Buffett's attitude seems to be less radical. If Bitcoin continues to rise, can he remain as cautious as ever? Or will it start to change like the technology stocks?
In fact, in the face of unfamiliar areas, Buffett is very careful. He said:
"Some companies have lost their moats, and some companies will have great prospects in the future. We will continue to identify these companies, but we will stay in our own circle of competence. Although sometimes mistakes will be made, I will not venture with Munger. Entering a new field, just because someone told us to do so, we might hire 10 people who are completely focused on new areas to invest."
It is worth mentioning that although Buffett does not recognize the field of cryptocurrency such as Bitcoin, he is quite recognized for its underlying technology blockchain. He believes that the success of the blockchain does not depend on cryptocurrency. May may indirectly participate in blockchain investment.
But can bitcoin and blockchain really separate? In an interview with the Zero Blockchain, Wang Xiaoliang, chief operating officer of the company, said that in the study of blockchain, the market has different understandings of economic incentives (Token). In fact, there are different roles in the network system. Under the encouragement of the economy, some people provide the power to ensure security, some provide trading media, and some provide asset transfer services. These components make the whole network ecosystem more robust. Safer and more valuable.
Xapo CEO Wences Casares also said:
"Without bitcoin, the blockchain doesn't exist… If you take Bitcoin, the miners will disappear and the blockchain will disappear."
Author: Nancy
This article is an original article of zero-identification blockchain, please indicate the author and source.