Author: Liang CHE
Source: Bitpush.news
The latest report released by the analysis website DappReview shows that the dapp transaction volume has surged in the past year, and the DeFi project based on Ethereum is in a leading position.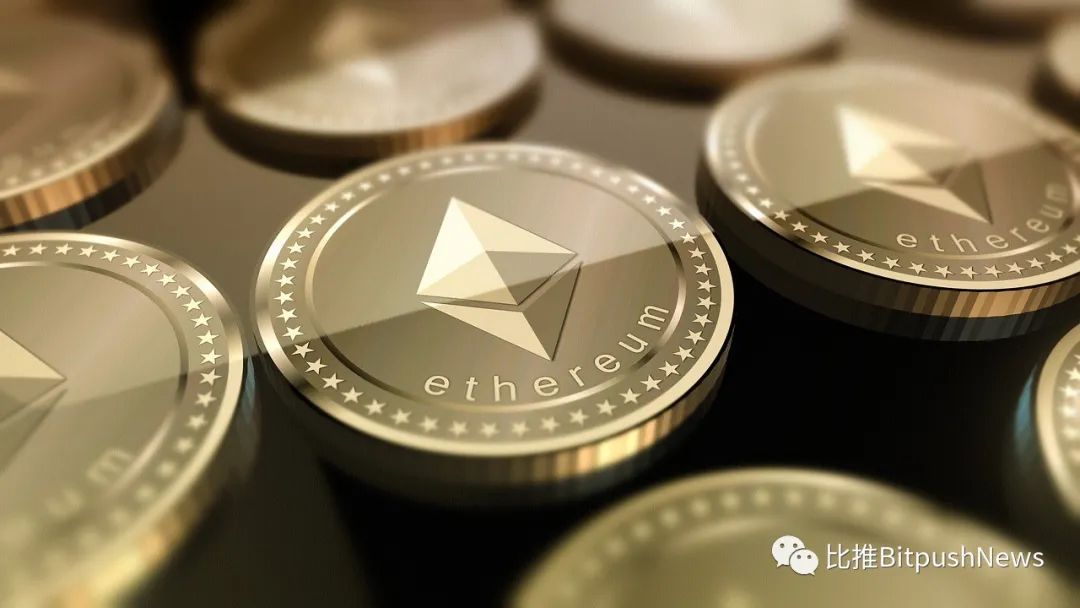 According to the report, the number of dapp transactions in the first quarter of 2020 has increased tenfold over the same period in 2019. In the first quarter of 2020, the transaction volume on more than a dozen blockchains was close to $ 8 billion, an increase of more than 82%.
The report believes that the current three leading smart contract blockchains are Ethereum, EOS and TRON. According to DappReview, these three networks account for 99% of all dapp transactions.
Among them, the DeFi project based on Ethereum performed even better. The report said that its dapp transaction volume increased by nearly 800% over last year. Most of these DeFi projects use ERC-20 tokens instead of the blockchain's native token Ethereum.
Overall, the transaction volume of Ethereum-based dapps exceeded US $ 5.6 billion, an increase of more than 650%. More than 80% of them are realized through ERC-20 tokens, especially those used in exchanges and financial applications. According to data from DappReview, the transaction volume of these dapps was US $ 2.34 billion and US $ 2.95 billion, respectively.
The report points out that the Tron blockchain network has considerable influence in the dapp ecosystem, and this cannot be ignored. But the volume of transactions on the entire network is declining. Between the first quarter of 2019 and the first quarter of 2020, online transaction volume fell by approximately 73%, from US $ 1.57 billion to US $ 411 million. The transaction volume of dapps, the dominant gaming game on the Tron network, has fallen sharply, accounting for only $ 379 million in the first quarter of 2020.
EOS also encountered this problem. According to the report, the trading volume of EOS dapps fell by 11% in the first quarter of 2020. Like Tron, most of EOS's dapps are in the field of gaming activities, and the volume of transactions in this field has dropped by nearly 75%. However, the report pointed out that the transaction dapp transaction volume of the EOS blockchain has surged, increasing by more than 226%, becoming the most active dapp field in EOS.
DappReview also pointed out that most of the transaction volume in March declined due to panic related to the New Corona Virus pandemic.
Reprint must indicate the source.
Disclaimer: All articles in Betui only represent the views of the author and do not constitute investment advice. Investment is risky and the consequences are at your own risk.