Data materials can be shared, business processing costs can be reduced, and time spent on the chain can be saved … all this can be done with only a "blockchain electronic license".
On April 7, the Shunyi District Government Services Bureau of Beijing launched the "Blockchain + Electronic License" application, which simplifies the business process through blockchain technology and makes it easier for the masses and enterprises.
Beijing Blockchain Electronic License Sinking Application
On April 7, the Beijing Municipal People's Government stated on its official website: Shunyi District Government Affairs Service Bureau, based on the completed heald window system, sorted out the high-frequency matters of town streets one by one, and selected Niulanshan Town, Liqiao Town, Guangming Streets and other 5 territories are used as pilots, and the application of six types of electronic ID cards, such as ID cards and marriage certificates, is being promoted to Shenzhen Street. Residents do not need to bring 19 high frequency matters such as the replacement of social security cards and the registration of pension insurance for urban and rural residents Original and photocopy of six types of licenses. At the same time, it is planned to be fully rolled out in various town streets in April.
Coincidentally, in recent days, Beijing Dongcheng officials also released news that the first batch of Beijing electronic license blockchain pilot applications settled in Dongcheng District. The first batch of pilot launches 7 types of high-frequency electronic license applications such as ID cards, household registration books, residence permits, driving licenses, marriage certificates, divorce certificates, and business licenses. Electronic business licenses can be applied to 168 legal person matters involving 14 committees and offices . The operation process of using electronic license is also quite simple. This can be done through the "Beijing Link" applet on the Alipay App, while personal matters and legal person matters are authorized by swiping the face and entering the verification code, respectively. Relevant personnel introduced that from the start of the agent 's authorization to use electronic licenses, the subsequent confirmation, signature, and photographing information will be stored on the blockchain, which cannot be tampered with and traceable, and the authorization time can be queried anytime and anywhere in the "authorization record" , Items and license type information, and can be unbound at any time after use.
It is understood that in addition to Shunyi District and Dongcheng District, on March 26, Beijing 's Xicheng District also launched a blockchain pilot in the area of ​​government services. Citizens can extract electronic ID cards by swiping their faces.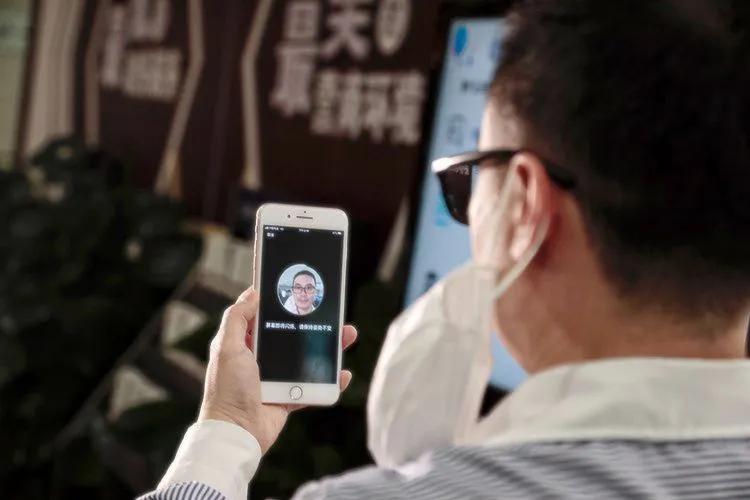 What has been changed on the license
As a professional and voucher-type electronic document with legal and administrative effects, electronic licenses have gradually become the main electronic vouchers for market subjects and citizens. There are also certain problems in management and control.
On the one hand, due to the huge amount of license data in various industries, traditional paper licenses are prone to errors, and the frequency of data updates across departments is different, which also leads to the fact that the authenticity and real-time nature of electronic license data cannot be effectively guaranteed; At present, there is no unified standard for digital certificates and electronic signatures. It is difficult to unify the systems and the degree of data sharing between the departments is extremely low, making it difficult to fully collect, quickly retrieve and openly share electronic license information.
As a blockchain that can save all historical data, it can effectively deal with the difficulties caused by electronic licenses.
Experts have analyzed that through blockchain technology, the license information can be split into index information and license detailed information, which are placed on the index chain and information chain respectively, to achieve fast retrieval, and through the traceability and consensus mechanism of the blockchain , Establish real authoritative data in different data fields to solve the problem of poor quality of electronic license data; at the same time, based on the asymmetric encryption of the blockchain technology, anti-tampering and traceability features, each license will be individually encrypted and have an independent To decrypt the private key to prevent information leakage, and relying on the distributed ledger feature of blockchain technology, data can be distributed and stored in the database of various departments in the network to ensure data security; in addition, based on blockchain, electronic license Not only can it interoperate, it can also reduce the operating cost of government data opening, thereby solving the problem of difficulty in gathering and sharing electronic licenses.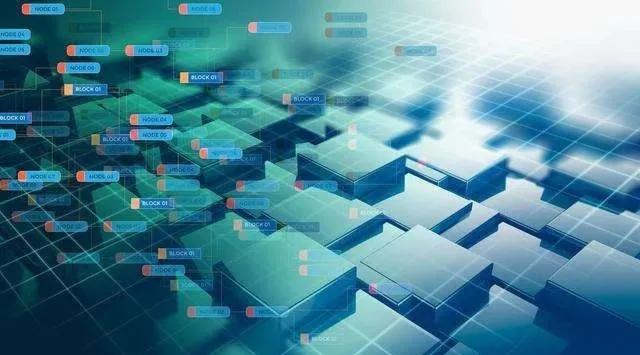 Using "blockchain + electronic license", Beijing is not a pioneer. As early as December 9 last year, Shenzhen launched the "iShenzhen" blockchain electronic certificate photo application platform, which has now achieved the full coverage of the city's offline service window authorization certificate on-chain. With the 24 types of commonly used electronic license data on the chain, citizens do not need to carry physical documents or submit photocopies.
"The introduction of blockchain technology in the application of electronic licenses, with the help of the blockchain's multi-centralized synchronous accounting, identity authentication, data encryption, etc., ensures that the electronic license information can be trusted and traceable, enhancing the security and Credibility, improve efficiency. At the same time expand the application of electronic licenses, and promote the convenience of government services. "Liu Jiachen, director of the Shenzhen Municipal Government Services Data Administration said.