In the past 10 years, Google Chrome has occupied the Internet browser market with an astonishing market share of nearly 60%, and the user scale has reached billions.
Google 's browser competitors, including Apple 's Safari, Microsoft 's Edge (formerly known as Internet Explorer), and Mozilla 's Firefox, however, to a large extent, they have failed to persuade users to re-select, but browser competition Complicated.
Users are eager for higher security, better privacy, and clear requirements for "reclaiming control" such as Google and Microsoft, and have opened the door for other options, including the blockchain-based privacy browser Brave, its chief The executive believes that Google "will be split in the next few years."
"People have spent a long time adapting to Chrome, but users don't like a lot of it," said Brendan Eich, Brave's CEO and former head of Mozilla. "They don't like how it tracks you. They don't like Google. Antitrust issues. "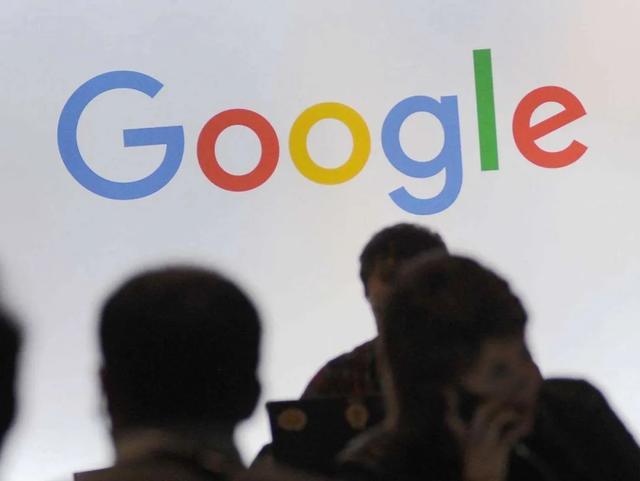 Instead, Brave claims to actively block advertisers and trackers to the extent possible.
By default, the "Brave's Shield" feature will block third-party advertisements, trackers, auto-play videos, and collect device fingerprints.
And, Brave claims that its browser's website loads three to six times faster than Google Chrome, Apple Safari, Microsoft Edge, and Mozilla Firefox. It also believes this will reduce battery life and reduce memory usage.
"We are not engaged in personal data business," Brave's website claims.
At the same time, competition executives in the United States and Europe are investigating how the world's largest technology companies (most of them from the United States) use and monetize data. The European Union's antitrust regulator began an investigation of Google's data collection late last year.
"Google will be split in the next few years, mainly because regulators do not like its surveillance methods," Eich created Javascript in 1995, he said.
In the past two years, European Union Commissioner for Competition Margrethe Vestager imposed a total fine of about US $ 10 billion on Google and ordered changes to its commercial use cases.
In mid-March, Brave formally filed a complaint against Google with the executives of the Irish General Data Protection Regulation, and Google 's European headquarters is in Ireland. The complaint alleges that the search giant is not responsible for its collection and sharing of user personal data.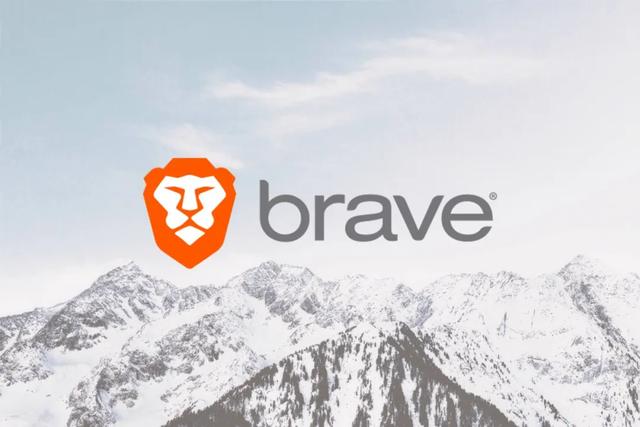 "The preliminary analysis conducted by Brave shows that Google has hundreds of data processing requirements, which are combined into a huge internal data," Brave's chief policy officer Johnny Ryan wrote in a letter issued by the British antitrust regulator Road, "Therefore, Google's internal data should be corrected through data protection enforcement."
Ryan even said that Google's suspicious operating policies violated the GDPR (General Data Protection Regulation) rules.
Brave's accusations against Google are aimed at raising awareness about their privacy and data usage habits, especially when Eich believes that young users are the most sensitive to their online tracking methods.
Eich said, "Old people have better memories of Google than they are now." He added that Brave saw great interest in Generation Z. They were born between 1995 and 2015, and they have a good mentality.
Eich said: "Some of them are suspicious of Google. We are in a post-fact world and people are suspicious of each other."
Brave's goal for the young population is not limited to data privacy issues. The browser is also closely connected with cryptocurrencies, and people find that young people are more interested in it.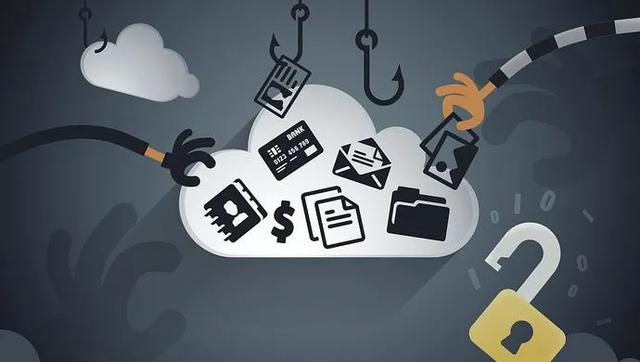 Brave conducted an initial $ 35 million token issuance in 2017, which allows users to earn their cryptocurrency BAT (Basic Attention Token) by participating in specific activities.
Last month, Brave expanded its cryptocurrency capabilities by adding the integration of Binance, the world 's largest cryptocurrency exchange, allowing users to buy and send bitcoins and cryptocurrencies directly on Brave 's new tab page.
Elsewhere, Gemini, the major US bitcoin and cryptocurrency exchange, said it will add support for the BAT token of the Brave browser later this month.
Earlier this month, Brave 's marketing director revealed that the browser added 1 million new users in March, apparently because millions of users around the world were quarantined due to the corona virus pandemic, and therefore spent more time online.
As of last month, Brave has more than 13.5 million monthly active users and 4.3 million daily active users.
However, there are billions of people using Google Chrome every day in the world. Brave still has a long way to go to convince these Chrome users to make changes, which may require more arduous efforts.
The original text comes from the English version of Forbes, compiled by the Bluemountain Labs team, the English copyright belongs to the original author, please contact the compiler for reprint in Chinese.