On May 2, The Wall Street Journal published "Facebook is building a cryptocurrency-based payment system", further revealing the social network giant Facebook's stable currency project: project code "Project Libra (Libra)", plans to raise $1 billion Facebook is negotiating with Visa, Mastercard, First Data and certain e-commerce platforms.
Facebook's stable currency project has always been a hot spot for media tracking. As early as May 2018, Recode reported that Facebook will form a blockchain department, which was led by Facebook executive David Marcus. In December, Bloomberg revealed that Facebook is developing stable currency and is the first to test the water on WhatsApp; this year 2 At the end of the month, The New York Times published "Facebook and Telegram are expected to succeed from Bitcoin failures", revealing that Facebook's stable currency will anchor multinational currencies, mainly for its products such as WhatsApp, Facebook Messenger and Instagram.
Why is Facebook launching stable currency? What is the main role? How to solve regulatory problems? What impact will it have on the cryptocurrency market?
01
Facebook stable currency
At present, there are already many stable currencies in the cryptocurrency market: USDT, GUSD, TUSD, BitUSD, Dai… The recent negative news of Tether has once again focused the attention of many investors on the security of stable coins.
Just like JPM Coin launched by JP Morgan Chase, Facebook launched a stable currency, not to "save" the chaotic stable currency market, nor to capture the market share of stable currencies such as USDT, but to build Facebook's payment system services.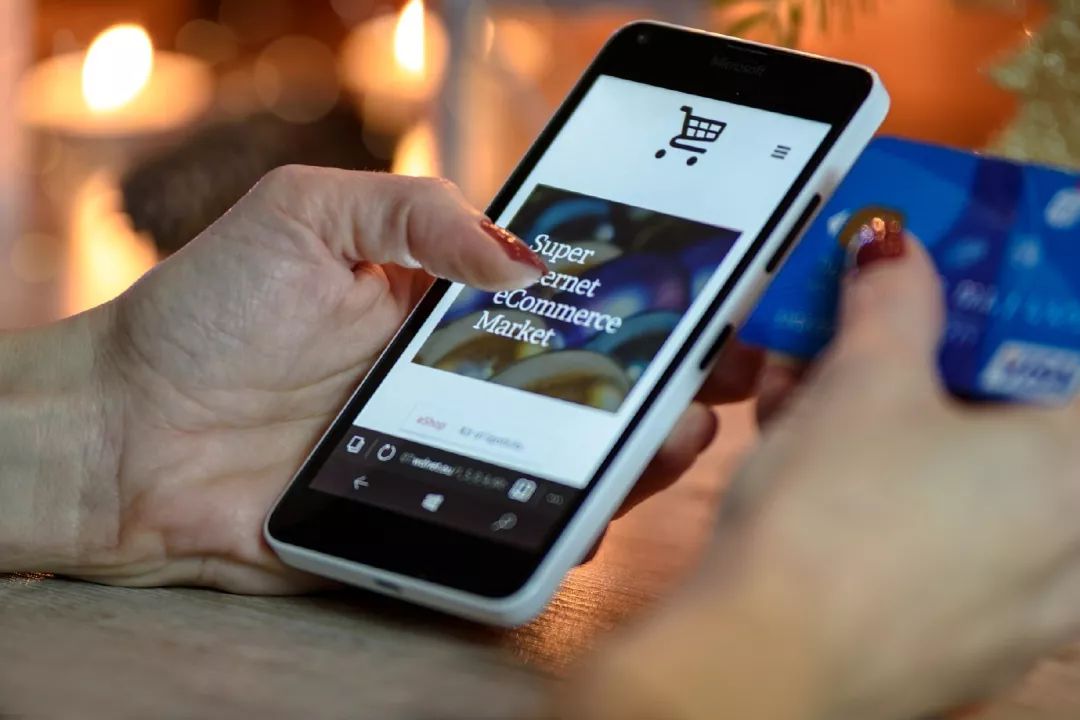 According to the content disclosed in related reports, Facebook's stable currency mainly has the following application scenarios:
1. Online payment: Facebook is negotiating with e-commerce platform, and online payment is one of the main application scenarios.
2. Transfer: As founder Mark Zuckerberg said, "I believe that transferring money to others should be as simple as sending a photo." Facebook's stable currency will be dedicated to resolving transfers, especially for cross-border remittance transfers. The pain point" makes the transfer easy and safe.
3. Integration with advertising business: Facebook's main income comes from advertising. Facebook is exploring the integration of stable currency and advertising business. Users can get stable currency rewards when they watch advertisements ("see advertising is mining"), and advertisers can also Pay for advertising with Facebook's stable currency.
Since Facebook's stable currency mainly serves its own payment system, its price is stable and will not be the same as the USDT. Although it is a stable currency, it has been unstable.
Many analysts believe that Facebook Eco has 2.7 billion users, and if the stable currency project is successful, it can directly challenge payment service providers such as PayPal, Square, and Apple Pay.
02
Why should Facebook launch stable currency?
From a global perspective, the vast majority of technology Internet companies have emerged as giants, and have begun to expand their business horizontally, and involved in more fields: Google rose to search, and later entered smart home, social, driverless cars and other fields. Tencent's rise to socialization, and later into games, payments, travel and many other fields; Alibaba rose to e-commerce, and later began to enter the entertainment, social, financial and other fields.
Facebook has risen to socialize, and after acquiring WhatsApp and Instagram, it has built a very deep moat. For the company's long-term development, Facebook will not stop socializing, but will lay out other areas like other technology giants.
Payment is a big cake, Facebook will not let go.
In fact, as early as 2010, Facebook began to enter the financial payment market. At the time, Facebook created a virtual currency called "Facebook Credits," which users can buy using fiat money and trade in the app, similar to our virtual currency today. Unfortunately, Facebook Credits ended in failure.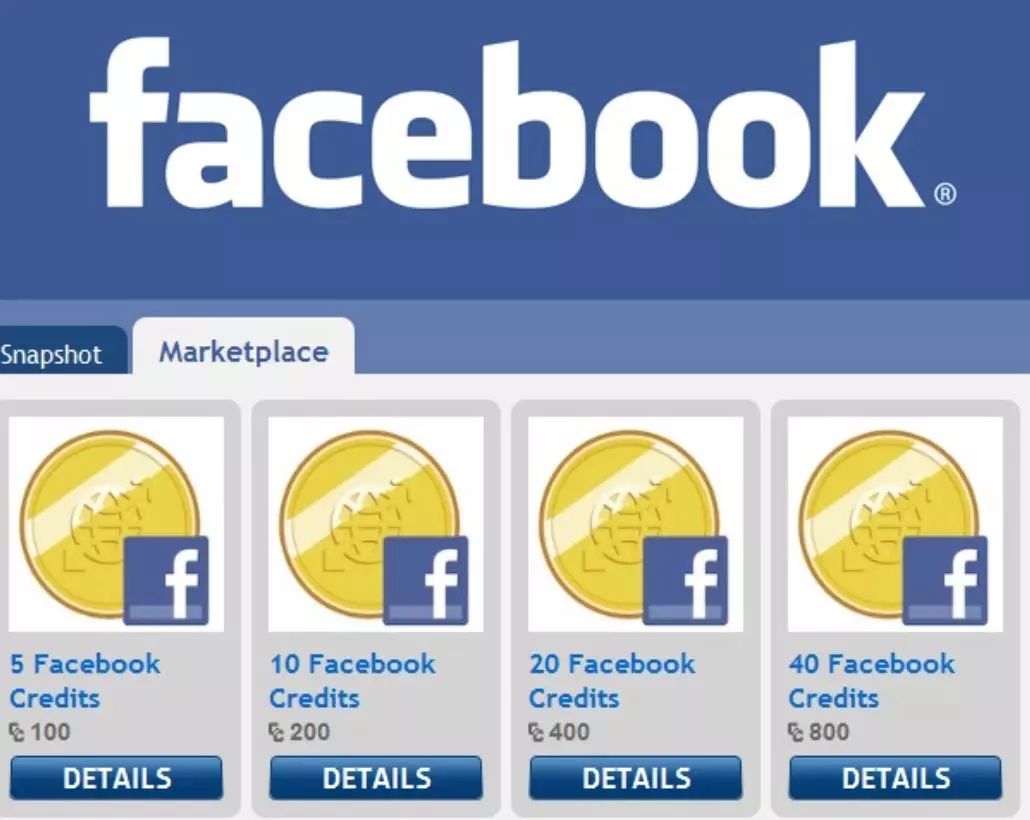 Since Facebook's establishment of its own payment system is inevitable for the company's development, why do we have to launch stable coins?
This is about to start from Facebook's "Privacy Door" incident. In March 2018, Facebook was accused of leaking 50 million user data and stood on the cusp of public opinion. Things started in a few years ago, the University of Cambridge psychology professor developed a psychological test program that can be run on Facebook, and obtained information about 270,000 Facebook users. Due to improper review of the permissions of the Facebook app, the app can also get information about their friends, which eventually split into 50 million, which is equivalent to one-third of Facebook's total active users in North America.
Facebook was questioned by the US Congress because of privacy issues. How to protect the privacy of users has become a big problem that Facebook needs to solve. Blockchain technology has its own unique advantages in terms of privacy protection and data security. In addition, the use of blockchain technology can also reduce transaction costs.
The use of blockchain technology to launch stable coins has a very important role in establishing Facebook's own payment system. Ross Sandlere, an analyst at Barclays Bank, the UK's second-largest bank, predicts that by 2021, Facebook's stable currency will generate more than $19 billion in additional revenue.
03
What to do with regulatory issues
The US's regulation of the financial sector has always been strict. More than a year ago, the Office of the Attorney General of the State of New York began to pay high attention to the cryptocurrency industry. After a long-term investigation, it is now focusing on Bitfinex and Tether. As the industry develops, the relevant supervision will only become more and more important.
Facebook's eco-users are as high as 2.7 billion, close to a quarter of the world's total population. In this big ecology, the launch of stable coins is believed to be the goal of regulators from the beginning, and how to buy and sell and how to use them.
If you consider Facebook stable currency as a virtual commodity, converting the legal currency to Facebook stable currency is the first and easiest part. On May 2, the Wall Street Journal released a message saying that Facebook is working with Visa and Mastercard.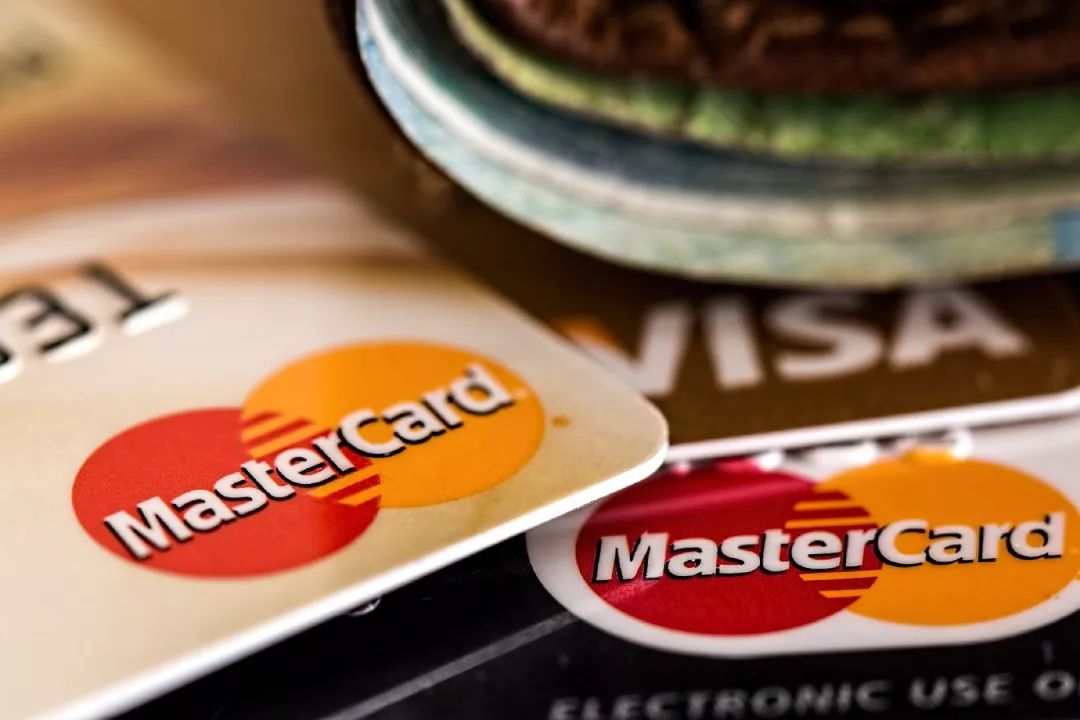 If you convert the stable currency into legal currency, this is not the same thing as buying. Imagine that if you allow Facebook tokens to be converted into French currency, the resulting cross-border monetary regulation will face major challenges. I believe that before taking some action, Facebook and the regulator must fully communicate on how to deal with related issues, and then make breakthroughs under the guidance of relevant laws and regulations. The supervision and rules of different countries vary widely, and the implementation difficulty is imaginable.
It is speculated that Facebook's stable currency can be purchased and exchanged through financial channels such as credit cards, and circulation in its own ecology (including WhatsApp and Instagram, and Facebook services) will be the main application scenario. The channels involved in the exchange of legal currency, including the registration of major trading platforms, are difficult to open in the short term. Even if the method of exchange with the legal currency is provided in the later stage, it will be gradually promoted according to the country. (This reminds us of a familiar product, yes, it is Tencent Q coins)
It is optimistic to say that once Facebook's application scenario is extended beyond the ecology and the exchange of legal currency is opened, it is believed that the entire regulatory environment and supporting policies will be far more complete than now. From this point of view, it is indeed appropriate for a veteran brand like Facebook to act as a promoter of the blockchain industry.
04
Those super-factories who send Token
Some people joked that this year is the first year of the big factory to send Token.
In addition to Facebook's preparation to launch stable coins, in the first half of this year alone, we have seen a number of well-known traditional Internet or financial companies launch or soon to launch Token:
More than 20,000 Telegrams or this year's own blockchain platform TON and the cryptocurrency Gram circulating on it;

JPMorgan Chase launched its own stable coin JPM Coin in February this year;

The application that provides end-to-end encryption also sends a token, and it can be transferred by using the mobile phone number, which greatly reduces the difficulty for the user to store and remember the address;

According to reports, the Ant Financial Blockchain also mentioned at a recent meeting that Ant Financial is exploring how to launch digital assets on the blockchain with "some form of Token";

Payment agency Paypal also launched Token within the company for employee incentives and participated in the investment of blockchain companies in April.

Its former chief operating officer, David Sacksd, said in an early interview that cryptocurrency is realizing the company's initial vision of creating a "currency database".
05
to sum up
For big manufacturers, technology is a tool, and it is the main purpose to obtain more users and increase revenue and reduce costs. The use of blockchain technology, on the surface, is "the life of one's own life", which is actually using the blockchain technology to take off again.
If Facebook can successfully launch stable currency in the first half of this year, the corresponding regulatory policies will receive more attention and research. I believe more traditional Internet manufacturers will follow up, and their massive users will bring this industry Come for more value.
Do you want Facebook to launch Token as soon as possible? why? Feel free to share your opinion in the message area.
——End——
Original: JackyLHH
Source: vernacular blockchain
『Declaration : This article is the author's independent point of view, does not represent the vernacular blockchain position, and does not constitute any investment advice or advice. 』