Nestlé, the world's largest food producer, announced that it will join IBM's Food Trust Blockchain Initiative and extend its use of blockchain technology to the company's luxury coffee brand, Zoégas.
Nestlé launched a selected version of the Zoégas brand and roasted and ground coffee in Sweden. The "Summer 2020" series is a blend of 100% Arabica coffee beans certified by the Rainforest Alliance. It comes from three places of origin Brazil, Rwanda and Colombia. Through the data recorded on the blockchain, coffee buyers can now be traced to different sources of coffee.
The partnership with the Rainforest Alliance is very important in this journey of accountability, traceability and transparency, because the alliance independently provides reliable data that Nestlé does not normally disclose.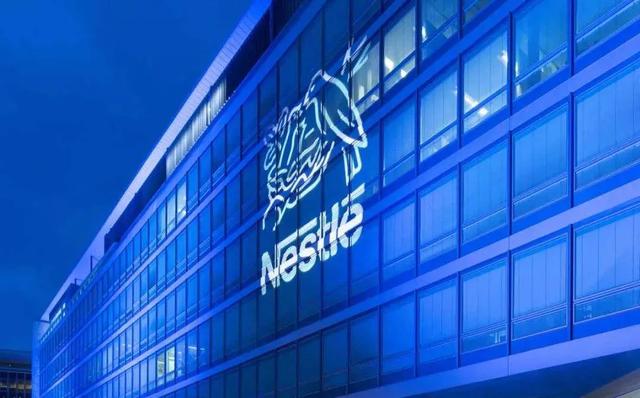 An interesting attempt
Rainforest Alliance provides its own certification information to ensure the traceability of coffee, and everyone can directly access this information using the IBM FoodTrust blockchain platform.
By scanning the QR code on the packaging, consumers can follow the journey of coffee from the plantation site to the Zoégas factory in Helsingborg, where the coffee beans are roasted, ground and packaged. The data includes relevant farmer information, harvest time, transaction certificates for specific goods and baking time.
I spoke with Benjamin Dubois, the head of the Nestlé Coffee Blockchain and the digital transformation manager. He explained the significance of this new blockchain milestone to Nestlé and the importance of providing consumers with full process transparency.
"The cooperation with the Rainforest Alliance is an important milestone for us. Indeed, for Nestlé, this is the first time that an independent and highly recognized independent organization, Rainforest Alliance, has uploaded its own information on Nestlé coffee sources, And introduce Nestlé products to consumers through the IBM Food Trust platform. "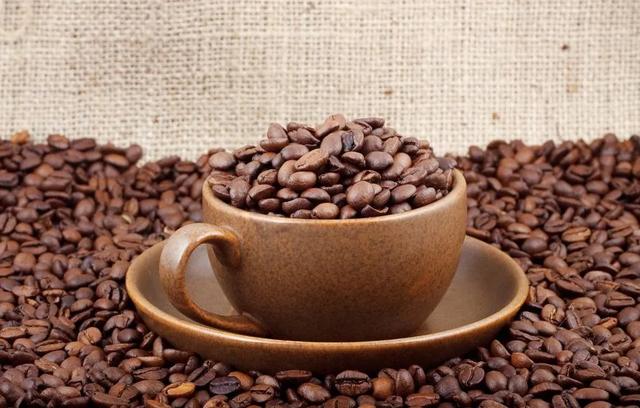 "This is a step in our process of using technology to bring trust and transparency to consumers. We are not only trying out IBM FoodTrust, but also trying other technologies and platforms, such as OpenSC. We provide a powerful technology combination that covers most products."
"As part of our pursuit of transparency, we certainly hope to expand the use of IBM FoodTrust to more products in the next few months, not just the coffee category."
Nestlé's ongoing blockchain work
As a founding member of the IBM Food Trust, Nestlé has been promoting the use of blockchain in food supply chain management. The company's work has actually expanded beyond just using IBM's blockchain, as they announced a partnership with OpenSC to pilot some basic commodity public blockchains in 2019.
Dubois explained that work related to public blockchains involves the use of public blockchains for key commodities and issues related to sustainability.
"These are long-term projects because we sometimes have to implement the right technology from the start to establish traceability and transparency in complex supply chains, and we also need to build a data-driven, continuous way to monitor and report on us Impact on consumers and interested groups. "
"Through OpenSC, the dairy products (starting in New Zealand) and palm oil (starting in Mexico) are still continuing. Recently, a lot of exciting work has taken place, technical testing and implementation are under way, I hope you will watch during 2020 To its early effects. "He told me.
The benefits of Nestlé 's simultaneous use of OpenSC and IBM 's Foodtrust and the IFT alliance enable them to process data widely available in the food supply chain management department.
"For Nestlé, IFT is a ready-to-use solution that is ideal for communicating and integrating existing data sources, improving the traceability of our products and making us more transparent to consumers than ever , "Dubois added.
"In addition, the maturity of the solution and our experience in the solution means that we can quickly deploy to new products and help our partners understand how to provide data. In 2019, we are in France with consumers Two products were used, and one product was used among Nordic consumers. These are milestones and the first test for consumers, but they have important practical significance for us. "
The original text comes from the English version of Forbes, compiled by the Bluemountain Labs team, the English copyright belongs to the original author, please contact the compiler for reprint in Chinese.