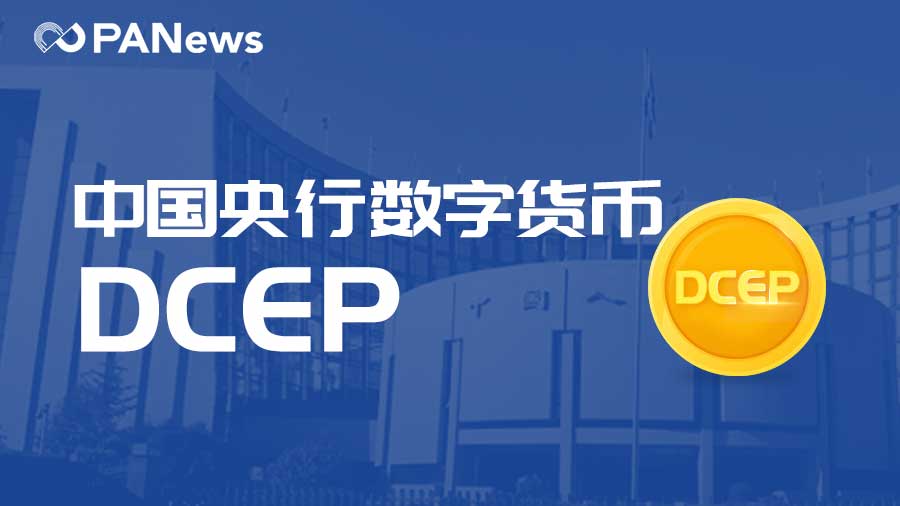 The central bank's digital currency is ready again!
On April 15th, it was reported that the central bank digital currency DCEP, led by the People's Bank of China, had begun internal testing at the Agricultural Bank of China. A screenshot of the internal test wallet confirms the guess that the external central bank digital currency will be tested first in the four major banks. It is understood that this internal test only opened a whitelist for outlets in Shenzhen, Xiong'an, Chengdu, Suzhou and other regions.
According to PANews' previous review, since February 2020, Alipay has successively announced five DCEP-related patents, covering issuance, transaction records, digital wallets, anonymous transaction support, and assistance in monitoring and handling illegal accounts. Basically achieved complete support for DCEP issuance. Among the patents related to the central bank's digital currency, ICBC, as the head of the four major banks, continues to maintain its leading position in DCEP related patents.
Although those close to supervision responded that to what extent, there is no official statement. But no doubt, related companies continue to prepare for the official launch. According to PANews statistics, since 2019, various banks have gradually applied for blockchain-related patents. Among them, there are 38 ICBC, 14 BOC, and 7 ABC.
For more ordinary users, what is the central bank's digital currency? Will it replace the current payment tool? PANwes prepared One Pager, a picture to let you understand the past and present of the central bank's digital currency.