The great game of 2.7 billion people, Facebook's launch of stable currency is imminent?
Once again, Facebook "rushed" to the news hot search for unpublished cryptocurrency items.
On May 2, The Wall Street Journal revealed a Facebook undisclosed plan – the stable currency project codenamed "Project Libra (Libra)". Is Facebook going to save the messy stable currency market today? No, its purpose is to build a global payment ecosystem centered on stable currencies . Facebook Eco has 2.7 billion users. If the stable currency project is successful, I can't imagine what value it will bring to the blockchain ecology.
Why can Facebook do it?
According to the Wall Street Journal, Facebook is actively seeking help from the outside world, whether in the payment field or sales of e-commerce products, to complete its $1 billion financing and support for stable currency projects. The contents of its plan are as follows:
Stabilizing currency supported by multiple legal tender currencies;

Establish a global payment infrastructure that allows users to purchase goods and services from stores, or to transfer money to each other;

Create an incentive system that lets Facebook users do what they voluntarily do, such as getting stable currency rewards by watching ads.
Although Facebook does not currently recognize these plans , if this direction is correct, then each of us needs to pay attention to it. This experiment is crucial because Facebook is the best candidate to create great value with cryptocurrency and blockchain technology.
Especially after the "Cambridge Analysis Incident" occurred, scandals such as user data leakage continued to occur, making people no longer believe in centralized organizations. This is a pain for Zuckerberg, a redemption and a sweetness . If Facebook is able to implement this program well, it will be the first case where a centralized organization uses blockchain technology to reduce its dependence on advertising revenue.
Everyone can turn the potential business risks they are taking into the biggest opportunities in the future. In fact, everyone greatly underestimates their potential opportunities.
Why is Facebook the most important company related to cryptographic assets? I think the main points are as follows:
In the first decade, the cryptocurrency industry has attracted more than 20 million users , and once its stable currency project is launched and regulated, Facebook will surely occupy the payment industry.
I believe that Zuckerberg will establish a completely decentralized financial system for the world, completely eliminating dependence on advertising revenue.
Facebook knows more about network effects, user diversity, and data-driven design than any other team (enterprise) in history.

In the past few years, Zuckerberg has drawn many veterans from the entire payment industry, and the team is still growing.

There are 80 million small and medium-sized enterprises on the Facebook platform, which is crazy and difficult to achieve, and is also very important in the bilateral market.

Because with such a large number of customers, Facebook will be able to deploy a payment infrastructure for businesses (merchants) faster than any other company.

Zuckerberg has always wanted to make the world a better place. He is using technology to influence the world.

Today, there is nothing more powerful than providing financial services to billions of people and bringing people together through social and business connections.
Why is this a great experiment?
Why did Zuckerberg do this? Why do we need to pay attention to this matter? Does the regulator allow it to do so?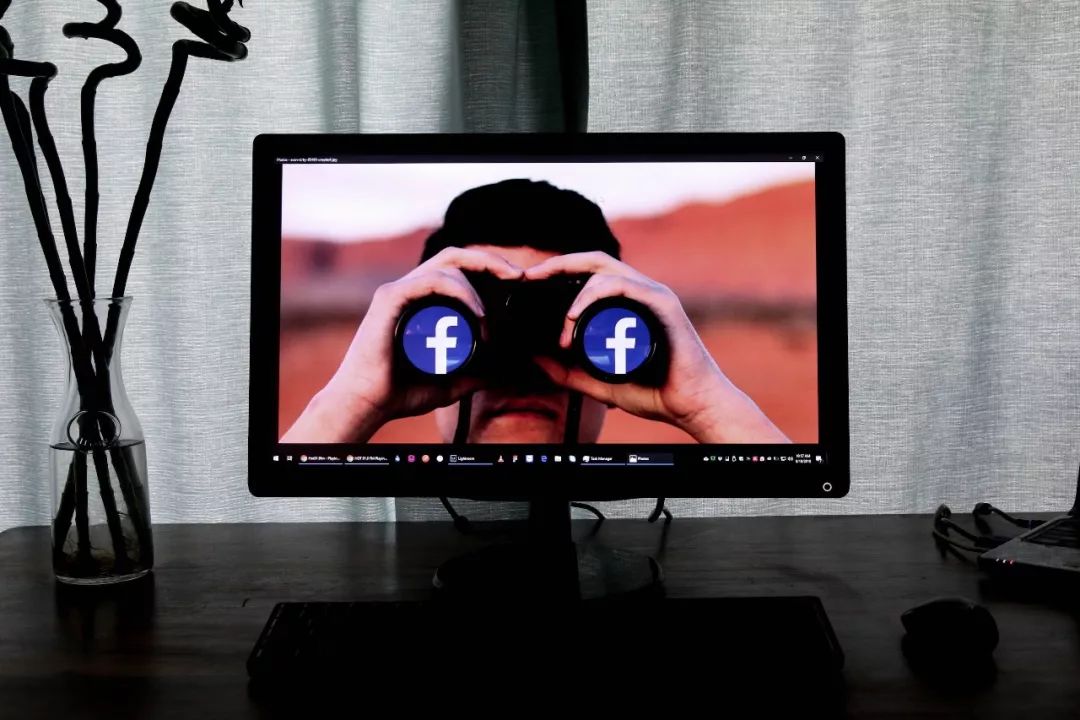 The answer is simple : Facebook is trying to upgrade its global payment infrastructure in one fell swoop, which is also relevant to you and me. As for regulation, Facebook can act as a catalyst for blockchain industry regulation.
If Facebook can finally build a stable currency-based payment infrastructure and its ability to properly use the stable currency system, it will bring about three major changes:
Completely disrupting existing payment networks : Facebook's Stabilizedcoin program will allow for indiscriminate cross-border transactions to occur, while completely eliminating 2%-3% of the fees generated by each transaction and the accompanying commission of $0.30.
Let more people enter the global financial system : Although hundreds of millions of people use Facebook every month, most people do not have access to financial services in developed countries.

Applying a stable currency-based payment infrastructure to financial services in products that you already know, use, and trust can provide an incredible economic experience for those who previously could not enjoy global financial services.

Changing the core mechanics of the Internet : By motivating and guiding the generation of specific behaviors of users, Facebook will use technology to motivate users and once again open up competitors.

This evolution will also redefine how companies win customers, how to deliver products and services, and how to make money on the Internet.
As the saying goes, the data is the best in the world, and the user is the best in the world ; technology is only a tool, and ultimately serves people.
Once the technology is mature and the regulation is perfect, then Facebook's user group effect will appear.
The battalion commander believes that Facebook has the opportunity to do something that has never happened in this world. If Zuckerberg succeeds, we will see the world's first global scale blockchain technology application case.
Is it great to experiment with Facebook and Zuckerberg by redefining payments with stable currency?
Author | George
Produced | Blockchain Base Camp (blockchain_camp)
We will continue to update Blocking; if you have any questions or suggestions, please contact us!
Was this article helpful?
93 out of 132 found this helpful