Private placement is smooth, opening is deserted, why is LEO not as expected?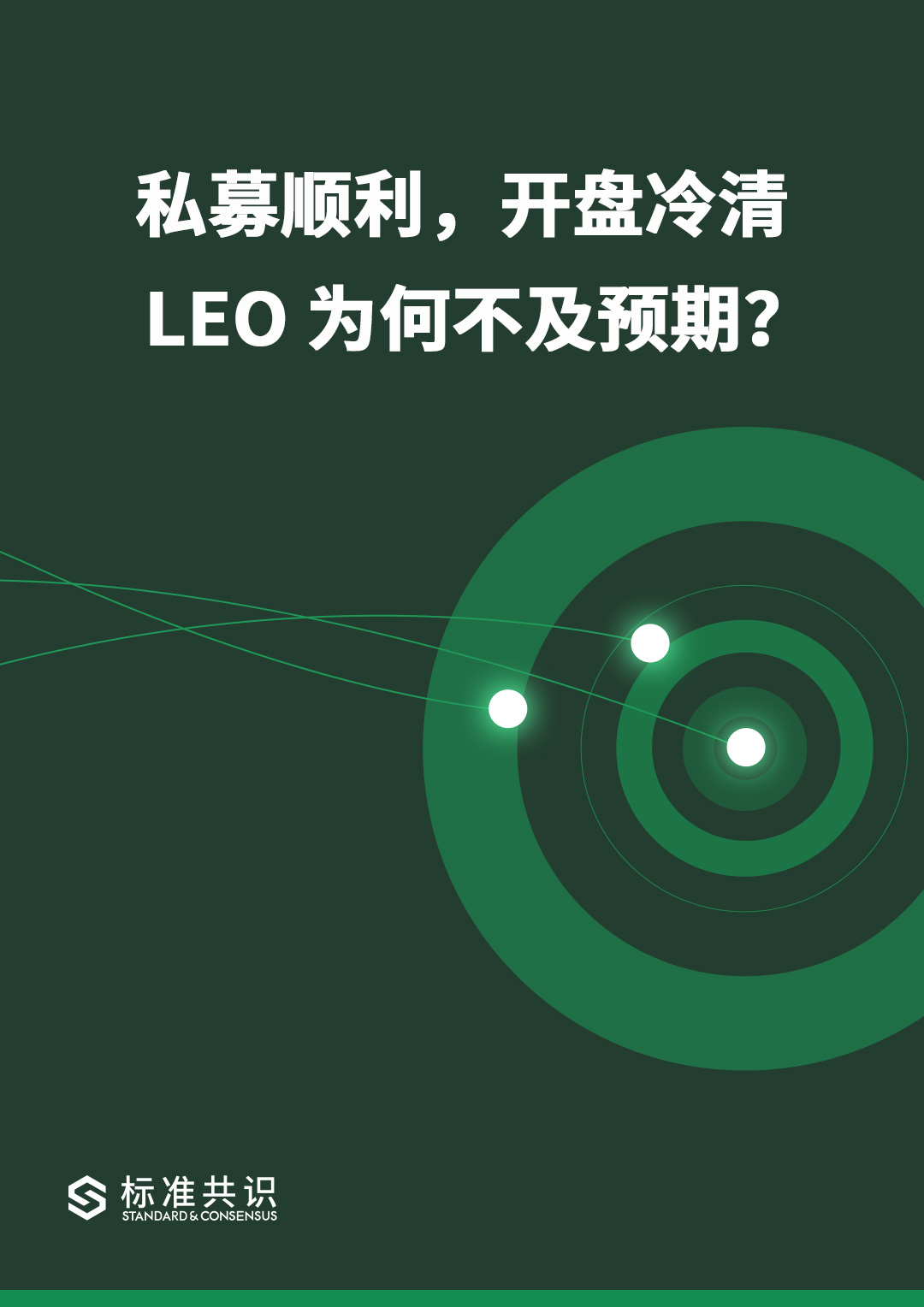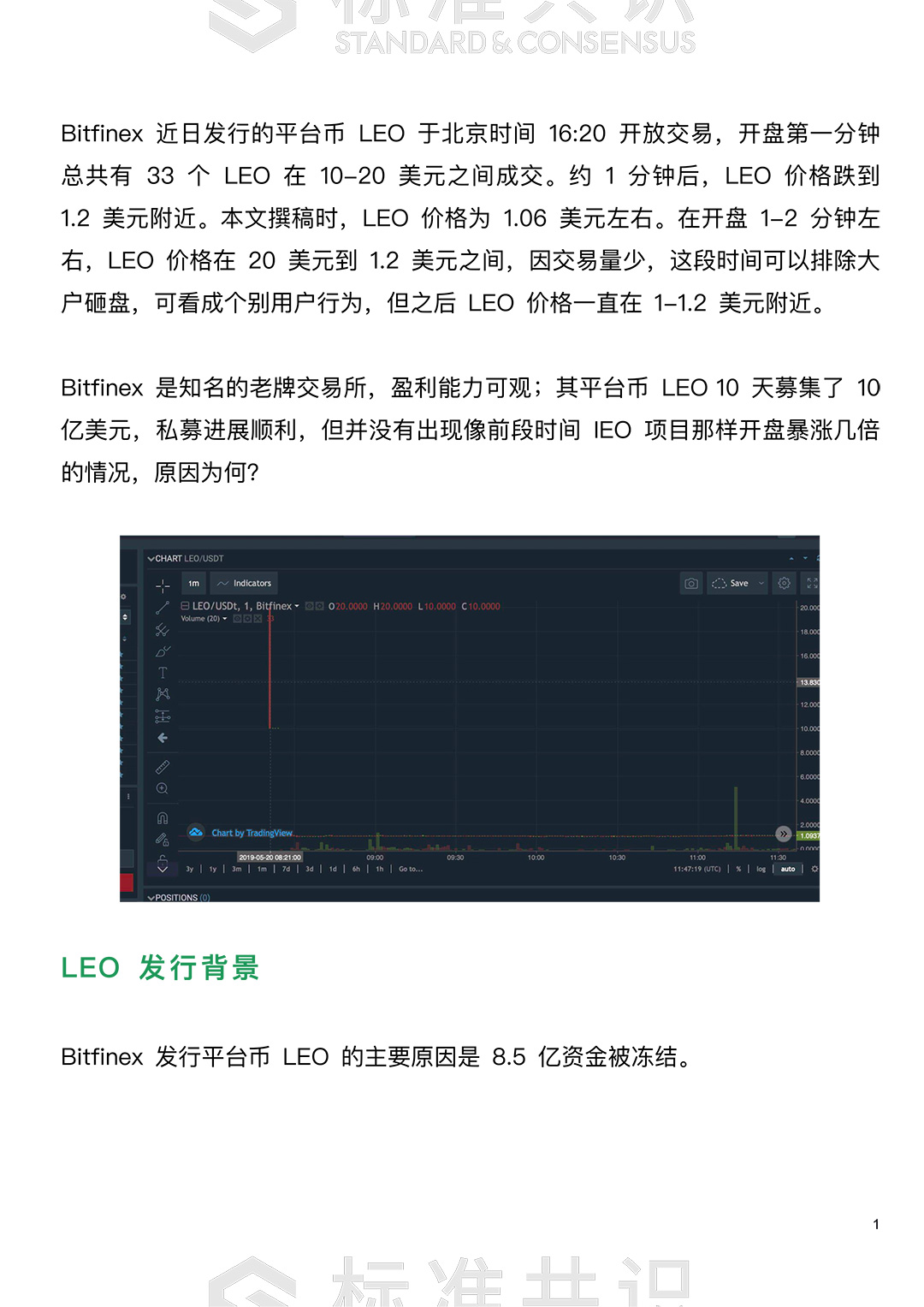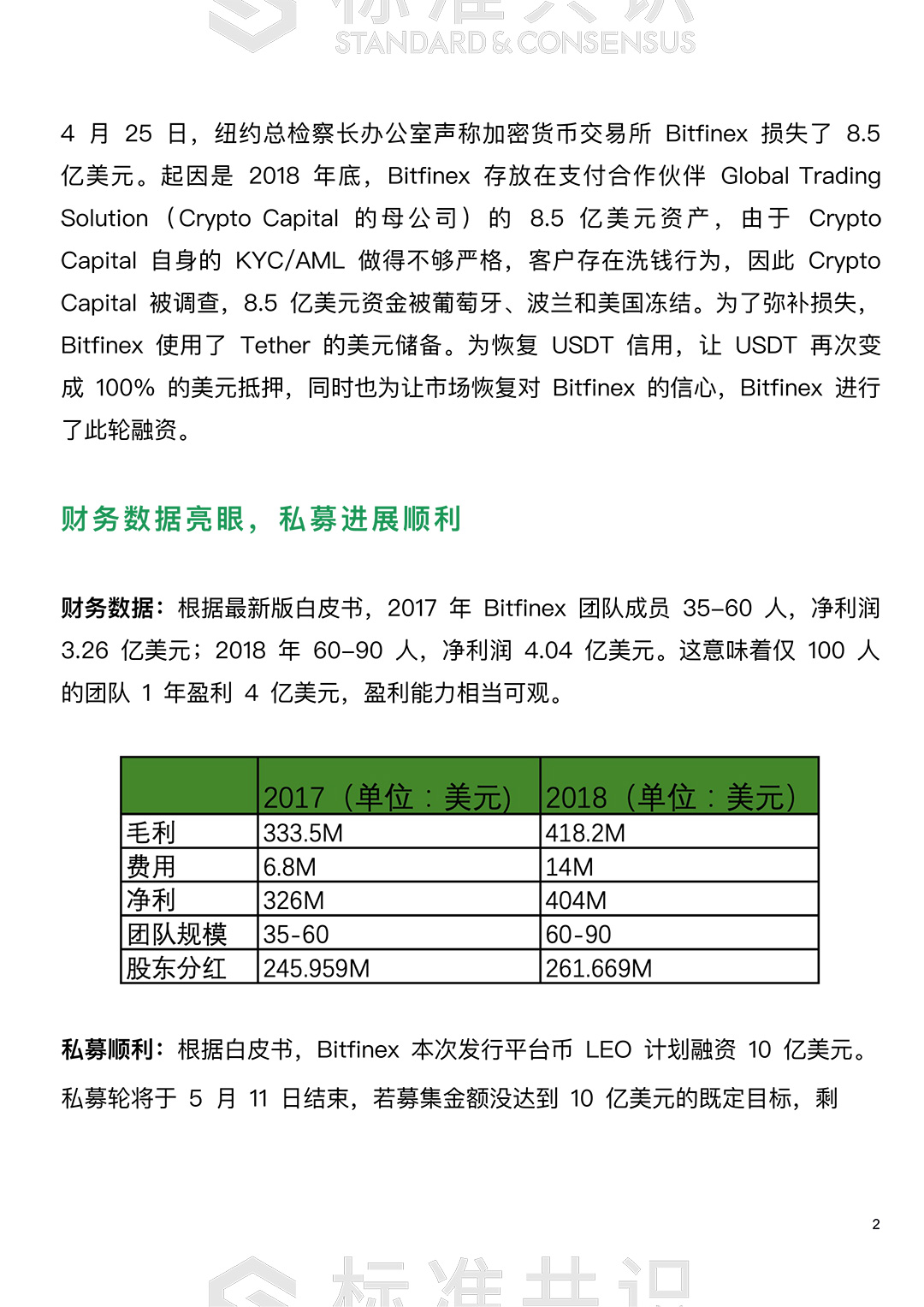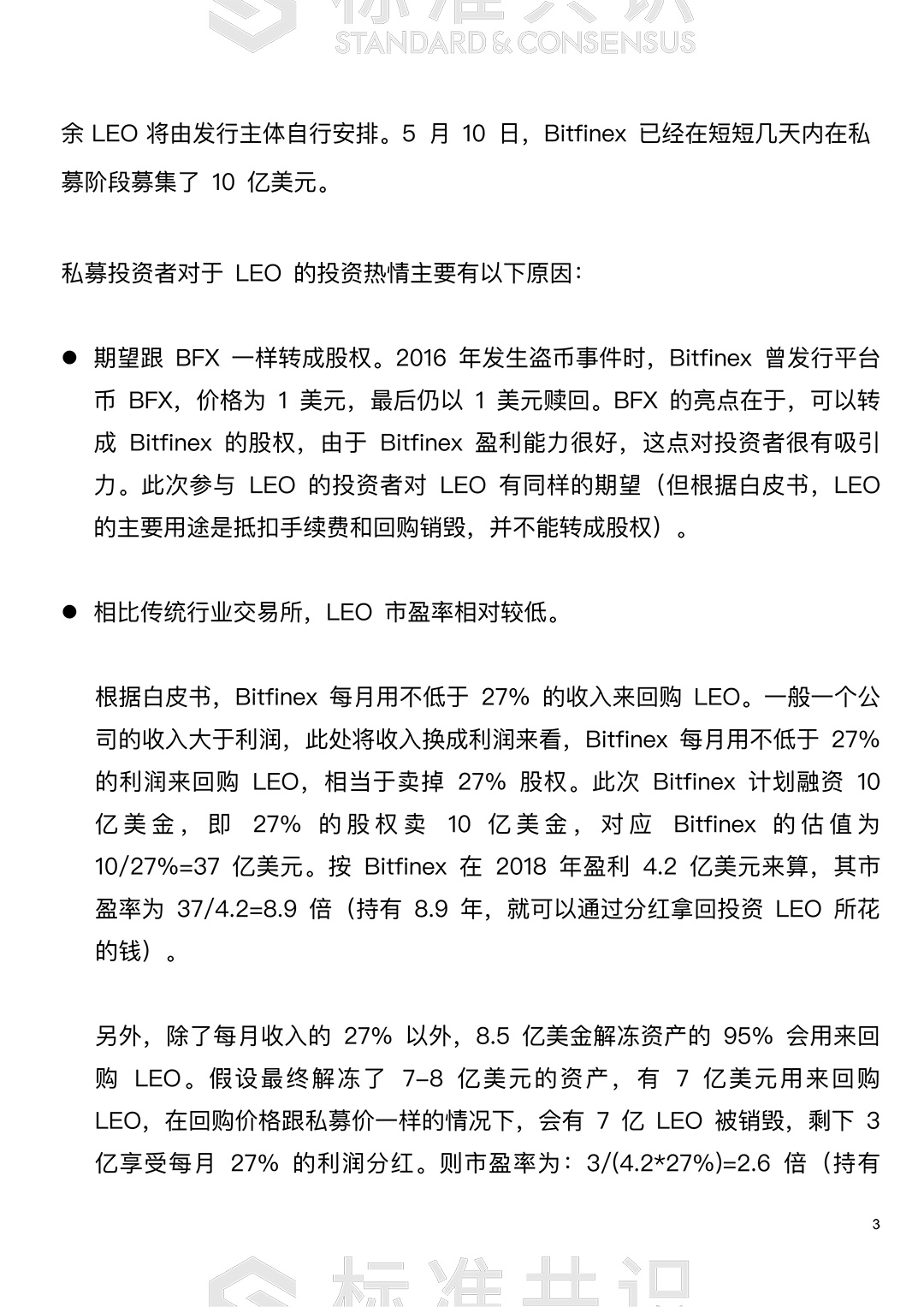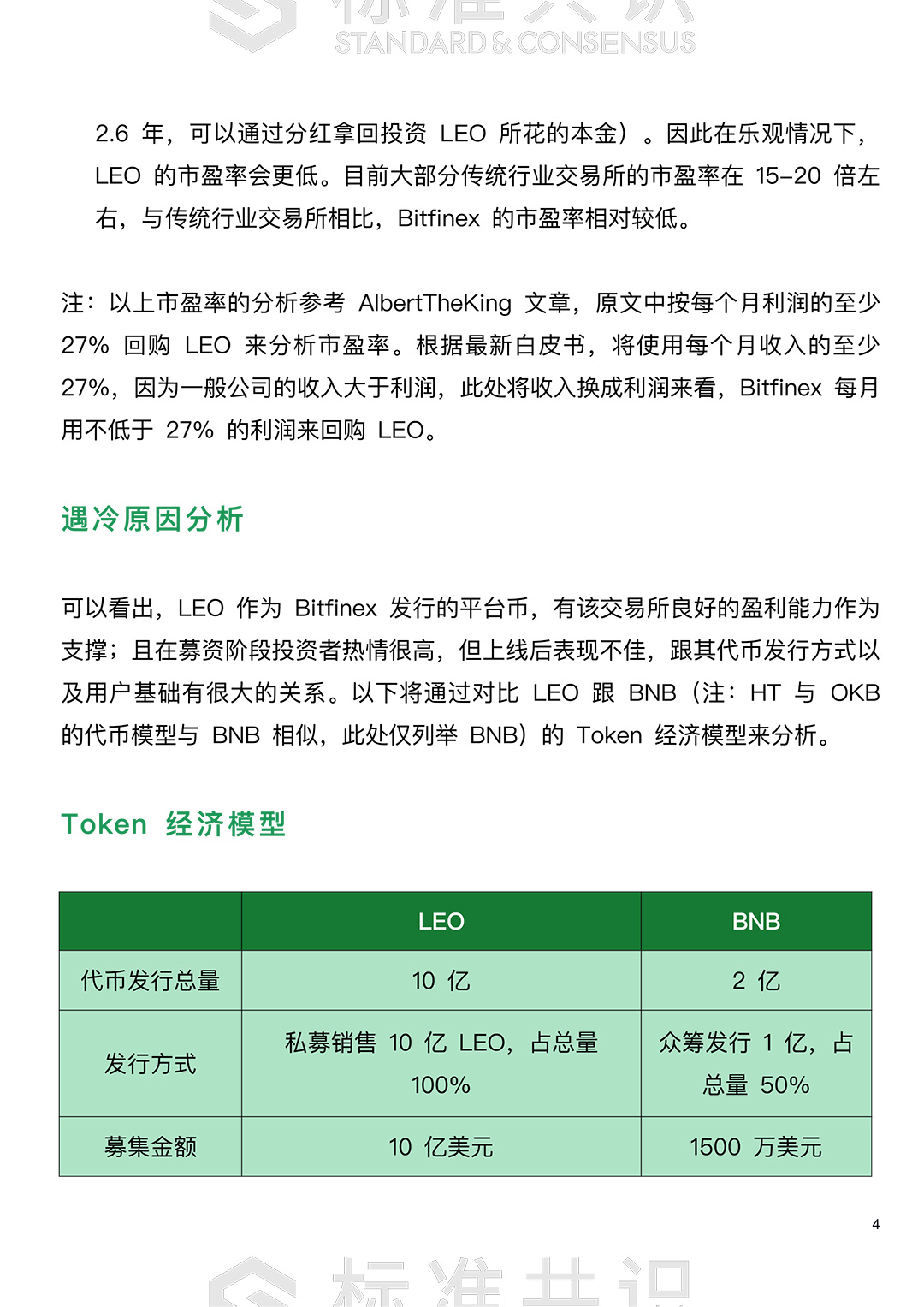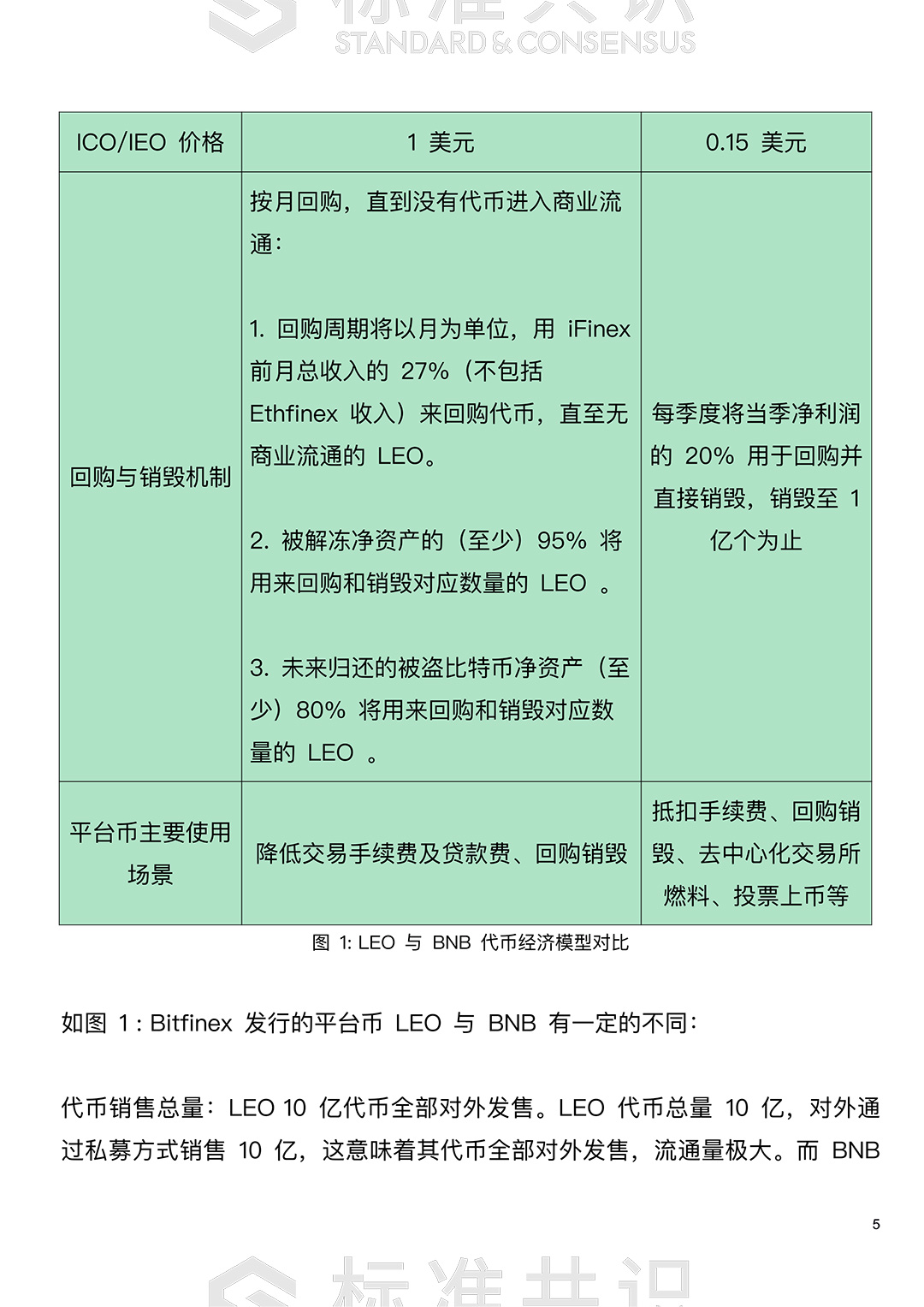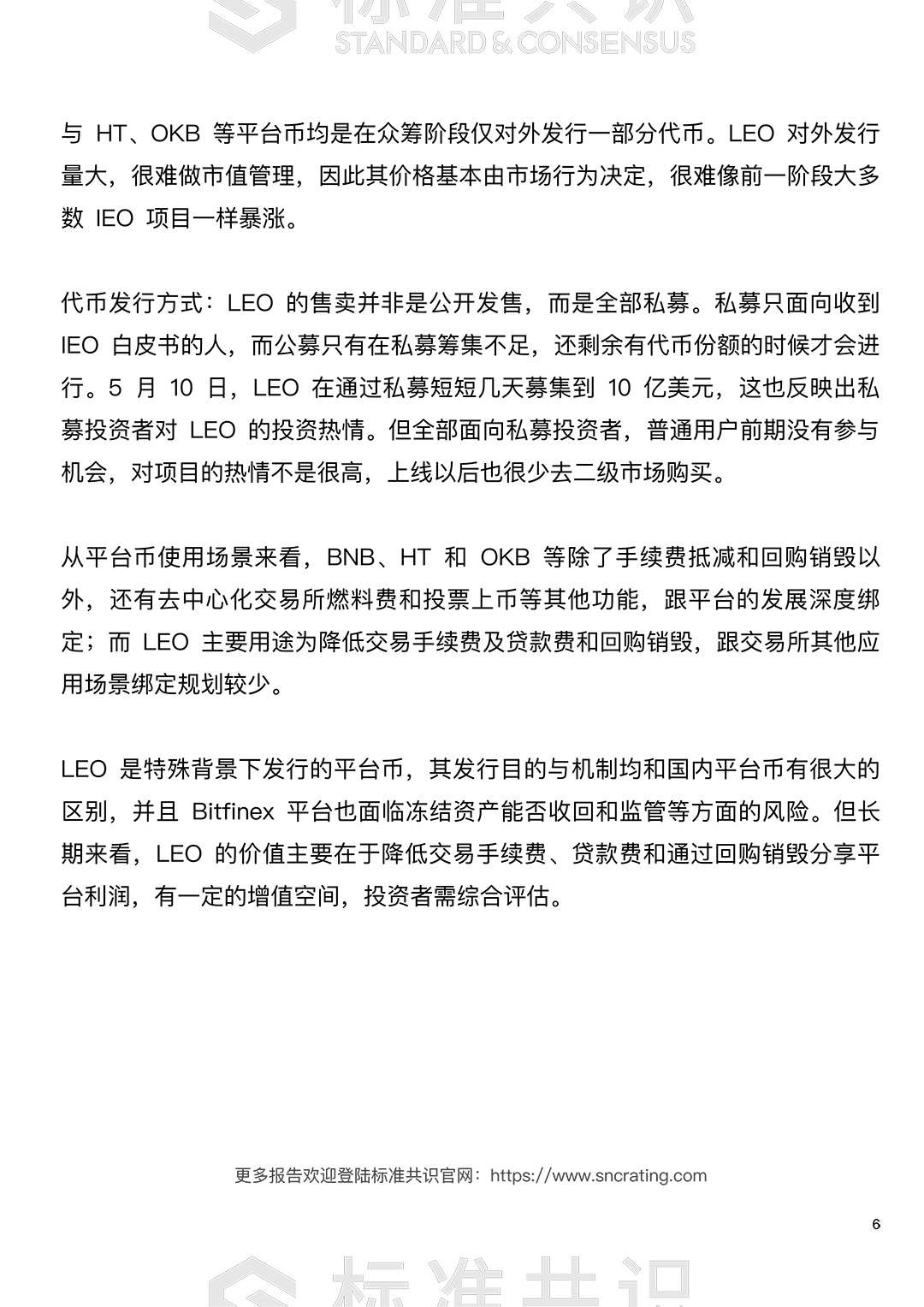 Summary review: Bitfinex is a well-known and established exchange, with considerable profitability and private placements progressing smoothly. However, there has not been a situation in which the opening of the IEO project has increased several times. What are the reasons?
We will continue to update Blocking; if you have any questions or suggestions, please contact us!
Was this article helpful?
93 out of 132 found this helpful