01 Who created Bitcoin is important?
Blockstream Chief Strategy Officer Samson Mow:
If Nakamoto is the father of Bitcoin, then Adam Back is the grandfather of BTC.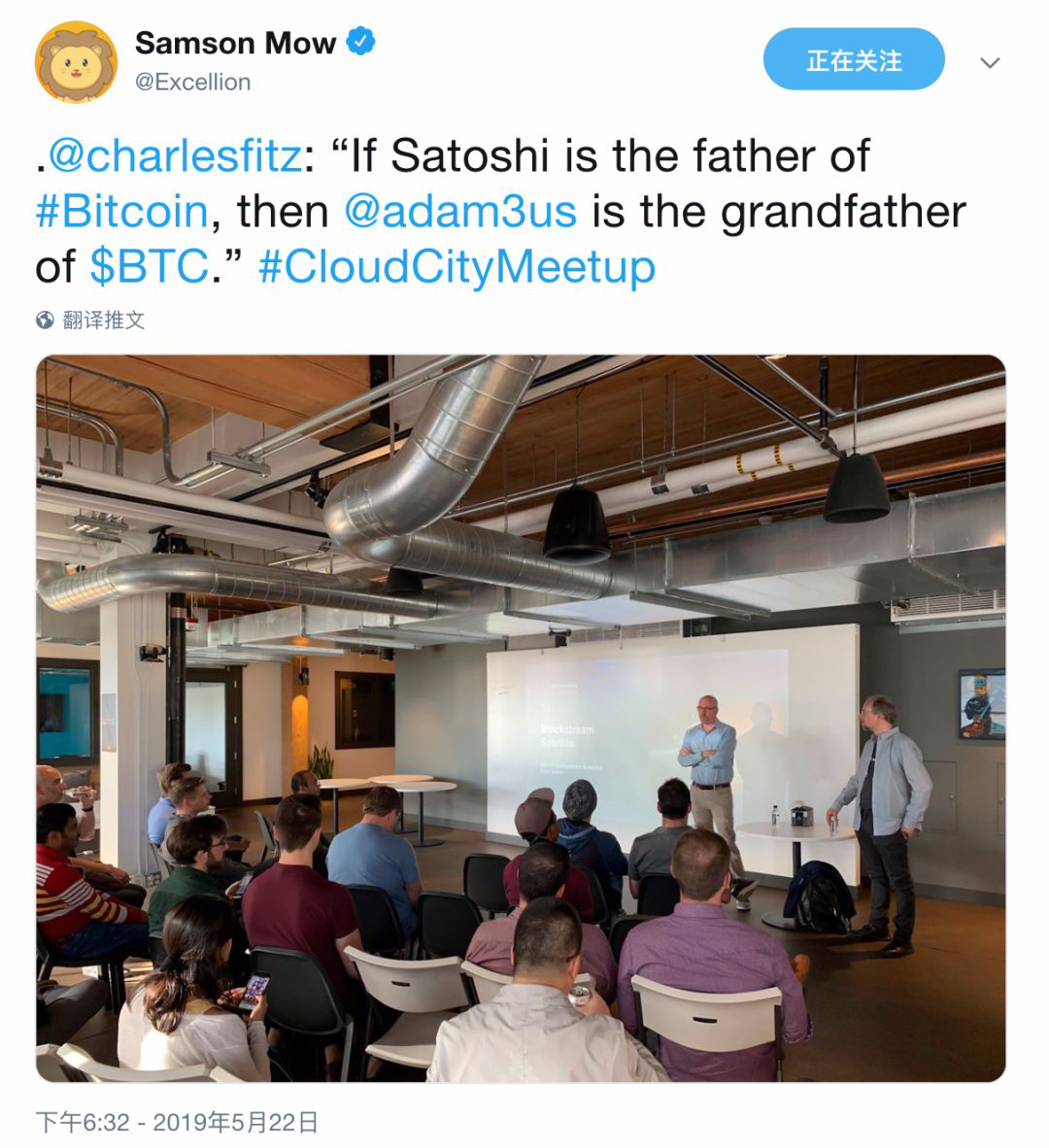 Encryption analyst and CNBC show host Ran Neuner:
Do you know who passed and created the dollar?
Do you know who passed and created the pound?
Do you know who initiated the euro?
No one knows that no one cares.
Good products speak for themselves.
Who is Nakamoto? It doesn't matter!
Translator drifting: I don't agree, why the founder doesn't matter, at least for Bitcoin.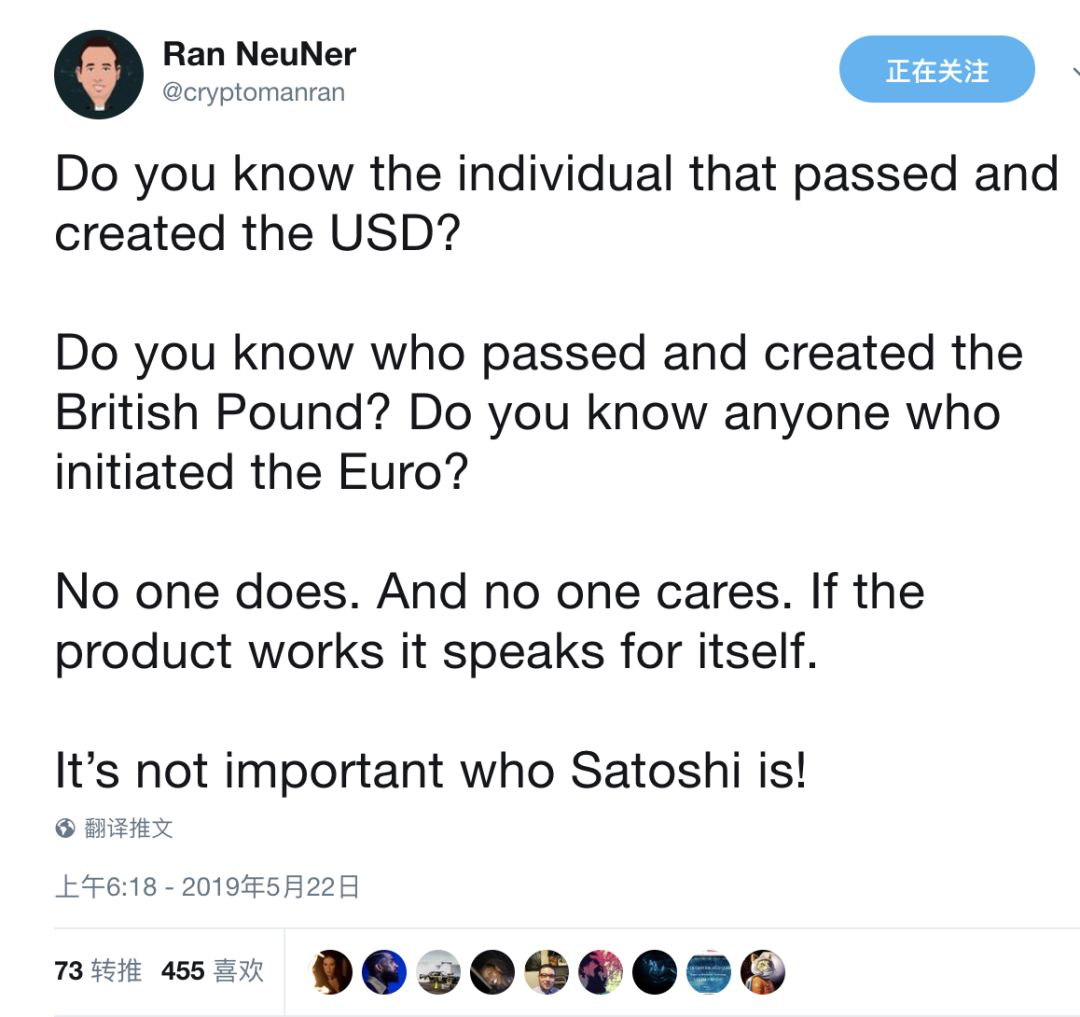 Zhao Changpeng, founder of the currency, said that the current load of the currency security exchange exceeded the peak of 2017
We see that the number of commissions on the exchange is much higher than in December 2017/January 2017 (peak period).
The trading volume of the USD trading pair (non-order) is one-third of the peak, but the BTC price is one-third of the peak period, the ETH price is one-fifth, and most other major altcoins are even lower.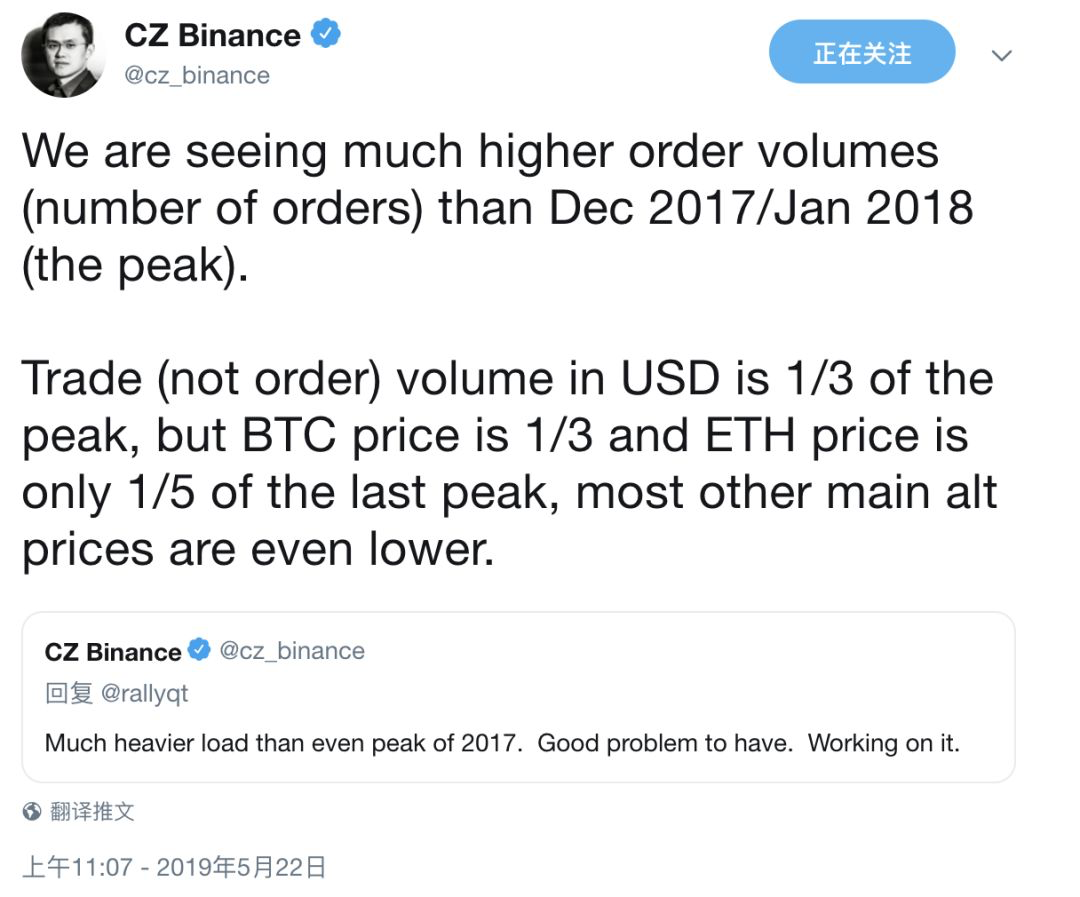 According to CoinDesk, the currency An Zhao Changpeng sued Sequoia Capital for damage to its reputation.
The case began with Sequoia Capital's unilateral or unilateral procedure for the December 2017 ban without notice to Zhao Changpeng, which prevented Zhao from raising funds from other investors before March 1, 2018.
Sequoia Capital accused Zhao of negotiating with IDG Capital when discussing with Sequoia Capital on Series A financing, violating exclusivity.
The two sides conducted arbitration in the next few months of 2018 and submitted various evidence at the three-trial tribunal of the Hong Kong International Arbitration Centre.
According to the final decision of December 12, 2018, the court rejected Sequoia's statement that "the arbitral tribunal held that the negotiations with IDG were not for 'competitive transactions' for Series A financing, but for the proposed Series B financing. Trading, the transaction does not compete with the A round of financing, and did not become a round of financing,"
Zhao Changpeng said on Twitter that he will soon make a personal statement on the matter.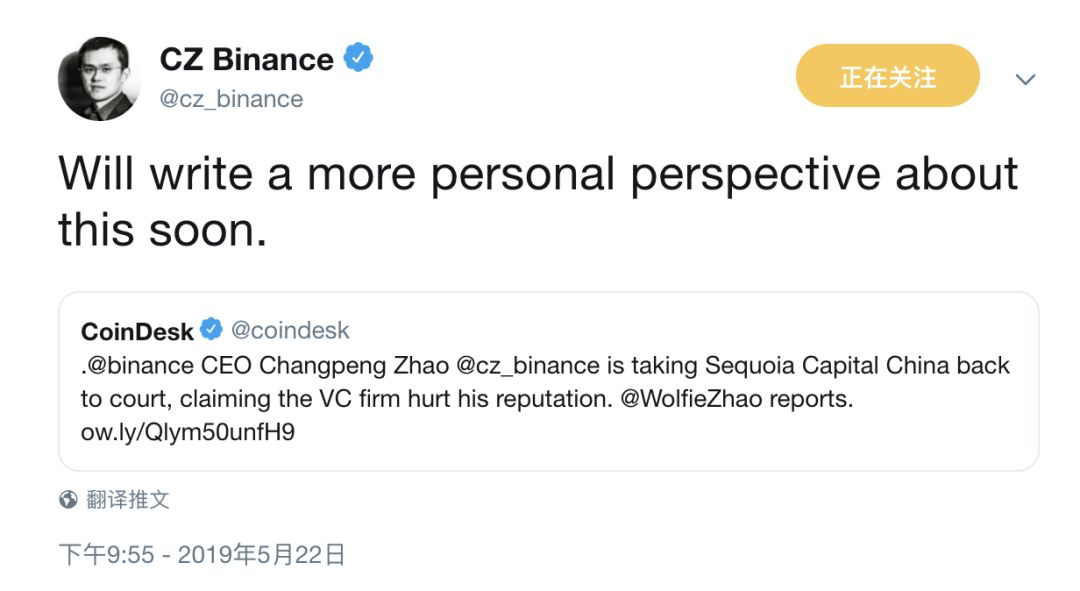 According to The Block, Dfinity plans to launch its test network in June of the second quarter.
Dfinity raised $190 million, including Polychain Capital, Andreessen Horowitz and Multicoin Capital. Its "blockchain computer" is now one of the most anticipated releases this year.
The spokesman pointed out that Dfinity will release open source in July.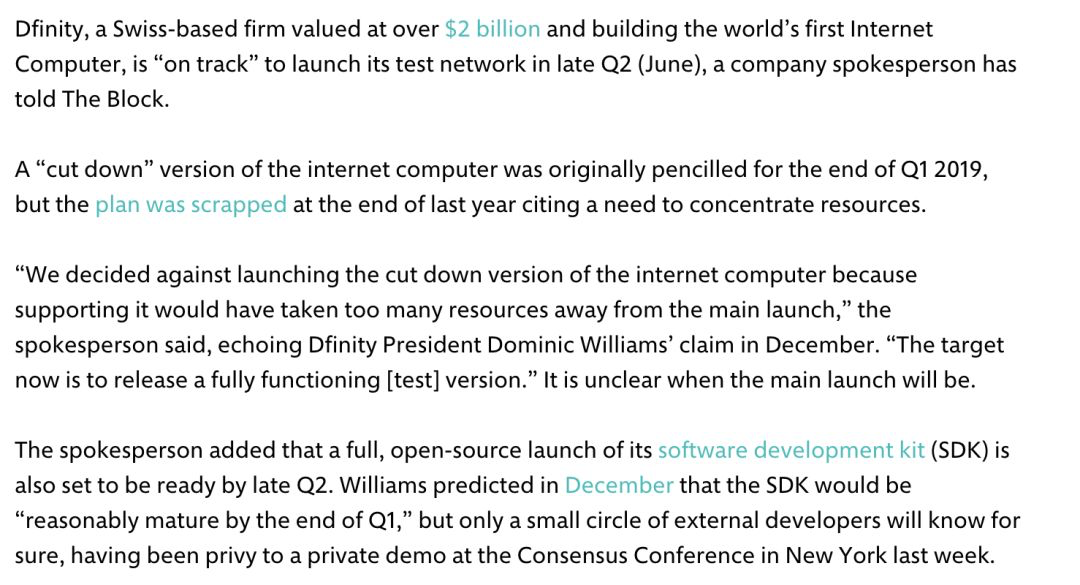 —— End ——
Turn around every day and see the big coffee point of view, bringing you the freshest and most interesting points. Welcome message, forward!
Source: Public Number of wildflowers, the authors: leaves.