Facebook plans to oversee its cryptocurrency through an independent foundation.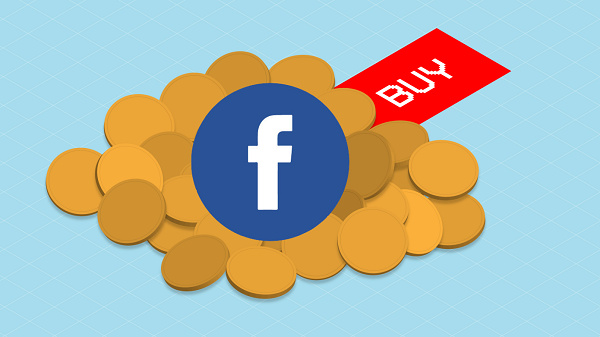 On June 18th, not only is JD's shopping festival, but Facebook may also release a white paper on Libra's cryptocurrency on this day, aiming to disclose and explain more details of its cryptocurrency to the public.
The event was first disclosed by Laura McCracken, Facebook's head of financial services and payment partners for the Nordic market, to Sebastian Kirsch, a journalist for the German Economic Weekly (WirtschaftsWoche) magazine. She participated in Money2020 Europe in Amsterdam, the Netherlands on Tuesday. I learned this after the conference and watched the speech of Facebook payment business executive Paulette Rowe. Although Laura McCracken did not join the secret blockchain team established by Facebook, she revealed that Facebook cryptocurrency has been confirmed to be linked to "a basket" of currencies rather than a single dollar in order to effectively prevent price volatility.
The Information reporters Alex Heath and Jon Victor also previously reported that Facebook's cryptocurrency project will be released later this month.
In fact, Laura McCracken originally thought that this time has been announced by Facebook on June 18th, but this is not the case, so a communication manager of the Facebook blockchain team contacted the media to delete the message, and the official declined to comment on its cryptocurrency. Any information about the project.
A Facebook spokesperson claimed that if the issue of the partner's release time may change, their goal is to officially issue cryptocurrency in 2020.
There is no doubt that Libra's debut will open a new era of business and social network payments. Facebook cryptocurrencies can be used to provide low-rate (or even free) payments between friends, and to provide remittances to overseas migrant workers' families. Although it is not yet possible to obtain specific information on the Facebook cryptocurrency white paper, the understanding of the Facebook blockchain project based on StarCraft (o-daily) can be analyzed from the following five aspects:
Name: Facebook is likely to continue to use "Libra" as the official name for its cryptocurrency, rather than the name "GlobalCoin" previously reported by the BBC. According to Reuters, Facebook has previously registered a financial services company called "Libra Network" in Switzerland, and the word "Libra" is derived from the London Interbank Offered Rate "LIBOR", used as an interbank loan. The benchmark interest rate – "LIBOR" applies to banks and "Libra" applies to people.
Token: As previously reported, Facebook's cryptocurrency will be a stable currency to prevent discrepancies and other complications due to price fluctuations during payment or transfer. According to The Information, Facebook has approached a number of financial institutions to raise $1 billion to provide a "basket" of global legal tender and low-risk bond guarantees for its stable currency. On the other hand, Facebook is still in contact with a number of countries and hopes to try out its stable currency by working with the government.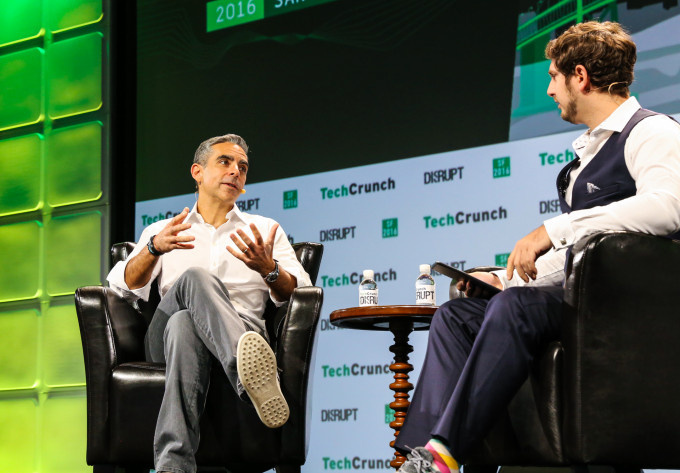 Usage: Facebook wants to use cryptocurrencies to achieve zero-cost transfers on its products (including Facebook Messenger and WhatsApp). They are also working with multiple e-commerce giants and offline merchants to accept Facebook's cryptocurrency payments and provide Registration bonus. According to The Information, Facebook also plans to deploy a cryptocurrency ATM so that users can exchange legal and traditional assets directly.
Team: The Facebook Blockchain project is headed by former PayPal President and Facebook Messenger Vice President David Marcus, who has former Instagram product vice president Kevin Weil and Facebook's former financial operations head Sunita Parasuraman, who will be responsible for oversight Facebook cryptocurrency mortgage funds. Although Facebook has captured a lot of news during the public partnership, their confidential work at Facebook headquarters is still doing well, and most of the employees don't know the operation of their mysterious blockchain team.
Governance: Facebook plans to oversee its cryptocurrency through an independent foundation and pays $10 million to become a node operator responsible for verifying Facebook cryptocurrency transactions and gaining network governance. Of course, node operators will also gain economic benefits. Not only that, but by introducing a degree of decentralization into the governance of this global monetary project, Facebook can avoid holding too much power.
This article compiled from TechCrunch, the original author: Josh Constine
Odaily Planet Daily Translator | Moni
This article was translated from https://techcrunch.com/2019/06/06/facebook-libra-launch/ . Please indicate the source if you reprint.