Inter-Chain Pulse Press: After Facebook-led Libra released a white paper based on blockchain-based stable currency, the CCID think tank, which is directly under the Ministry of Industry and Information Technology for the purpose of "government-oriented, service decision-making", can publish the research on the incident and Suggest.
CCID thinks that in the long run, this event will bring about tremendous changes to the global monetary payment system, improve global payment efficiency, and form a new currency unit to promote innovation in the global financial community.
Sadie Think Tank proposes:
1. Blockchain technology has broad development prospects and should be strengthened;
Second, science and technology enterprises are the main body of blockchain technology innovation and application exploration, and should be strengthened;
Third, the application potential of blockchain technology is prominent, and demonstration should be carried out in the fields of finance, automobile and intellectual property.
The Interlink Pulse Authorization issued this report: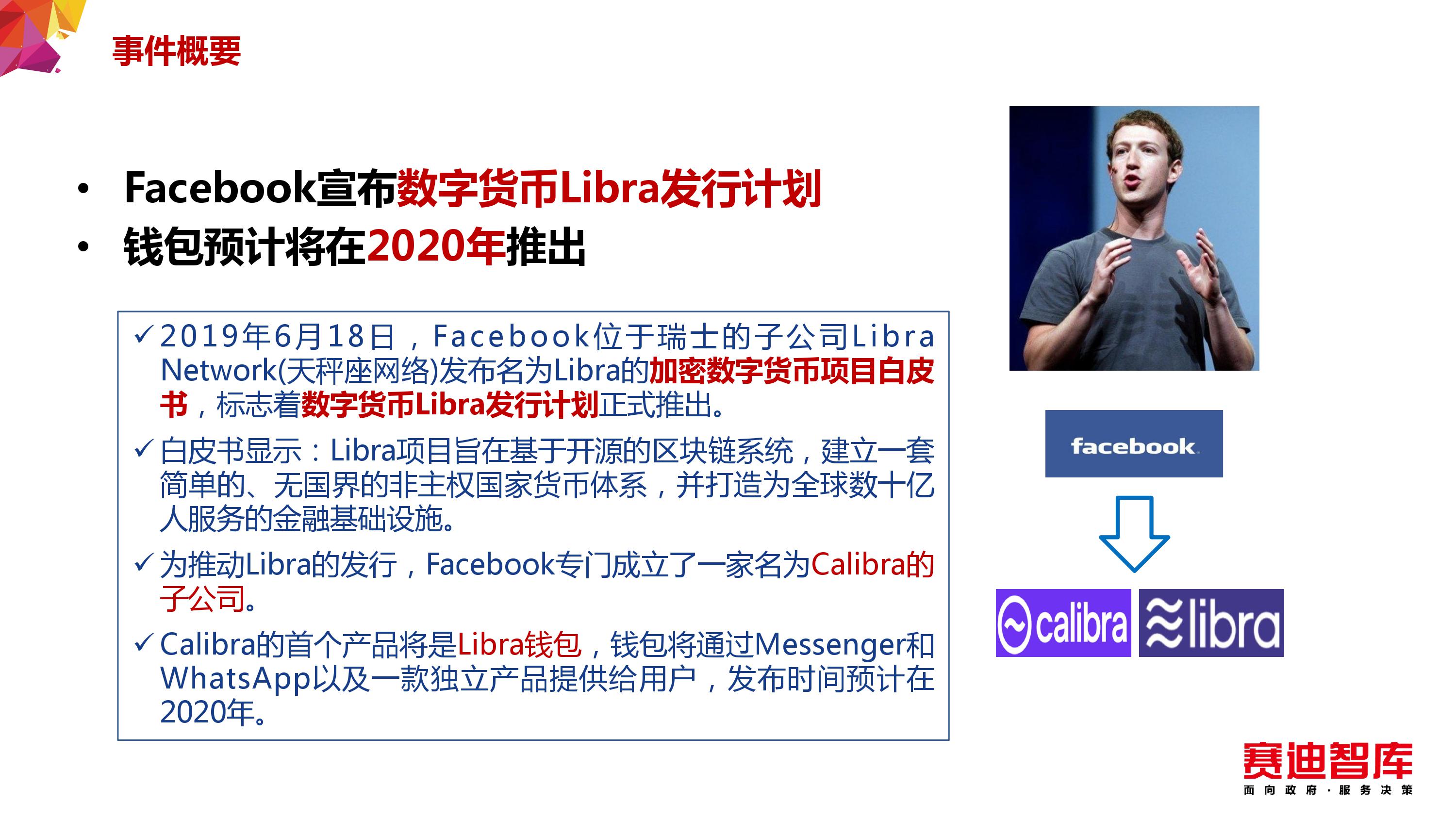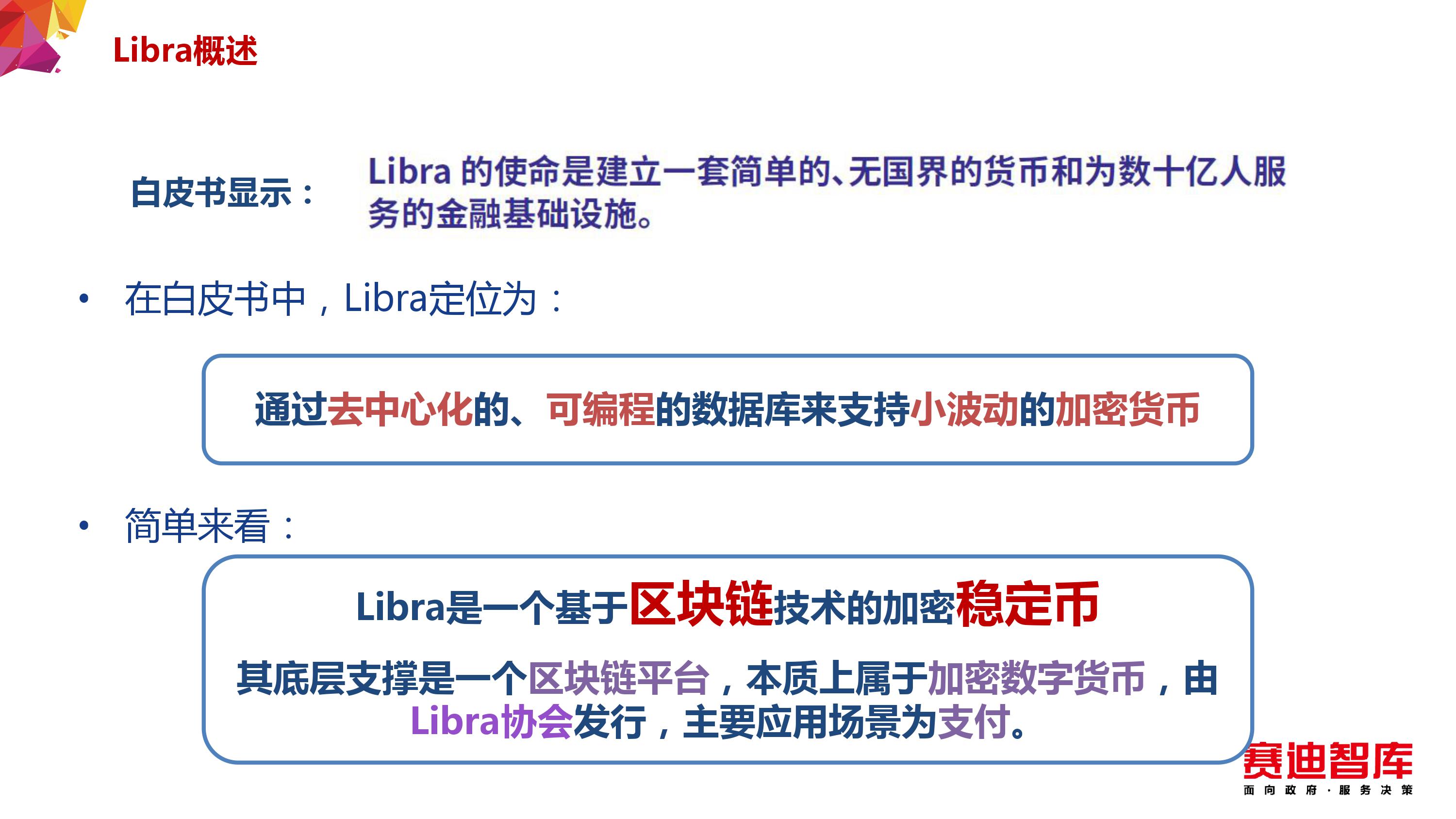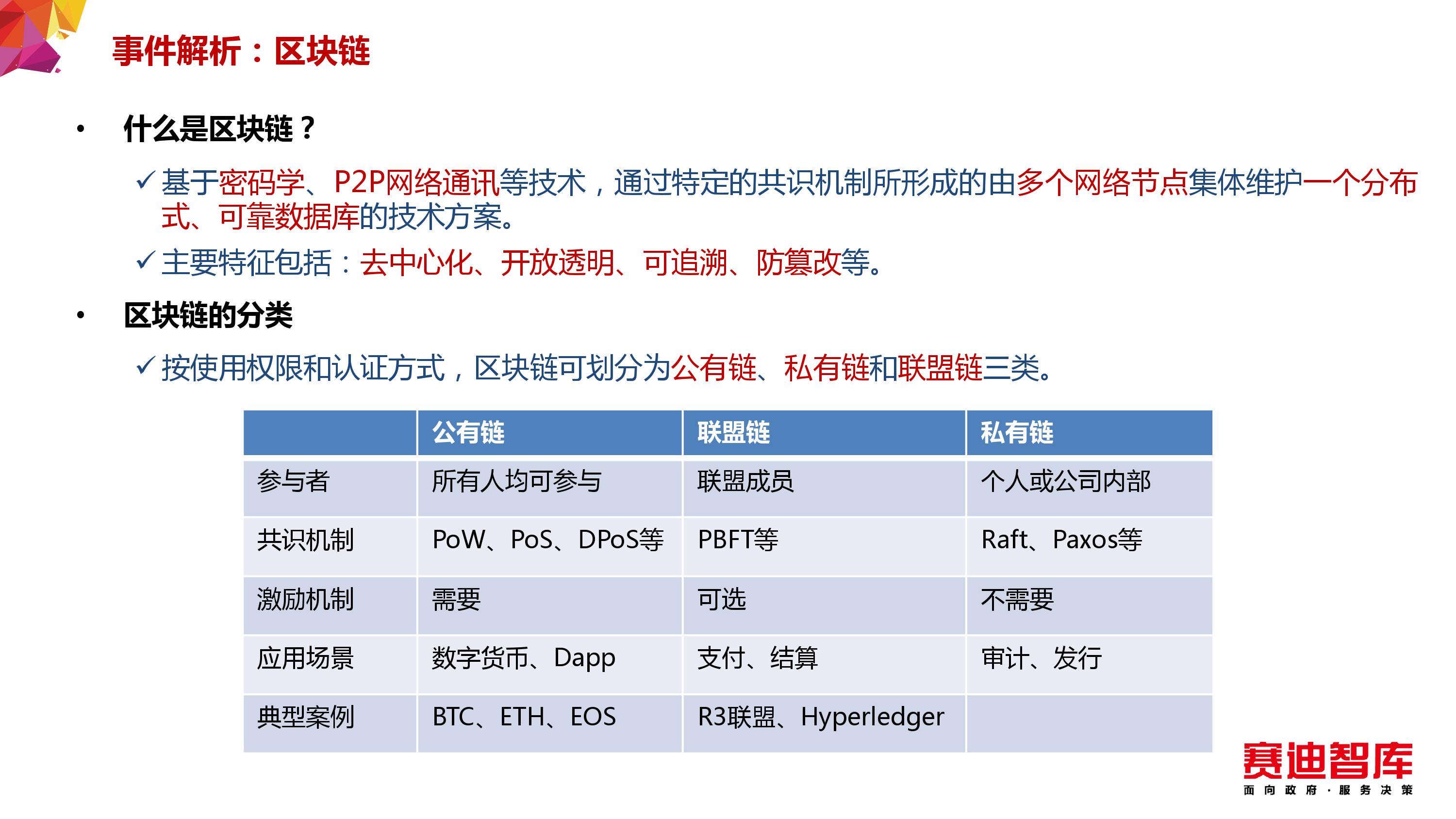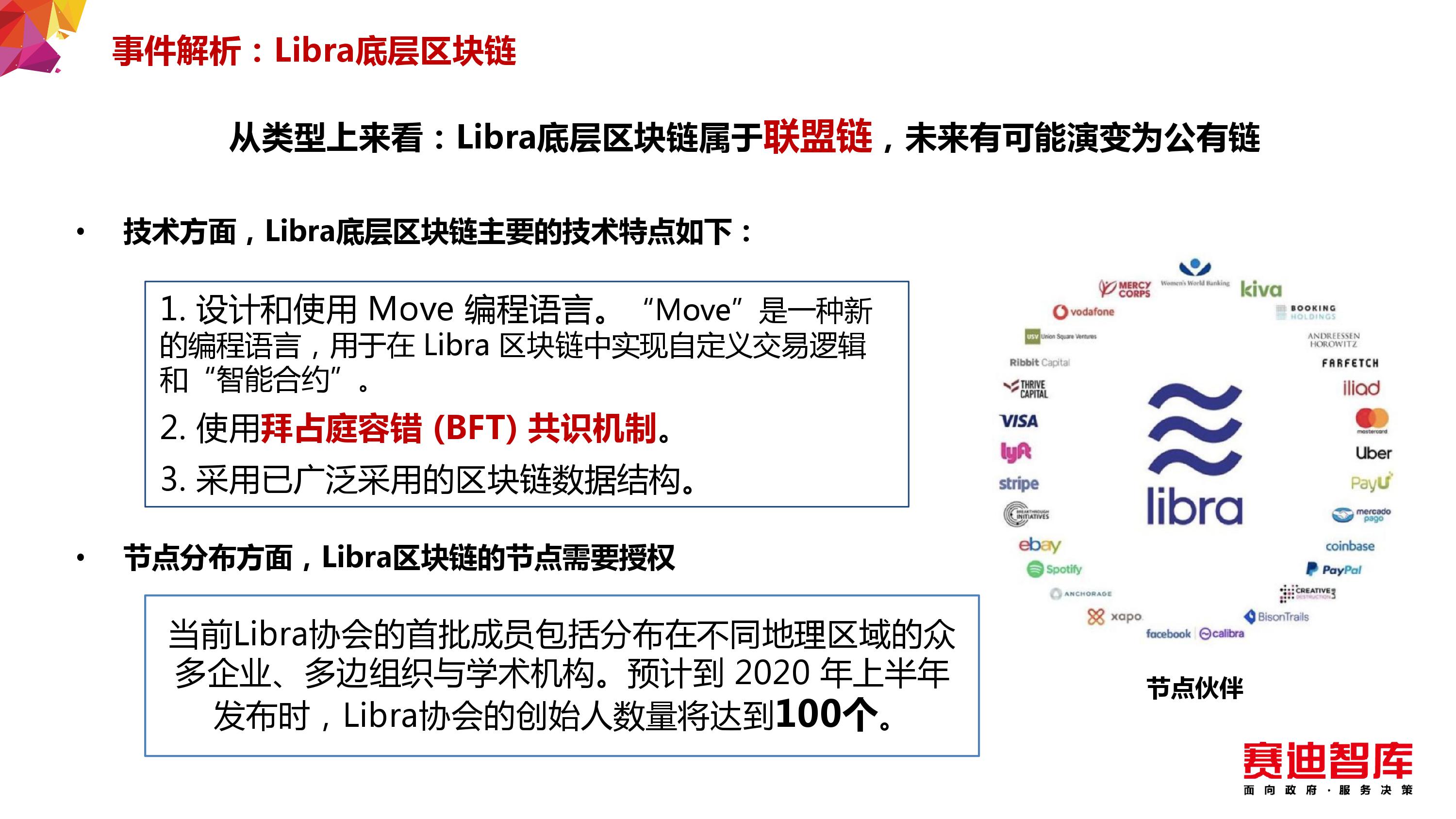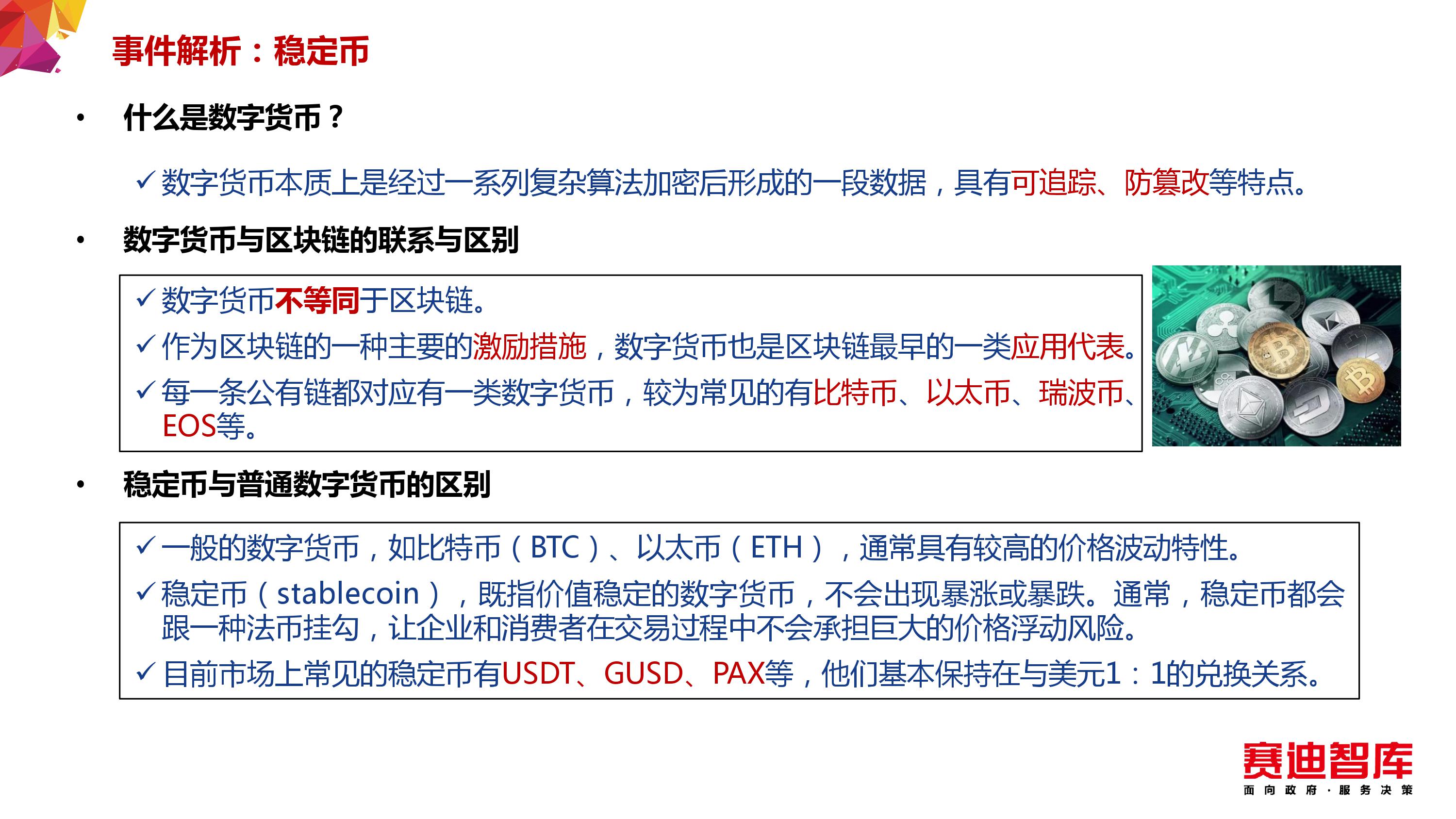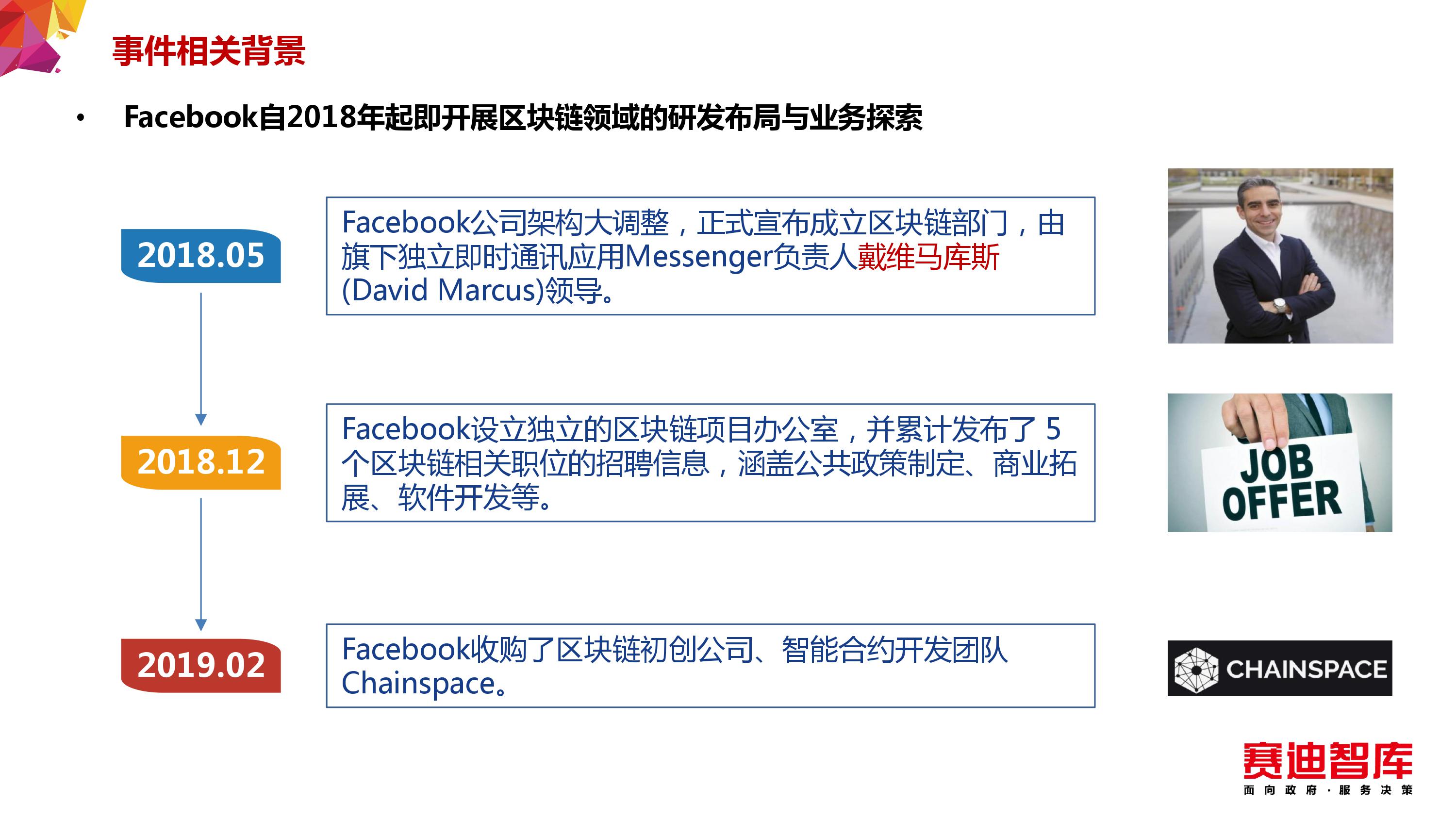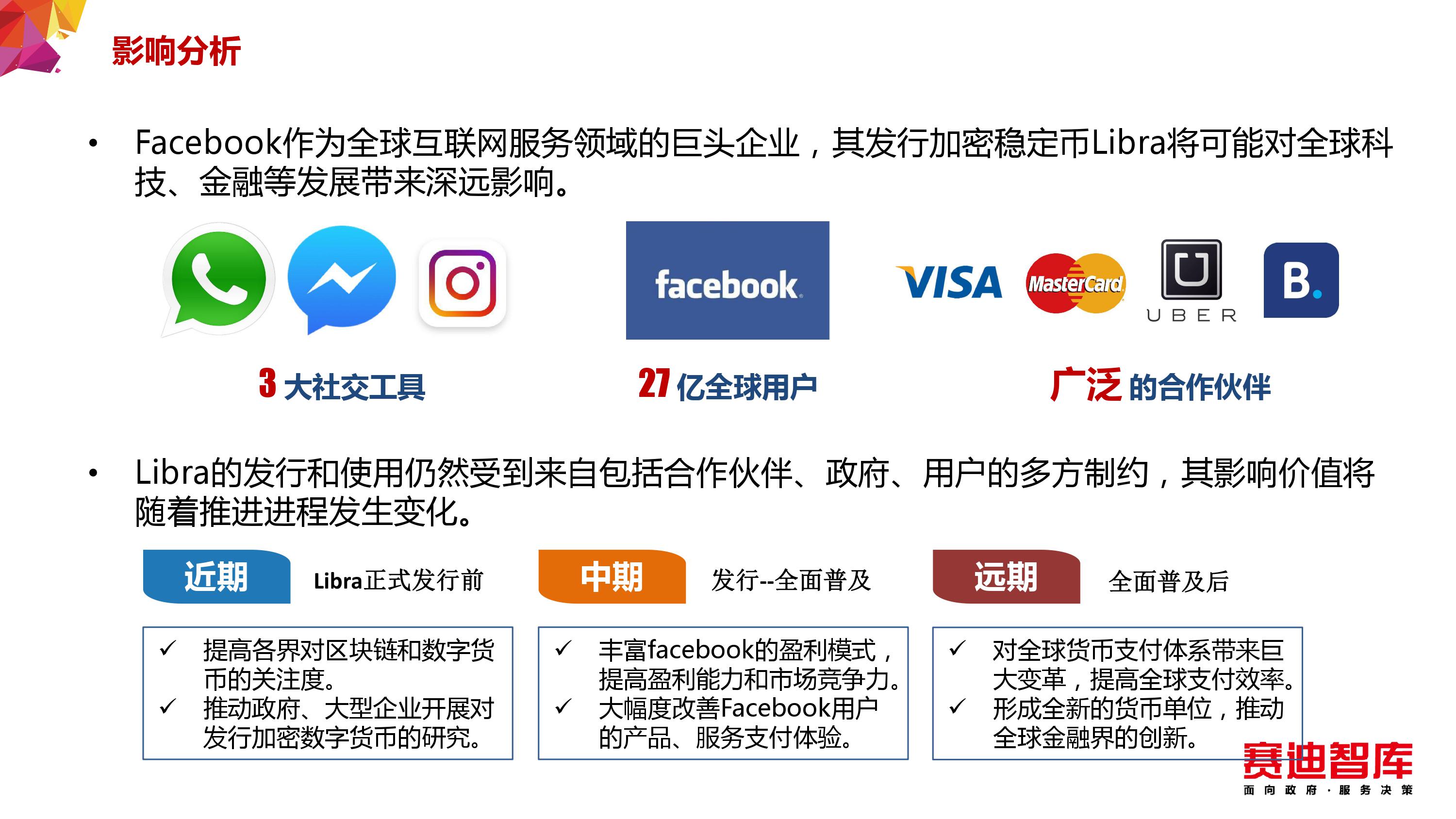 This article is the [inter-chain pulse] starting, the article link: https://www.blockob.com/posts/info/16465 , please indicate the source!