Recently, Hyperledger (superbook) has launched a new version of Fabric v1.4 LTS, this version is its first long-term support version (Note: Extended Support Release – "ESR", is Mozilla specifically for those who can't or not For those who want to upgrade every six weeks, for those who care about the alliance chain and technology, you can take a look at some instructions about this new version. There are many cool optimization iterations, and the development friendship is greatly improved. The following is a translation of the release of this version.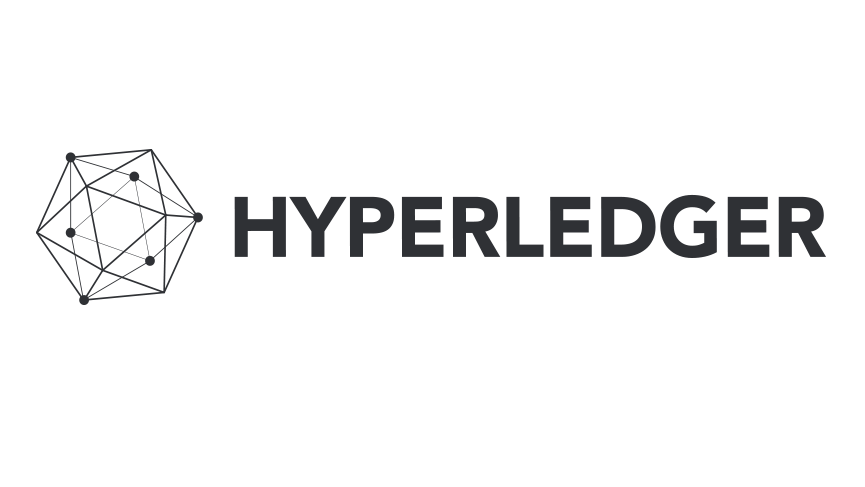 Hyperledger is an open source collaboration that promotes cross-industry blockchain technology hosted by the Linux Foundation. Today it introduces Fabric v1.4 LTS, its first long-term support release.
Fabric developers have been working with network operators and application developers to provide v1.4 with a focus on production operations and developer ease of use.
Fabric's new production-focused new features are divided into four key areas:
Maintainability and Operation: As more Hyperledger Fabric networks are deployed and in production, maintainability and operational aspects are critical.

Fabric v1.4 has made a huge leap forward through logging improvements, health checks and operational metrics.

In addition to focusing on stability and repair, Fabric v1.4 is the recommended version of production operations.

Future fixes will be available on the v1.4.x stream, while new features are being developed in the v2.0 stream.

Improved programming model for developing applications: It's easier to write distributed applications.

The programming model improvements in the Node.js SDK and Node.js chain code make the development of distributed applications more intuitive, allowing you to focus on application logic.

Existing npm packages are still available, and the new npm package provides an abstraction to increase developer productivity and ease of use.

We also offer comprehensive business scenarios and tutorials to help you get started with the new developer experience.

Enhanced data privacy: Since v1.2, data and transaction confidentiality has been a key driver for fabric development.

In this new release, we have added two new enhancements: 1) the peers of the organization added to the private data collection are reflected in the private data that can retrieve the previous transactions they are now authorized to use, and 2) the chain-based code Automated implementation of access control does not require writing specific chain code logic to organize collection membership on the client side.

H and-on tutorials: Business-focused training that helps developers quickly and efficiently enhance the fabric learning curve to accelerate adoption and deployment.
For complete details on the new features, see the new feature documentation and release notes for Hyperledger.
The first long-term supported version of Hyperledger Fabric.
Hyperledger Fabric v1.4 LTS marks the first long-term support release. Hyperledger points out that this is a critical development for those who are starting to deploy the Hyperledger Fabric solution into production and reflects the confidence of Fabric maintainers in the latest version.
The policy so far is to provide a bug fix (patch) version for its latest major or minor release until the next major or minor release. Hyperledger reports that they plan to continue using this strategy for subsequent releases. However, for the Hyperledger Fabric v1.4 LTS, the fabric maintainer promised to provide a one-year bug fix from the date of release (January 10). This can result in a series of patched versions (v1.4.1, v1.4.2, …) where multiple patches are bundled into the patch version.
If you are running Hyperledger Fabric v1.4 LTS, users can rest assured that they will be able to safely upgrade to any subsequent patch releases. In the process of requiring some upgrade process to fix the defect, Hyperledge will provide a patched version of the process.
Original link: https://www.cryptoninjas.net/2019/03/11/hyperledger-introduces-fabric-v1-4-lts-the-first-long-term-support-release/?from=timeline&isappinstalled=0
Source/Translation: Mengming Blockchain (Public ID: erniuzi0505)
Translator: Cute little fairy