"Everyone is looking for 茬"—BUG collection activities are in progress
In order to celebrate the successful launch of the Cloud Image Honor System, Platon Cloud Map launched the first wave of collection activities for the community – "Everyone is looking for 茬" BUG collection activities. From June 3rd, if you submit any bugs you encounter in use, as long as the feedback is confirmed to be valid, a lot of honors will be given to you! The event is not limited, welcome to "find you"!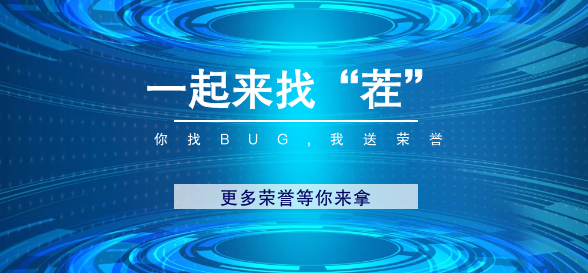 01
Reward reward
A rigorous assessment of the submitted BUG and divided into two levels, rewarding the corresponding number of honors.
1 ordinary BUG and unconfirmed effective program or suggestion: honor 100-1000;
2 major bugs and effective programs or recommendations: honors ranging from 1000-5000.
We will regularly publish BUG submissions and rewards.
02
Submission format
1BUG description;
2 discovery time;
3 related products or modules;
4 models / system version;
5 attachments (if any);
6 improvement suggestions;
7 Contact: Please leave your mobile phone number / micro signal / email, so that we can contact you.
03
Submission route
(1) Please submit and feedback your BUG on the GitHub site of Platon Cloud Map;
(2) Submitted in the PlatON cloud technology exchange group – Creation Group, Platon Cloud Technology Exchange Group-2 Group WeChat group;
(3) Send the content to Platon Cloud Group Group Alita (Micro Signal: Platon-Alita);
(4) Send the content to the Platon cloud map email support@platon.network.
We will continue to update Blocking; if you have any questions or suggestions, please contact us!
Was this article helpful?
93 out of 132 found this helpful