Korea Exchange Bithumb enters STO field
Abstract: Bithumb, Korea's largest digital currency exchange, has teamed up with the nation's leading STO crowdfunding platform seriesOne to develop the Security Token exchange.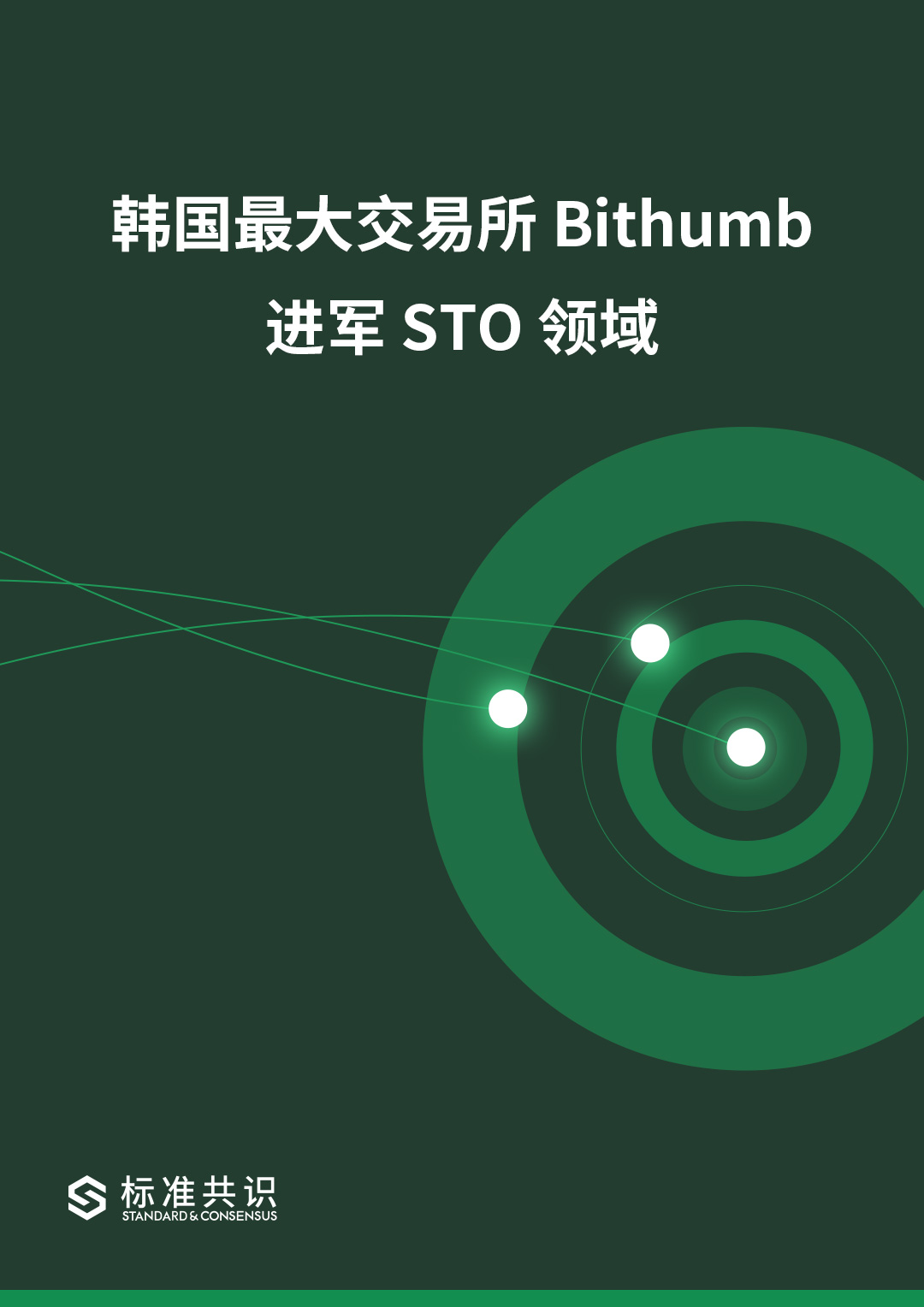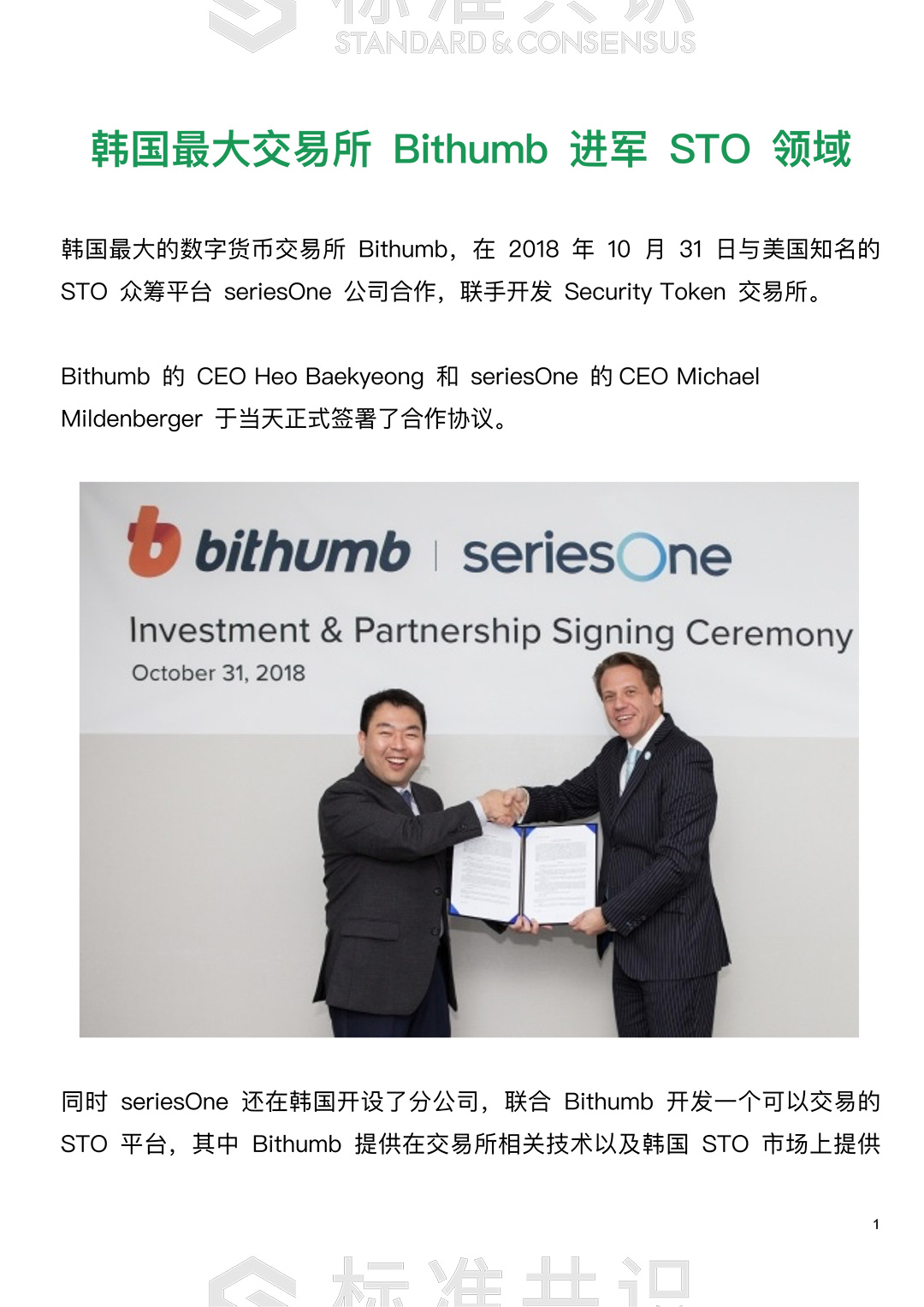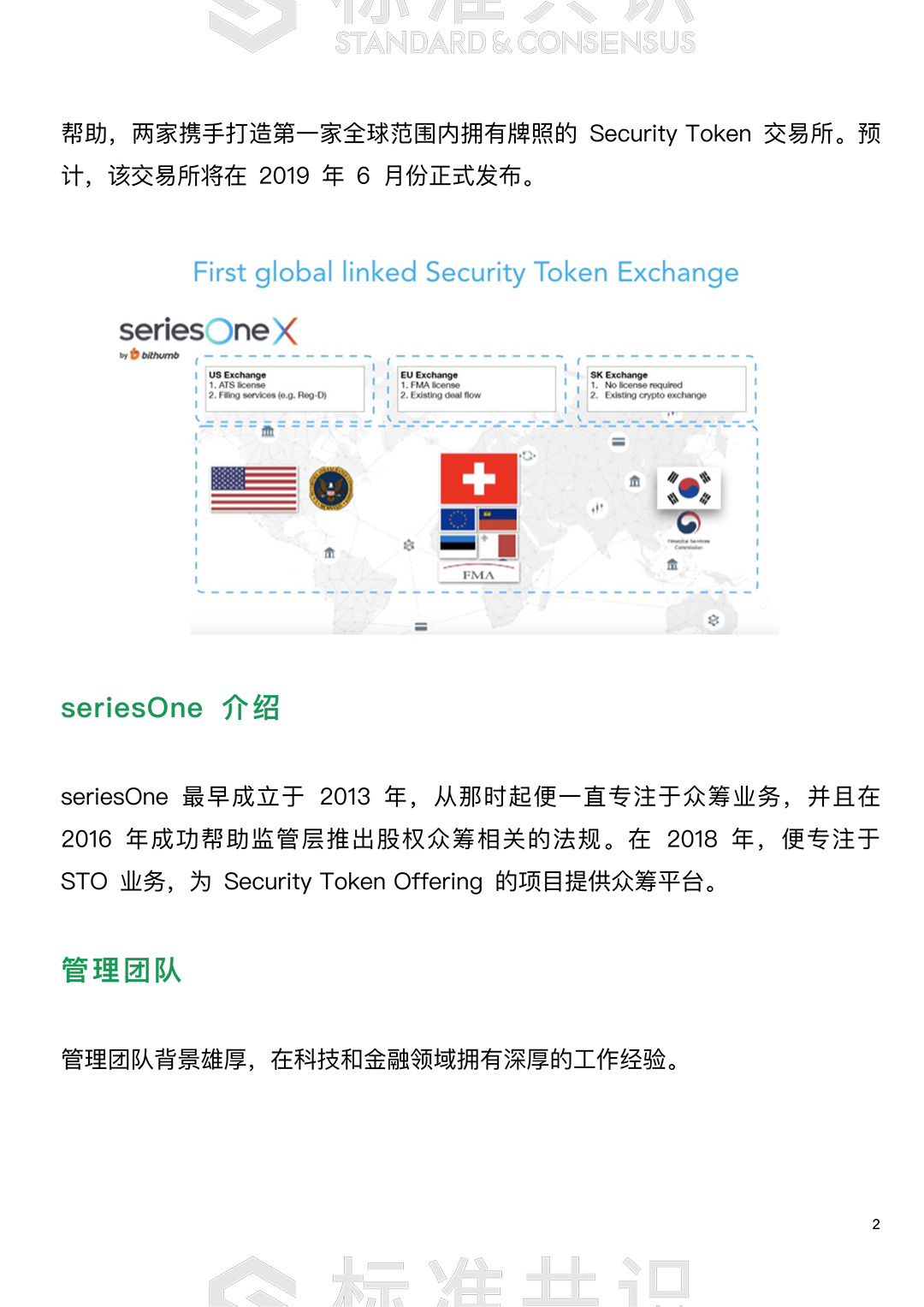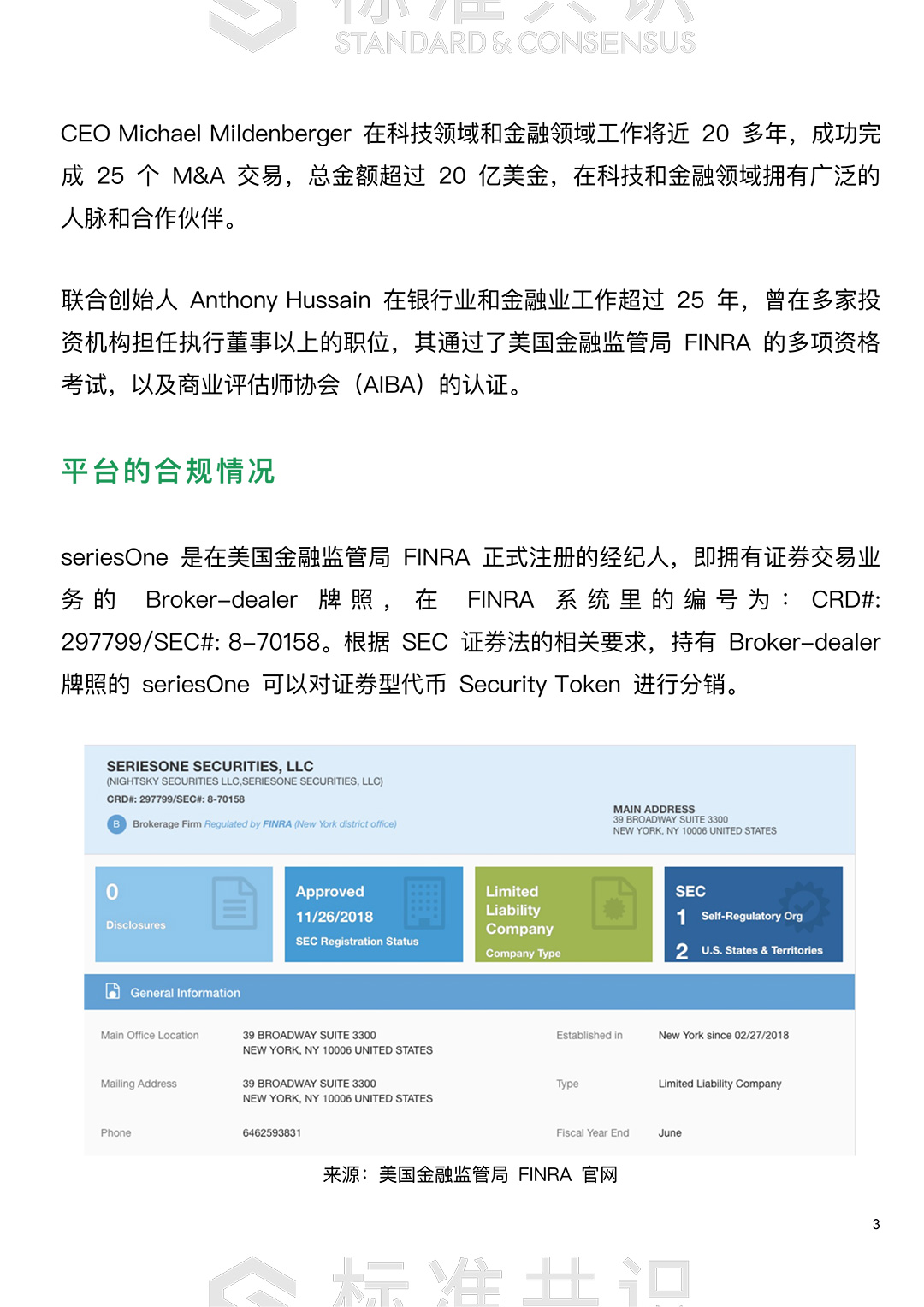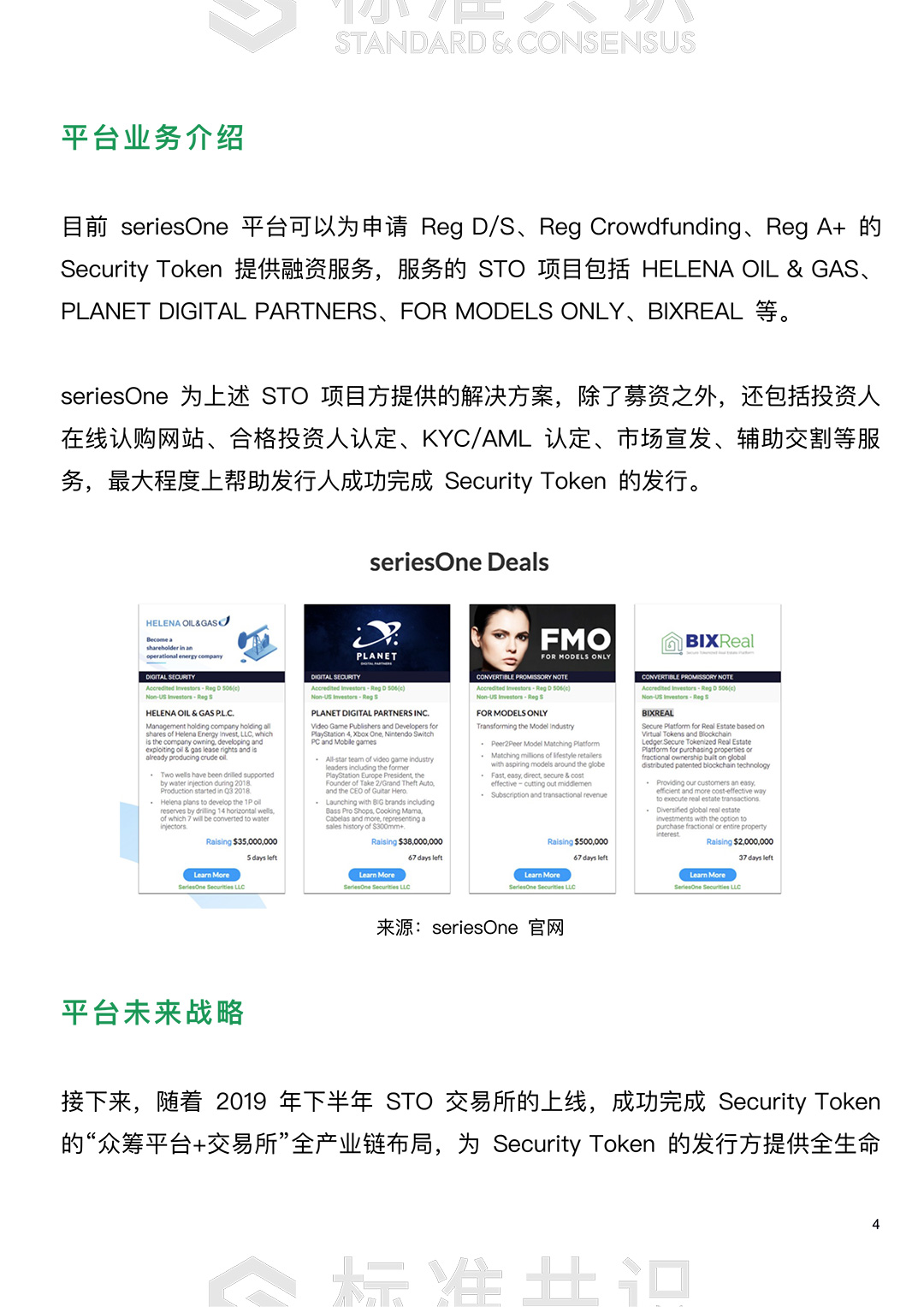 We will continue to update Blocking; if you have any questions or suggestions, please contact us!
Was this article helpful?
93 out of 132 found this helpful