Samsung keeps cryptocurrency features in Galaxy S20 phones
Korean technology giant Samsung recently unveiled its latest Galaxy S20 series of smartphones at the Unpacked 2020 event in San Francisco.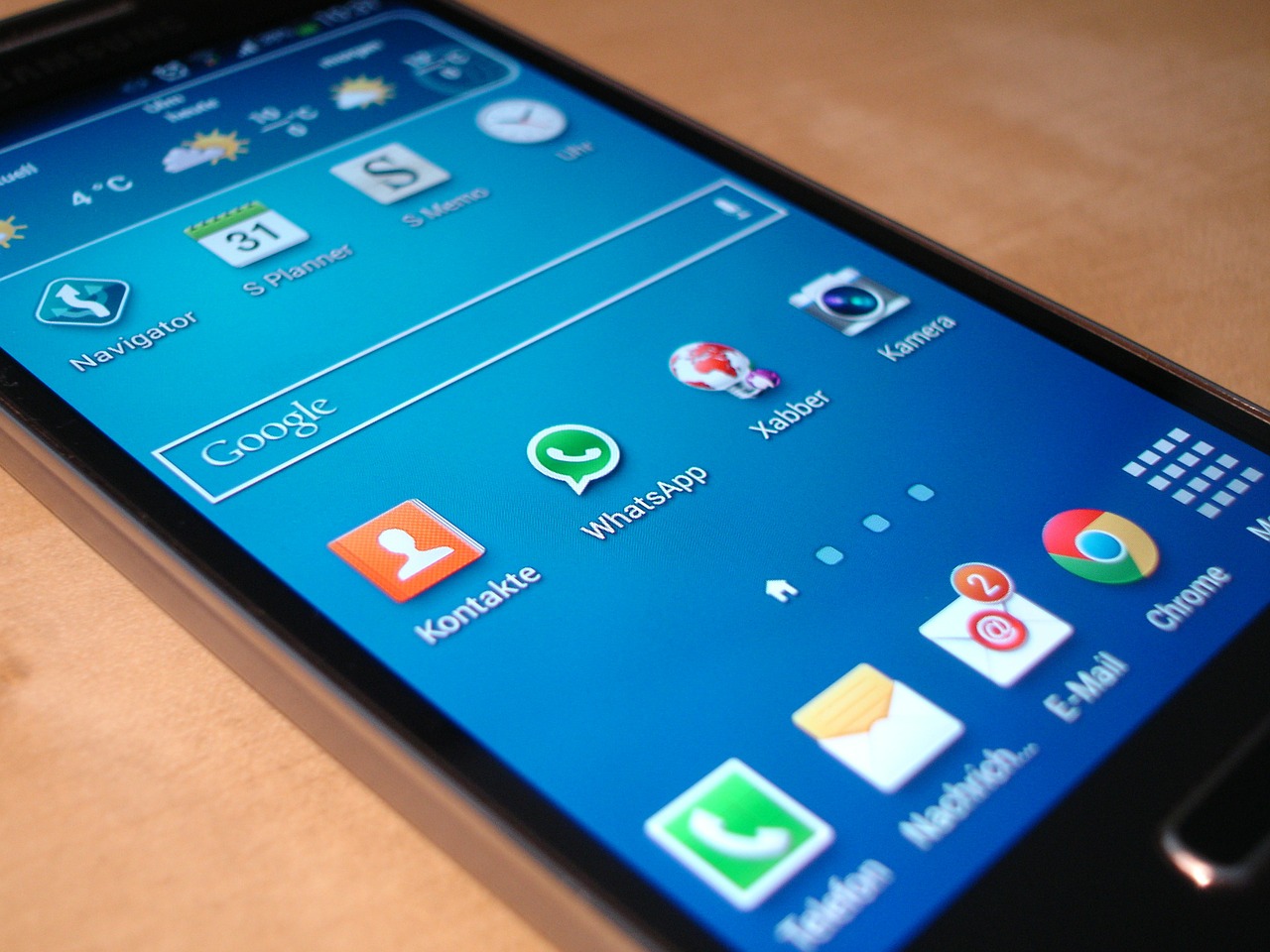 According to Samsung's new series of mobile phone information, although the new camera has received much attention, it will also improve the integrated blockchain security features introduced on the Galaxy S10 series of phones a year ago.
After detailing the new camera and briefly mentioning 5G, battery life, and storage, Samsung focused on the security features of the new phone. The security features of this series of phones are based on the Knox platform, a defense-grade security solution that stores private keys in a secure, isolated area.
The company states, "We created a secure processor dedicated to protecting your PIN, password, and blockchain private key. Combined with the Knox platform, security penetrates every part of the phone, from hardware to software. Therefore, private data will remain private. "
Following the release of the Knox platform in the Galaxy S10 in February last year, Samsung released a software development kit in July 2019 to further support the development of its mobile blockchain products. That month PundiX announced the integration of its XWallet application into Samsung's blockchain ecosystem, allowing users to link the application to its Samsung Blockchain Wallet. Samsung subsequently added support for Bitcoin to its Blockchain Keystore, among other improvements.
The Samsung Galaxy S20 will be available in the United States, Australia, and the United Arab Emirates on March 6, and in the United Kingdom from March 13.
Image source: Pixabay
By Liang CHE
This article is from bitpush.news. Please reprint the source.
We will continue to update Blocking; if you have any questions or suggestions, please contact us!
Was this article helpful?
93 out of 132 found this helpful