Cloud giant Microsoft Azure embraces commercial blockchain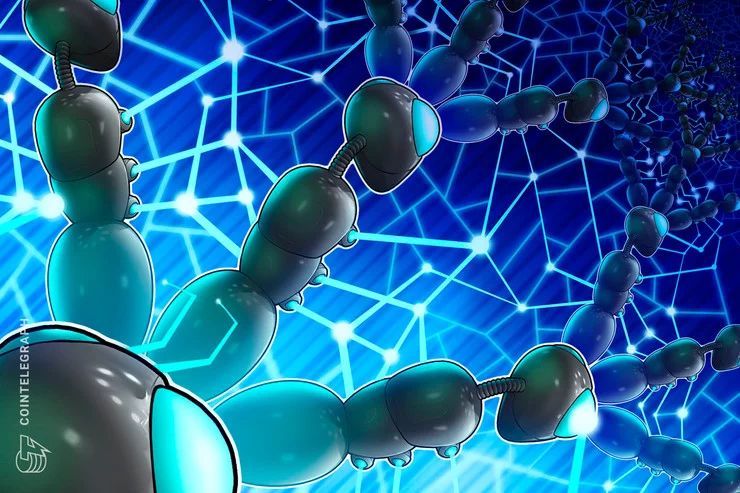 Lition is a commercial blockchain project. Microsoft announced on February 18 that it has officially introduced the Lition blockchain solution to its Azure cloud market.
This makes Lition one of the few public / private blockchains currently supported by major cloud service providers such as Microsoft. Microsoft has also become the first company to introduce blockchain to the cloud, and continues to maintain its leading position in the field of blockchain applications.
Global enterprises will benefit from the application of blockchain
The announcement states that by integrating the Lition blockchain into Azure, global enterprise customers of Microsoft Azure can develop, test and deploy Lition sidechains and applications by simply clicking a button on the platform. Dr. Richard Lohwasser, CEO of Lition added:
"Lition is committed to providing access to the blockchain for all institutions and organizations. We believe that achieving a seamless, one-piece solution as much as possible is the key to bridging the gap where this technology is widely used. For our customers In other words, Azure will be a huge value asset. "
Azure cloud dominates public cloud market
According to the statement, Azure is the main driving platform behind Microsoft's cloud business. The platform currently holds the second largest market share in the $ 229 billion public cloud market and is primarily targeted at large enterprise customers. Azure customers include more than 95% of Fortune 500 companies, including Wal-Mart, Coca-Cola, Boeing and Samsung.
Cointelegraph had tried to contact Lition's online marketing manager, Benni Woerpel, for comment, but as of press time, no response had been received.
Original link: https://cointelegraph.cn.com/news/cloud-giant-microsoft-azure-embraces-commercial-blockchain
More information: CointelegraphChina / Login https://cointelegraph.cn.com
We will continue to update Blocking; if you have any questions or suggestions, please contact us!
Was this article helpful?
93 out of 132 found this helpful