Blockchain species of marijuana sounds so heavy, reliable?
Chasing dreams is chasing your own bad luck.
On the street where the ground is six pence,
He looked up and saw the moonlight.
– Maugham "The Moon and Six Pence"  
As early as the end of last year, after the US Senate and House of Representatives voted to pass the 2018 Agricultural Bill, industrial cannabis cultivation has been formally legalized.
The Act removes industrial cannabis with a THC (a hallucinogenic cannabinoid) content of less than 0.3% from the first class of controlled drugs and becomes a daily crop commodity.
The data shows that the global cannabis company financing amounted to only 3.5 billion US dollars in 2017, and this number has soared to nearly 13.8 billion US dollars a year later.
The industrial cannabis market has attracted the attention of many investors.
According to the data of Tianyue, as of April 23, the number of registered companies including "industrial cannabis" in the business scope was 1,103, of which 51 companies had just registered in April.
The capital market has naturally risen, and many listed companies have strengthened through this wave of limelight.
It is worth noting that this company, including the first-tier and second-tier markets, has many blockchain companies. Is this wave just "hot"?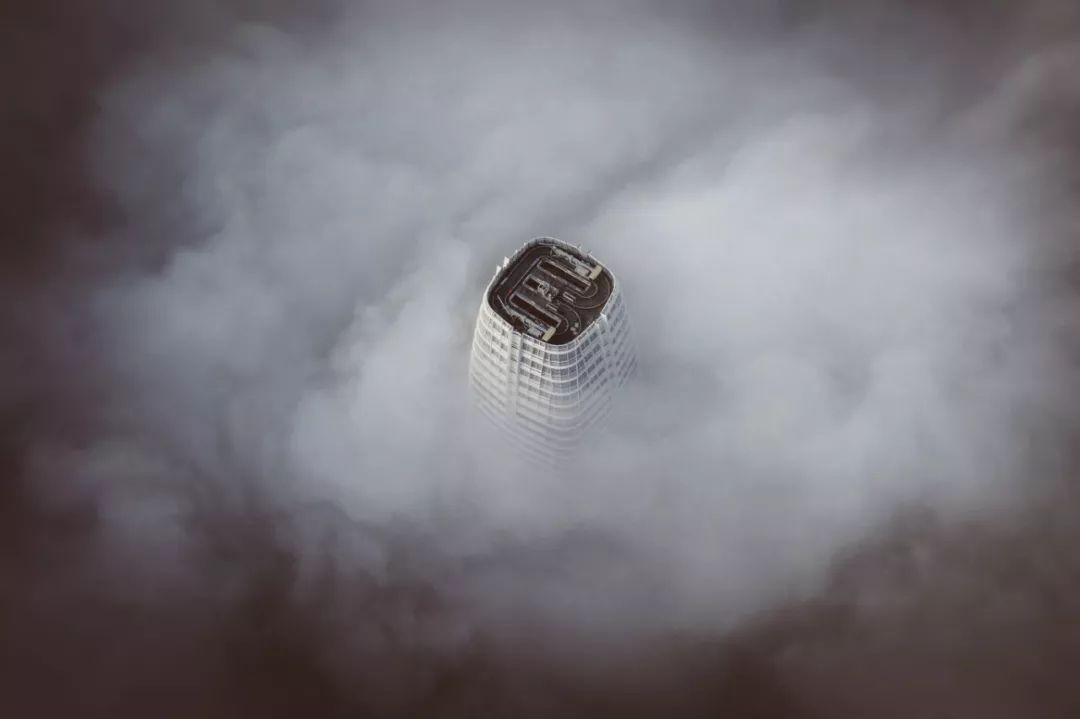 According to analysts at Brightfield, once industrial cannabis and CBD are fully legalized, the industrial cannabis consumer market will reach $22 billion in 2022.
In fact, the United Nations Convention on Drug Control once listed industrial cannabis as one of the three major drugs alongside heroin and cocaine.
It is understood that the two main components of cannabis are tetrahydrocannabinol (THC) and cannabidiol (CBD).
Among them, tetrahydrocannabinol has a hallucinogenic effect, and cannabinol can alleviate the hallucinogenic effect brought by THC, and also has medical value such as sedation, anti-inflammatory, treatment of tumor and Parkinson's disease.
In addition, industrial cannabis can also be applied to many fields including food and health products, daily chemicals, and environmental protection.
As the world's largest industrial cannabis planting area, Chinese cannabis production is also as high as 25% of total production.
As early as 2010, Yunnan Province began to implement the "Regulations on Industrial Cannabis Planting and Processing in Yunnan Province", becoming the first province in China to release industrial cannabis cultivation.
Then in 2017-2018, the industrial cannabis cultivation industry in Heilongjiang Province and Jilin Province was gradually released.
Although China has a large planting area, the quality is not high.
According to statistics, the content of CBD in industrial cannabis varieties in China is only 1.2%-2.9%, and there is still a long distance from 6%-8% of CBD content in European and American countries.
In addition to low content, China's industrial cannabis is still widely used in the field of fiber manufacturing, and the medical field is almost a blank.
This will also be the way out for the development of industrial cannabis in China.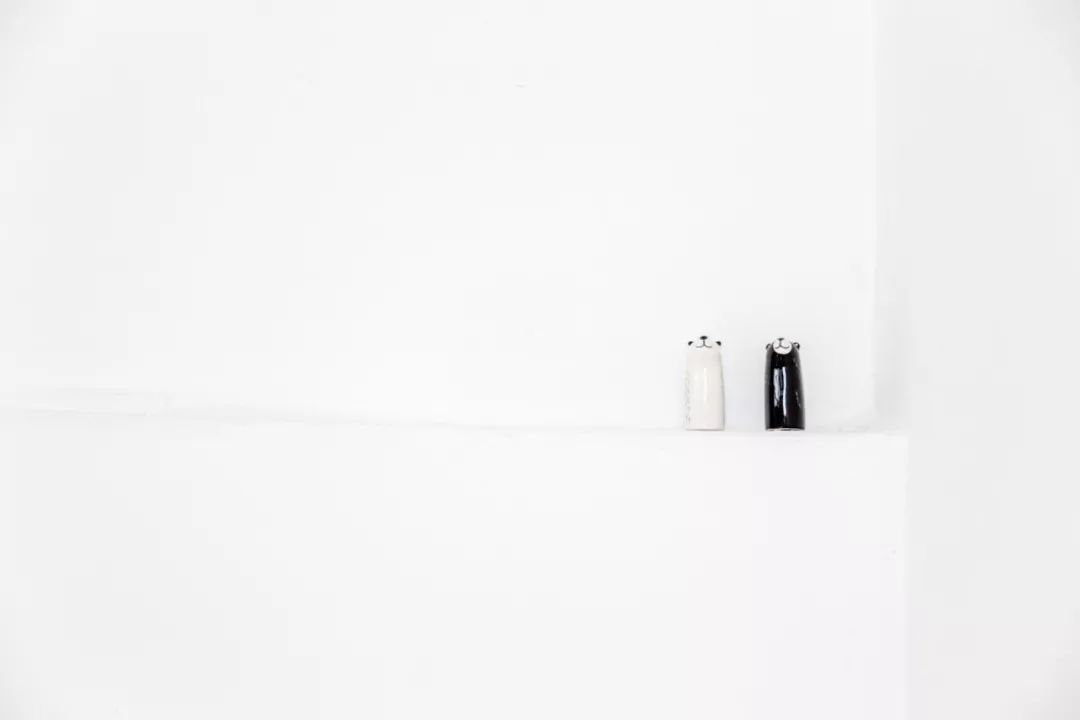 Xiong'an Technology is the first blockchain enterprise to transform industrial cannabis.
As early as the 5th of last month, Xiong'an Technology, which has been listed in Hong Kong, announced that the wholly-owned subsidiary of Xiong'an Technology signed a plantation agreement on industrial cannabis with the Dachenganling Baicheng Hemp Planting Farmers Professional Cooperative.
The agreement expires on December 31, 2019, and the service fee will be agreed upon at the location of the project.
Affected by this, Xiong'an's share price also rose sharply, and the day's gains exceeded 23%.
However, Baicheng Hemp said that the current cooperation is still at a preliminary stage.
Subsequently, on March 7, Xiong'an Technology claimed that the wholly-owned subsidiary signed a framework agreement on the cultivation of hemp with the People's Government of Meihekou City, Jilin Province.
Since the "Anti-drug Regulations" on industrial cannabis cultivation in Jilin Province has not been perfected, this cooperation is also difficult to advance further.
Xiong'an Technology still has not given up.
On March 12, Xiong'an Technology announced that it has signed a cooperation agreement with Fuyuan Municipal Government of Heilongjiang Province. It plans to plant 20,000 mu of industrial cannabis in Heilongjiang Province in 2019.
In the future, it will gradually expand to 30,000-100,000 mu, and the long-term plan will reach 300,000 mu.
According to industry insiders, if only used for extraction, the 20,000 mu of industrial cannabis planting has already exceeded the total planting area of ​​Yunnan Province last year.
Investors do not seem to be optimistic about this series of cooperation.
After the share price of Xiong'an Technology gained a wave of gains at the beginning of the announcement, it hit a low of HK$0.88 per share.
Although it started to rise in early April, it has already seen a downward trend. The closing price on April 23 was HK$1.6/share.
The high-profile industrial cannabis field of Xiong'an Technology may be deeply affected by the cold winter of the currency circle and began to develop in other directions.
According to Xiong'an's new quarterly financial statements, as of September 30, 2018, Xiong'an's operating income for the six months was 22.5 million Singapore dollars (a contract of 113 million yuan), a year-on-year decrease of 10.7%;
Gross profit for the six months was S$7.3 million (a contract of RMB 36.8 million), a decrease of 3.8% year-on-year.
It is worth noting that the company's development and application of blockchain projects has not yet begun, with zero returns.
In addition, the "government background" that the former Xiongan Fund relied on was no longer reliable, and Xiong'an Technology had to find another way out.
In April last year, Xiong'an Global Blockchain Innovation Fund was established. As the first blockchain fund established by the government to be funded by the government, the Hangzhou Municipal Government will contribute 30%.
However, at the beginning of January this year, the Yuhang District Finance Bureau of Hangzhou said in an interview that it was only intended to contribute.
However, due to the overall adjustment of the Yuhang District Industrial Fund, the cooperation with Xiong'an Fund was terminated in September last year.
From this point of view, industrial marijuana has indeed alleviated the urgent need of Xiong'an technology to a certain extent, so that it can be re-visited.
In addition to Xiong'an Technology, there are still many A-share listed companies that have been enthusiastic about the concept of industrial marijuana, and their stock prices have also risen sharply.
In January of this year, Shunyu Co., Ltd. announced that its wholly-owned subsidiary Yunnan Green New Biopharmaceutical Co., Ltd. has obtained an application for processing the cannabis leaf project, and began to arrange scientific research, planting, processing and sales of industrial cannabis.
As soon as the announcement came out, the share price of Shunyi shares immediately began to soar, and even the daily limit appeared.
The current price is up to 500% compared to the beginning of the year.
Last week, Shenzhen Datong announced that it had signed the Cooperation Framework Agreement with Beijing Tianyi Xinma Biotechnology Co., Ltd., and proposed to jointly establish Datong-Xinma Limited Partnership.
It is understood that Xinma Company is a 100%-owned subsidiary of Shineco, Inc., a Nasdaq-listed company in the United States, through its wholly-owned subsidiary in Beijing, Tianyi Jiahua Technology Development Co., Ltd.
The collaboration will explore the intersection and deep integration of blockchain and industrial cannabis business scenarios to achieve synergies and value release.
However, this time the cooperation is more like the move of Shenzhen Datong to make up for the loss.
According to public information, the company's main business is real estate, and after the completion of the acquisition in 2015, it has been transformed into a digital integrated marketing service and online and offline new media operation services.
In the performance revision announcement of Shenzhen Datong last year, the company's net profit attributable to shareholders of listed companies in 2018 was previously estimated to be 690 million yuan to 990 million yuan, revised to 2.35 billion yuan, down 756.65% from the same period of the previous year. .
The main reason for the loss was that the impairment of goodwill and provision for assets of the two subsidiaries had reached 2.12 billion yuan, and the total revenue of the company last year was only 2.59 billion yuan.
Industrial marijuana has also become the only opportunity for the deep rumor.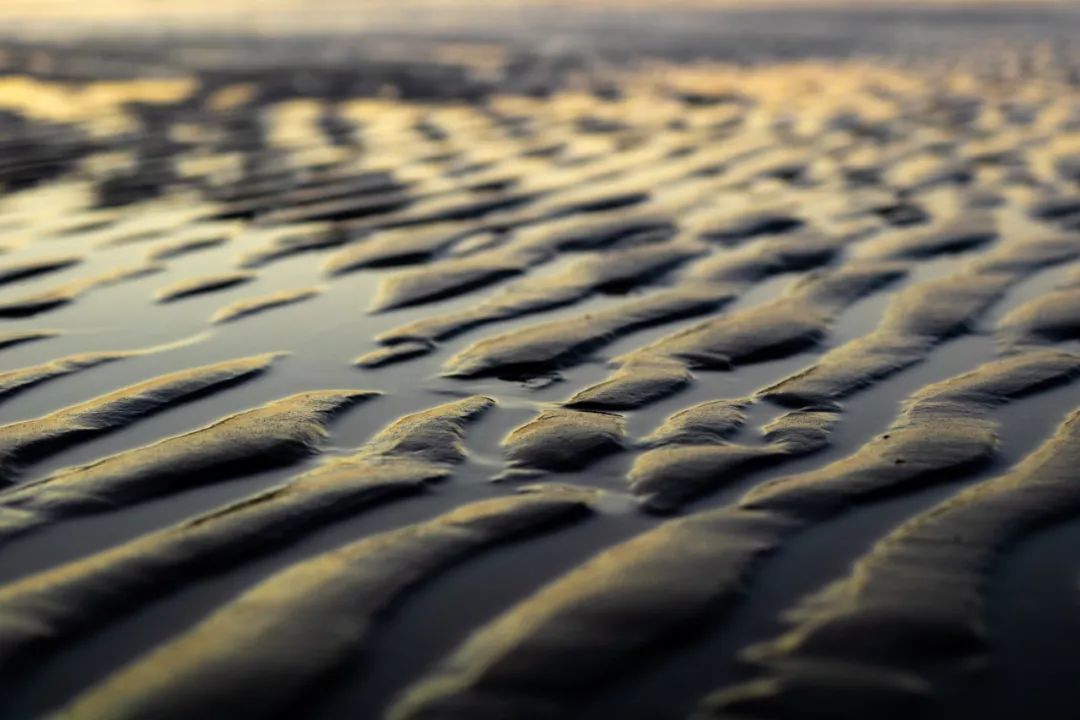 With a single paper file that can attract a large influx of funds, whether or not there is real development and application has become less important.
(Source: District 45)
We will continue to update Blocking; if you have any questions or suggestions, please contact us!
Was this article helpful?
93 out of 132 found this helpful