U.S. Department of Commerce requires companies involved in cross-border cryptocurrency transactions to report
Author: Xiu MU
Source: Tweet bitpush.news
The U.S. Department of Commerce's Bureau of Economic Analysis (BEA) proposes to change the mandatory questionnaire BE-180 that BEA issues every five years to require all U.S. financial services companies that have conducted cross-border cryptocurrency transactions in fiscal 2019 to report.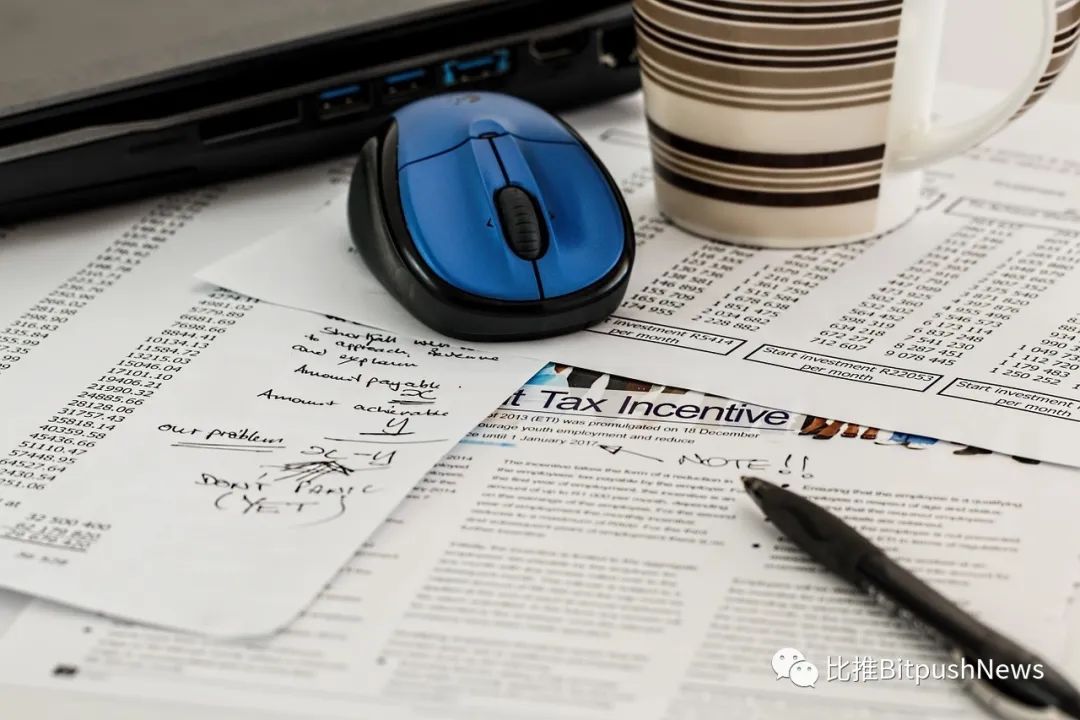 According to the announcement issued by the Ministry of Commerce, if the proposal is implemented, it will enable statisticians of the Ministry of Commerce to more accurately see the situation of cross-border cryptocurrency activities. The questionnaire is aimed at brokerage companies, private equity funds, custody services, financial consulting, and many other companies in BEA's broad definition of "financial services." BEA estimates that 7,000 companies will participate in the survey.
The announcement states that "BEA will add a question asking respondents to identify any financial services related to cryptocurrency activity in their 2019 cross-border financial services reported in the required transaction category."
Christopher Stein, director of BEA services and surveys, said the question in the questionnaire did not collect personal transaction information. Brokers involved in cross-border transactions of crypto assets only need to answer whether to do so, without involving details such as transaction volume.
When the BE-180 survey was last conducted in 2015, the survey did not mention cryptocurrency transactions, but Stein said they were still within the scope of the survey. He mentioned, "This is a new and evolving area in the financial services market, and investigations are an opportunity to ask for more information and clarify the requirements of the investigation."
The proposal states that changes to the rules will "align statistics with international norms." Its data will be used to "monitor" U.S. and international financial services, promote trade and help "U.S. businesses identify and evaluate market opportunities."
Reprint must indicate the source.
Disclaimer: All articles in Bibei represent the views of the author and do not constitute investment advice. Investment has risks and consequences.
We will continue to update Blocking; if you have any questions or suggestions, please contact us!
Was this article helpful?
93 out of 132 found this helpful