Want to go to the "profit road" Blockchain analysis company Chainalysis layoffs 20%
According to Coindesk, blockchain analysis firm Chainalysis cut jobs by 20%.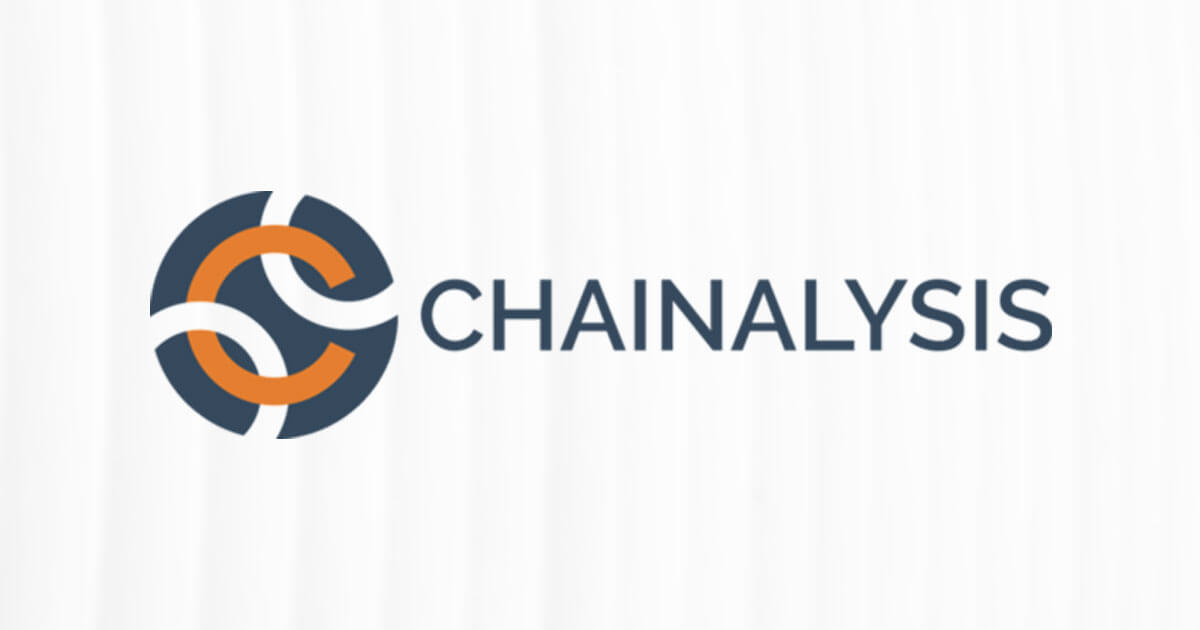 According to the report, Chainalysis fired 39 employees on Thursday, accounting for about 20% of its total workforce, because the startup will give priority to turning losses into profit and bringing products to market.
Chainalysis Communications Director Maddie Kennedy said layoffs involved various positions in the company, with the R&D team having the largest layoffs. The company currently has a total of 155 employees.
Kennedy said layoffs will help Chainalysis, which has been in development for five years, move toward a "profitable path" that will allow the company to shift resources to product teams and market strategies.
This is one of the largest layoffs in the industry since the end of the 2018 encryption winter. Previously, Circle dismissed 30 employees in May, accounting for 10% of its total workforce. Recently, Israeli startup Colu fired 13 employees, accounting for 30% of the total workforce.
Chainalysis issued a series of announcements before mass layoffs, indicating that the company is clues about illegal activities in reviewing public cryptocurrency data. Last month, the US Department of Justice used Chainalysis software to shut down one of the world's largest child pornography sites, killing hundreds of people and saving 23 children.
Last week, Chainalysis held an industry conference, which also introduced a new encryption data tool for institutional investors. The company completed Series B financing in April this year and received $36 million in funding from investors such as Accel and Japan's largest bank, Mitsubishi UFJ Financial Group.
Image source: Chainalysis
By Xiu MU
This article comes from the push bitpush.news, reproduced need to indicate the source.
We will continue to update Blocking; if you have any questions or suggestions, please contact us!
Was this article helpful?
93 out of 132 found this helpful