DCG Annual Survey: What is the future of the blockchain seen by more than 60 portfolio companies?
Nearly 23% of portfolio companies believe that asset tokenization will be the next major use of blockchain. More than 60 portfolio companies participated in the Digital Money Group (DCG) survey.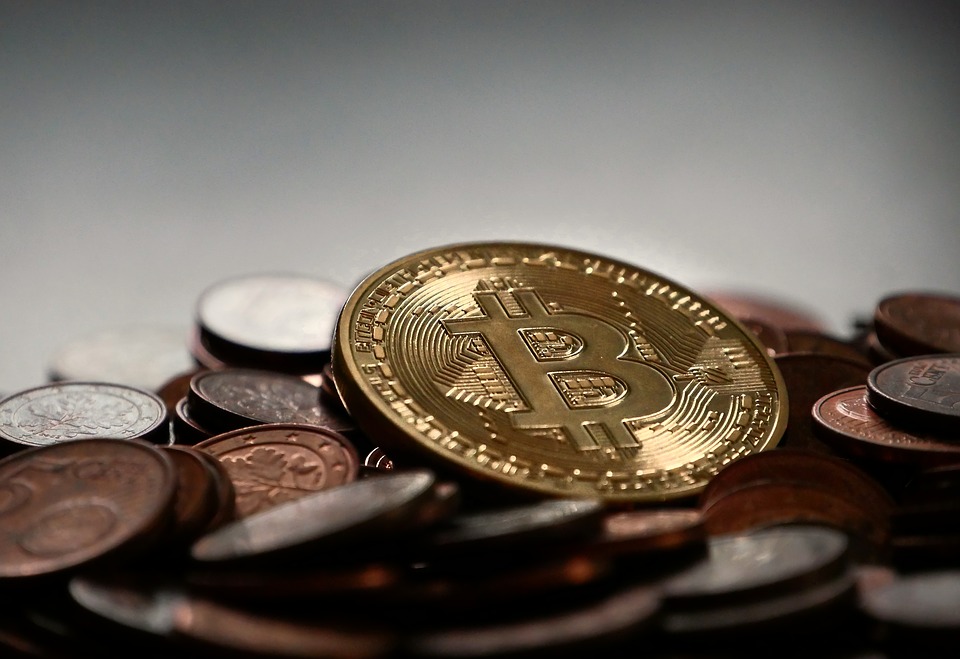 According to DCG's 2019 annual survey, 22.73% of portfolio companies said that the blockchain will be mainly used for asset tokenization, while 30% of respondents believe that the future use of this technology is to pay.
In the above industries, followed by digital identity and ownership, creating a unique source of truth. 4.55% and 7.58% of portfolio companies respectively saw the future of blockchain technology in supply chain tracking, privacy and security technologies.
When asked about their predictions for the largest use case of bitcoin in the next five years, more than 71% of respondents said that bitcoin would become a means of value storage. The remaining survey participants pointed out the possible applications of Bitcoin in daily business, cross-border remittances, bypassing authoritarian regimes and payment networks.
In terms of regulatory issues, 31% of companies surveyed indicated that there was no progress in regulation in 2019, while 53% of respondents believe that the regulatory environment is the "number one public enemy" of blockchain and cryptocurrency compared to other threats.
In late September, a survey released by KPMG, the Big Four accounting firm, showed that 82% of consumers are willing to use open blockchain tokens as part of an existing loyalty program, and 79% of respondents said If the tokens are simple and intuitive to use, they would prefer to use blockchain tokens.
In the same month, a survey by the Dutch International Group Bank showed that 41% of Europeans had high hopes for cryptocurrencies and 23% of Europeans had low expectations for cryptocurrencies. It is worth noting that 32% of respondents believe that cryptocurrency is the future of online consumption.
Image source: pixabay
By Xiran Ding
This article comes from the push bitpush.news, reproduced need to indicate the source.
We will continue to update Blocking; if you have any questions or suggestions, please contact us!
Was this article helpful?
93 out of 132 found this helpful