Make money! How Chainalysis secures U.S. government ten-million-dollar contract
Encrypted data analysis company Chainalysis has received a $ 10 million contract from the US government over the past five years, and nearly ten agencies and a military department have purchased products and services from the blockchain company, from tracking tools to data analysis training.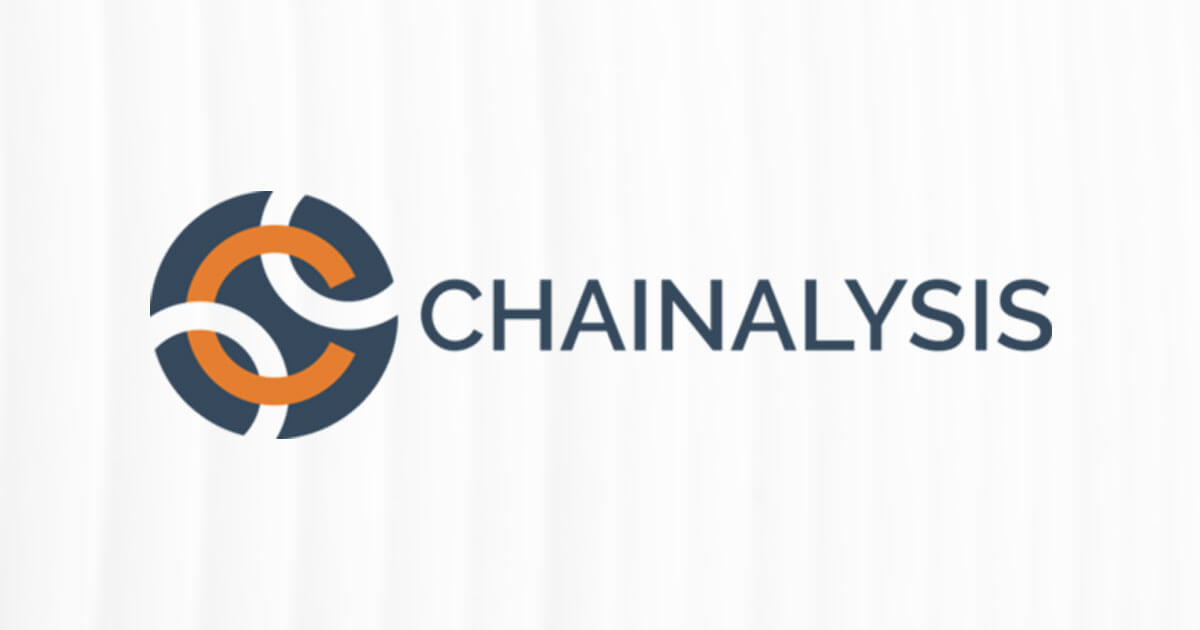 According to a report from Coindesk, Chainalysis has grown to become a leader in the field of encrypted data analysis, starting with a $ 9,000 data software contract from the FBI in 2015. Currently, Chainalysis is conducting a multi-million dollar business with the U.S. government, which dwarfs other competitors in the blockchain data analysis industry.
The company is now the leading crypto analytics contractor to the US government. According to records of 82 federal procurement contracts reviewed by CoinDesk, since the establishment of Chainalysis in 2015, federal agencies have spent at least $ 10 million on Chainalysis tools, services, and training. Combined with a potentially extended contract, the company's revenue will exceed $ 14 million.
Data from Chainalysis show that only 1.1% of bitcoin transactions in 2019 were illegal, but that percentage is growing: an increase of 180% over the previous year. The US government has also responded to this by increasing spending every year on Chainalysis. It paid the company more than $ 5 million in 2019, a 20% increase from 2018 and a 22558% increase from 2015, when the FBI and IRS were Chainalysis's only government customers.
Today, Chainalysis's government clients include the FBI, DEA, Immigration and Customs Enforcement (ICE), the Securities and Exchange Commission (SEC), the Commodity Futures Trading Commission (CFTC), and financial crime enforcement Network (FinCEN), Internal Revenue Service (IRS), Secret Service (USSS), Transportation Security Administration (TSA), and US Air Force.
Most departments have six-digit contracts with Chainalysis. The data shows that Chainalysis's largest federal partner, the IRS, spent $ 4.1 million over five years, of which $ 3.6 million since 2018. It is followed by ICE, with a total contract value of $ 2.6 million, and the FBI ranks third with a total contract value of $ 2.4 million.
It is difficult to determine from the contract which products and services the government department has purchased from Chainalysis. Many contracts lack details, 29 of which refer to various product licenses and 5 to mention Reactor software. Chainalysis offers only three products: Reactor, KYT and Kryptos. Reactor is its flagship transaction visualization software, which visualizes the movement of cryptocurrencies across the blockchain and marks addresses related to illegal activities.
NW3C's high-tech crime expert Casey Bohn regularly trains law enforcement officers to use Reactor and other companies' cryptocurrency tools. He said Reactor "is a relatively easy-to-use tool" and "once the tool is figured out, it can really accomplish the tedious work "Bohn said that blockchain analysis has broad appeal to many government sectors.
IRS's Cybercrime Division (CCU) is a major customer of Chainalysis, which spent $ 3.3 million on Chaina's "case support and training" over four years. IRS Director Don Fort has said Chainalysis helped the IRS and the Justice Department destroy the child pornography network in South Korea.
Chainalysis co-founder Jonathan Levin said, "We started with smaller units within the agency, which focus on dealing with cybercrime and money laundering. We found that the different types of crime and illegal activities that these agencies need to prevent means we are dealing with these The appeal of the organization has become wider and our role has expanded. "
Levin also said, "Chainalysis's revenue is roughly 50-50 between the public and private sectors."
Author Xiu MU
This article is from bitpush.news. Please reprint the source. Original Title "How Encrypted Data Analysis Companies Make Money, How Chainalysis Obtained a Ten Million Dollar Contract from the US Government"
We will continue to update Blocking; if you have any questions or suggestions, please contact us!
Was this article helpful?
93 out of 132 found this helpful