Ronaldo is followed by Messi, FC Barcelona will issue fan tokens
FC Barcelona, played by star Lionel Messi , will partner with Chiliz to issue blockchain -based fan tokens .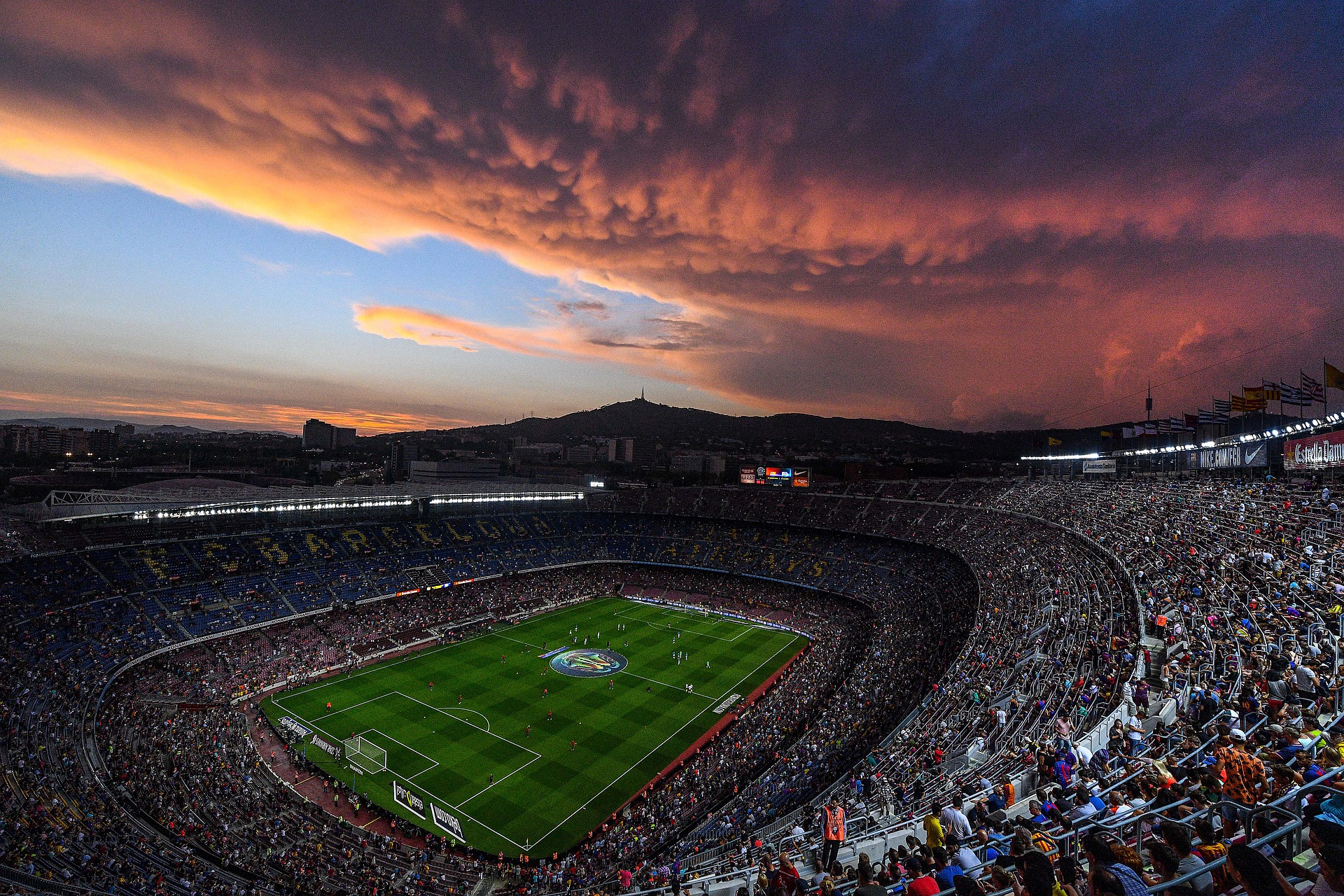 According to Bloomberg, as one of the most popular football clubs in the world, FC Barcelona is expected to issue tokens for fans' interactive platforms in the second quarter of this year. Time Coin holders will be able to vote on various decisions about the team, such as what music is played on the pitch when the team scores a goal. The idea behind the club is to make it possible for supporters around the world to join the club.
Fans can download the Socios.com app, buy the app's native token, Chiliz, and use it to buy team fan tokens.
Chiliz CEO Alexandre Dreyfus said in a telephone interview that FC Barcelona will provide fans with 40 million tokens, each valued at 2 Euros, and the club will receive most of the proceeds. Chiliz tokens can be traded on multiple cryptocurrency exchanges or stored in cryptocurrency wallets.
Dreyfus said that FC Barcelona is the ninth top team to sign a contract with Chiliz to issue tokens. Other clubs include Paris Saint-Germain and Juventus. Since the first launch of fan tokens in December last year, there have been approximately 110,000 users registered, and an average user has purchased $ 20 worth of tokens.
In January this year, fans of Juventus Football Club, where star Ronaldo is located, used the Socios platform to vote for the song played when the goal was scored at home. This is the first time voting on the platform, and fans have selected Blur's Song 2 as the song to play when they score at home.
Image source: Pixabay
By Liang CHE
This article is from bitpush.news. Please reprint the source.
We will continue to update Blocking; if you have any questions or suggestions, please contact us!
Was this article helpful?
93 out of 132 found this helpful