US Treasury Secretary: FinCEN will release new crypto regulatory requirements
U.S. Treasury Secretary Steven Mnuchin said at a Senate Finance Committee hearing Wednesday that the US Financial Crimes Enforcement Network (FinCEN) will issue new requirements related to cryptocurrencies.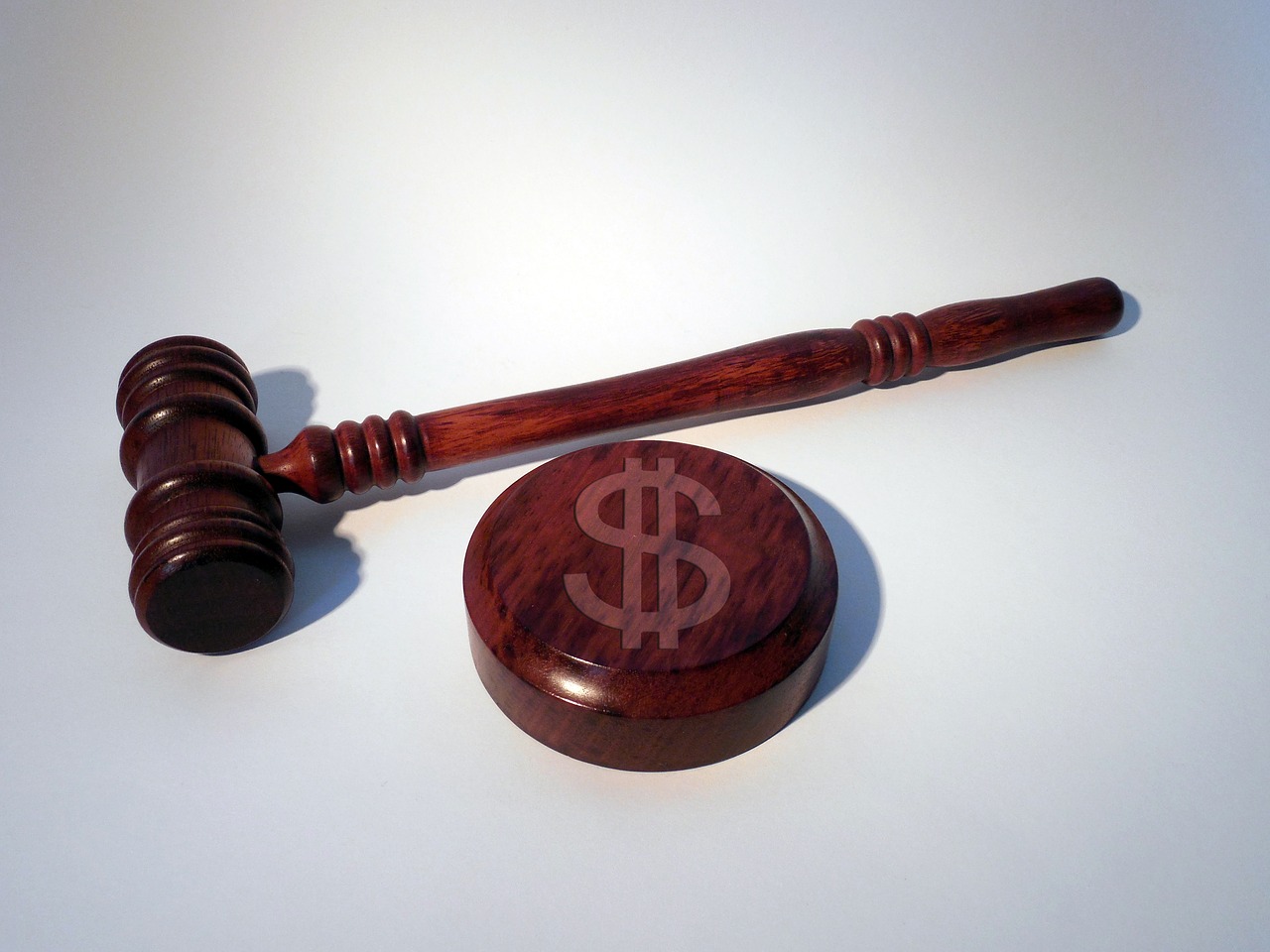 According to TheBlock, although not providing much details, Mnuchin said at the hearing that "especially in the cryptocurrency field, we have spent too much time between institutions and regulators." He said he would raise some important points on FinCEN New requirements, but he did not give specific implementation time.
Mnuchin added, "We want to ensure that technology moves forward, but on the other hand, we need to ensure that cryptocurrencies do not become accounts of Swiss secret banks." He said the work is currently underway and the main purpose is "to enable law enforcement People can see where the money is going and make sure it is not being used for money laundering. "
He also specifically mentioned the stablecoin tied to the fiat currency issued by the government. Mnuchin said, "We do think that technology can greatly reduce the processing of payments, especially for small US dollar cross-border payments."
In July 2019, Mnuchin issued a press conference to the White House on regulatory issues related to cryptocurrencies. He said at the time, "Cryptocurrencies such as Bitcoin have been used to support billions of dollars in illegal activities such as cybercrime, tax evasion, extortion, illicit drugs and human trafficking. We do not allow digital asset service providers to secretly It will not tolerate the use of cryptocurrencies to support illegal activities. "
Image source: Pixabay
Author Xiu MU
This article is from bitpush.news. Please reprint the source.
We will continue to update Blocking; if you have any questions or suggestions, please contact us!
Was this article helpful?
93 out of 132 found this helpful